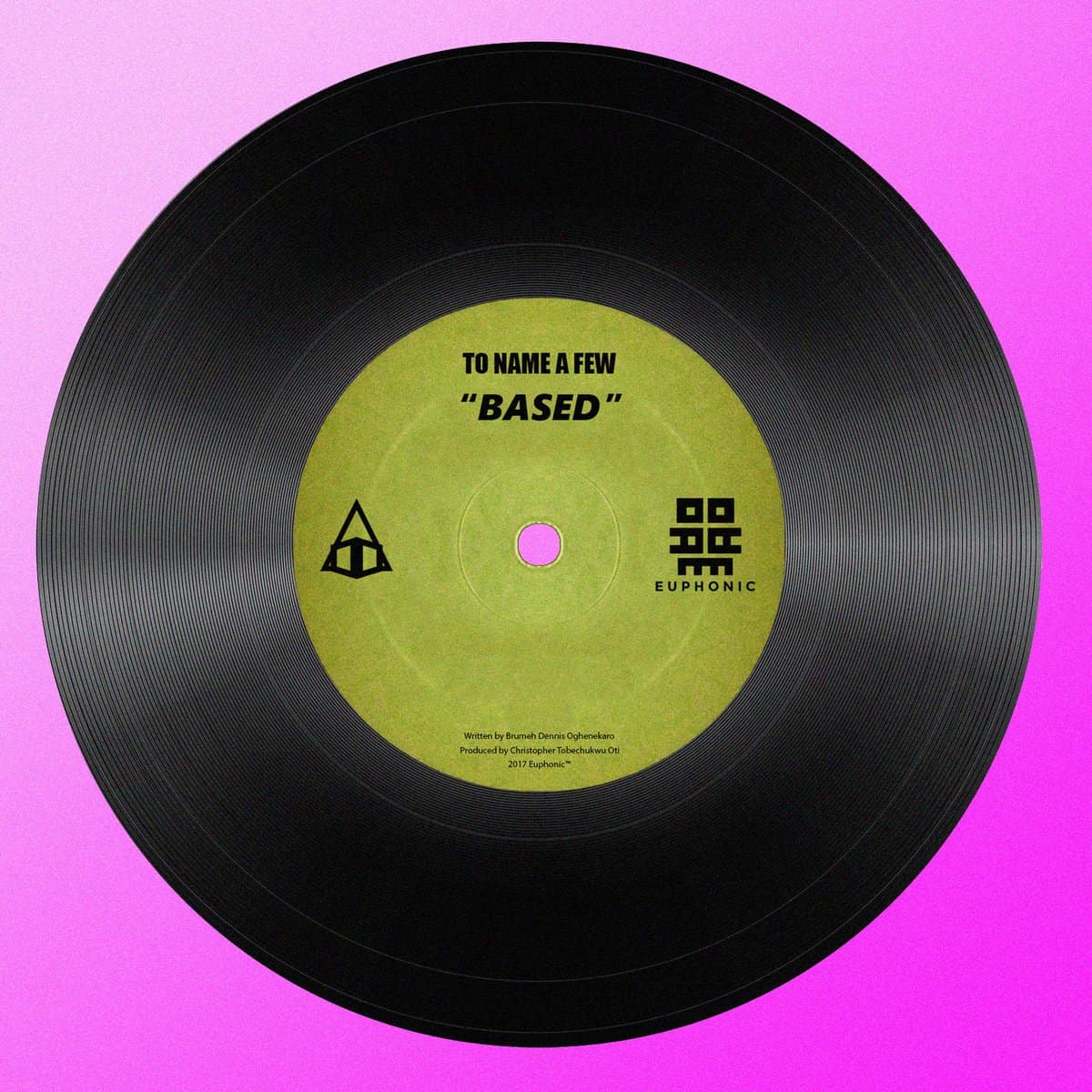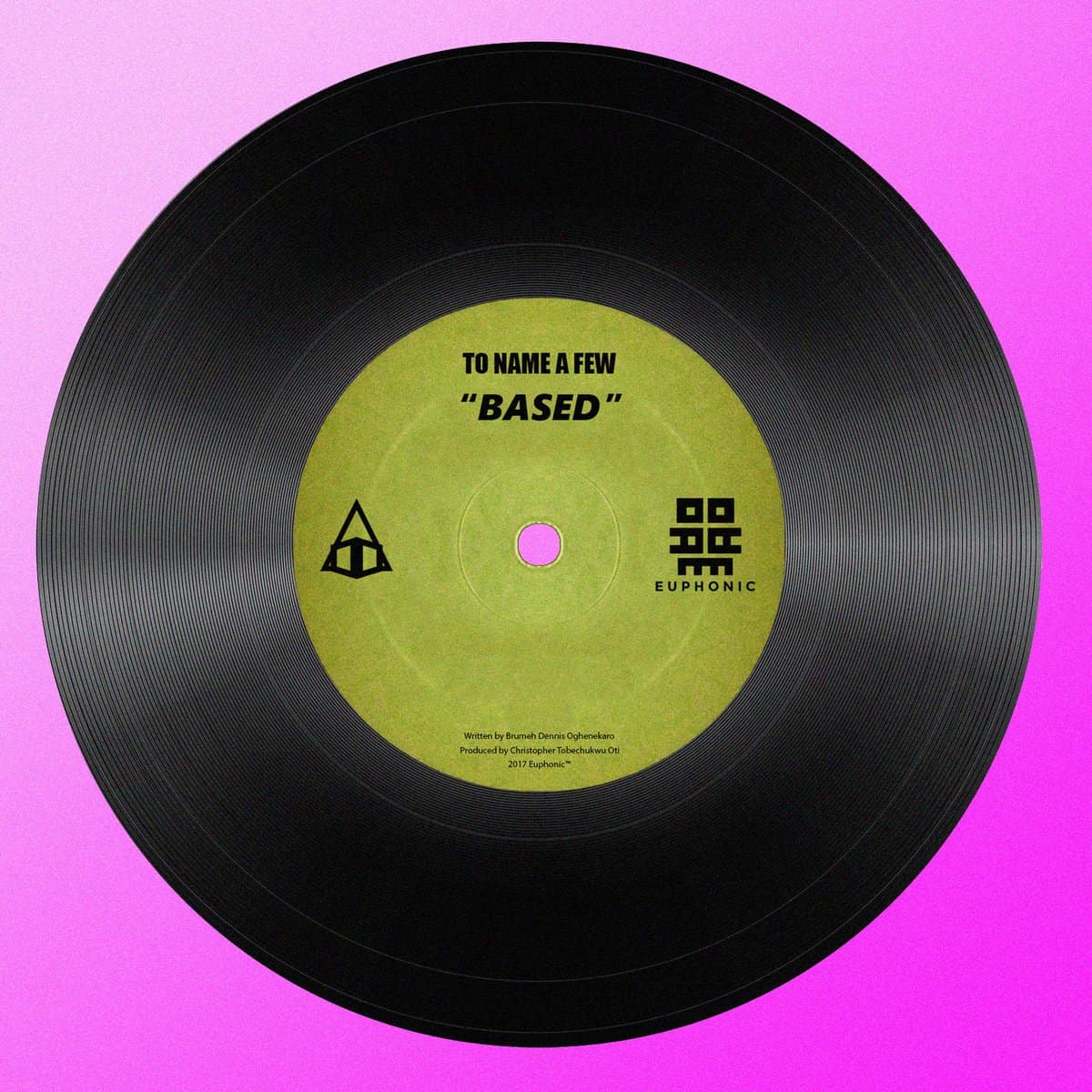 Best New Music: To Name A Few shows range with "Based"
A song about every first timer's first time.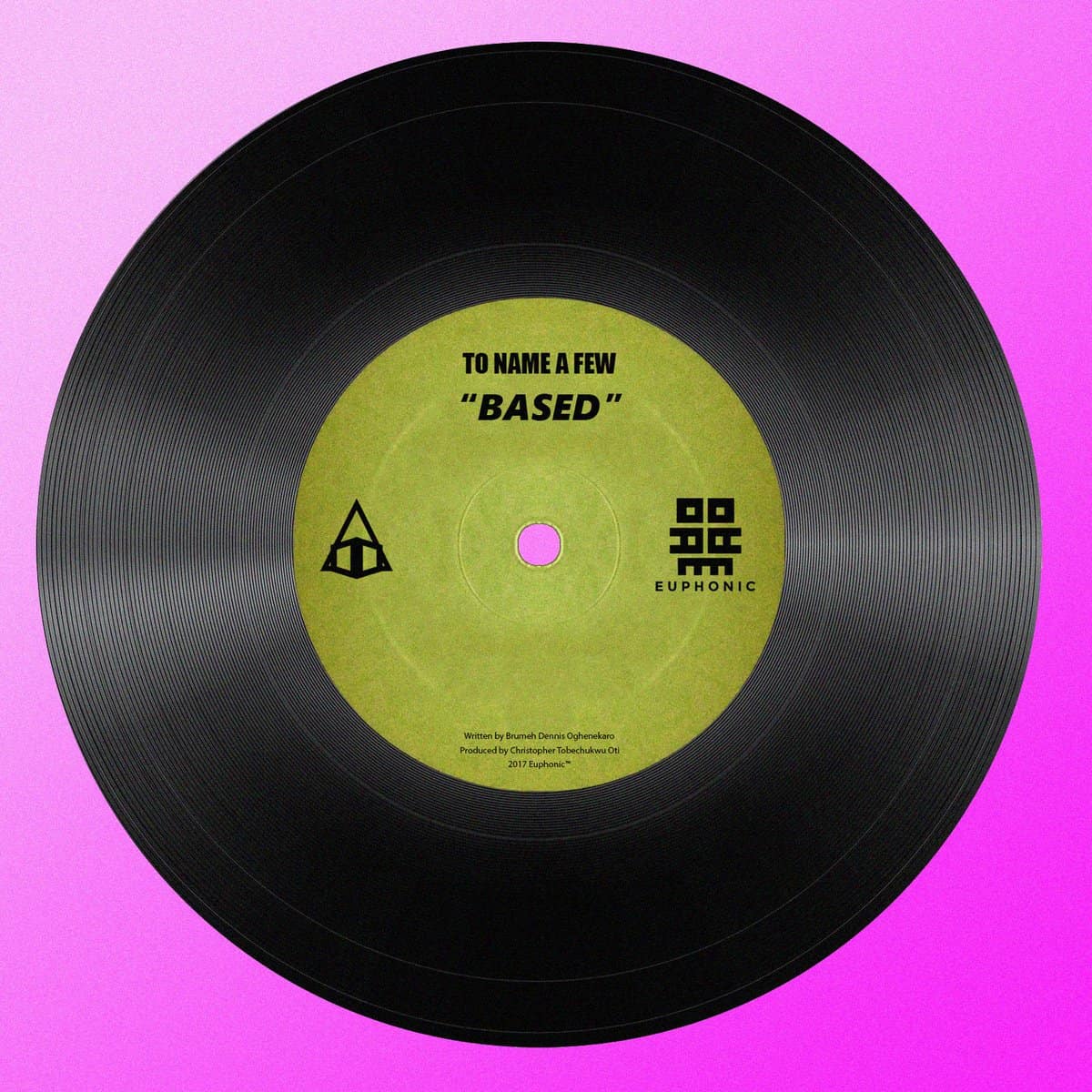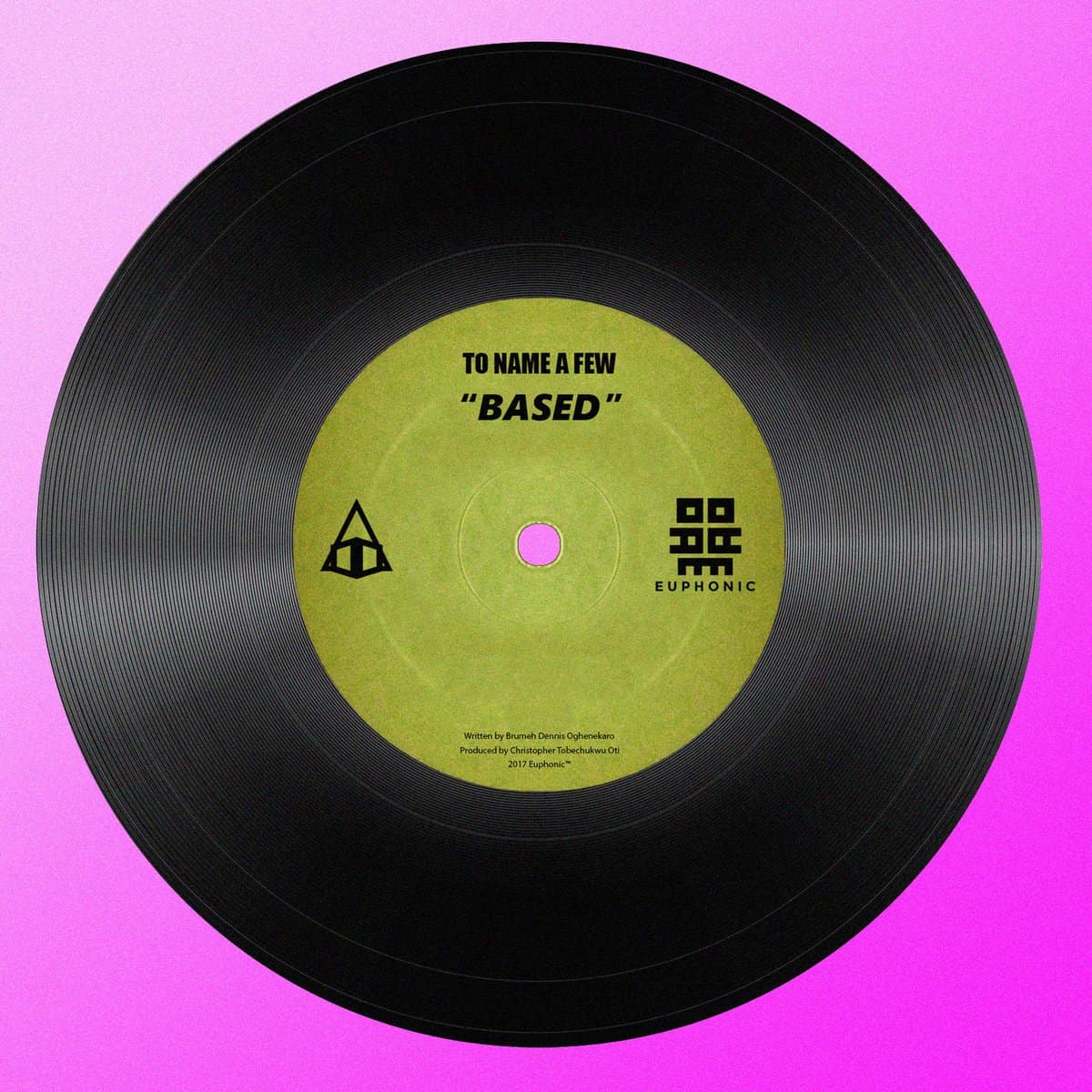 The question everyone asks after an artist, band or supergroup puts out a debut single that challenges the status quo and cements their place as unconventional, is if they will fall to the 'Sophomore Slump'.
I worried about this after the year long hiatus after To Name A Few's haunting debut "Stay Over". My worry intensified when the producer half of the duo Christopher Oti (known as Golddrummachine) put out an independent instrumental EP, advancing his own career as a solo artist not long after an impromptu cover of Frank Ocean's "Pink + White".
The band's new single allayed all my fears. I'd sat down with Brumeh, who does most of the vocal's for the group and went down the rabbit hole of the band's musical history and their plans for the future. Turns out the band is under new management (Euphonic, the music arm of 'New Age' conglomerate Baroque Age) and have been restructuring their music releases to reflect this new status. While I was impressed, I still needed the music to corroborate everything I was told.
"Based" diverges completely from the emo-torch songs that have come to define To Name A Few, shedding the guitar-y synths and heavy reverb for a light, skippy percussive beat, layered over with subtle woodwind melodies and tinkling chimes. There is a definite Oriental bent to the music, but it is subtle enough to be an homage to Asiatic pop of the 90's rather than outright appropriation. The entire vibe is ambient, not surprising considering that instead of the heartbreak and existential crises, "Based" has Brumeh musing on the worst/best high of his life. There's no mystery female vocalist adding feathery accents but then again, the boys really don't need any help  driving their point home.
If you ever had any doubts that To Name A Few had the range, well worry no more. They have found that sweet spot that melds their Nigerian millennial sensibilities with world class music and it's damn well time someone did.
Listen to "Based" here.