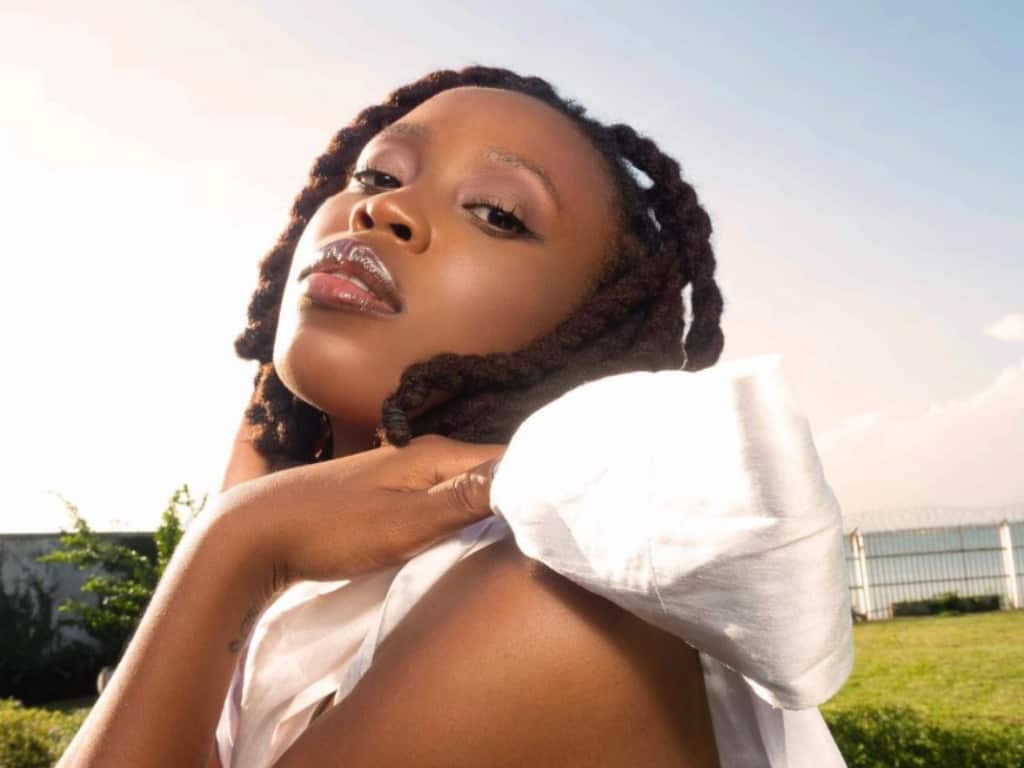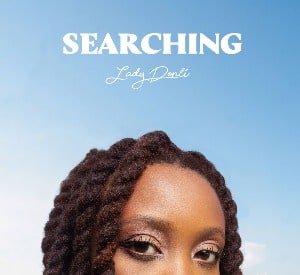 Best New Music: Lady Donli's "Searching" Is A Yearning For Freedom
Lady Donli is back and better
Lady Donli broke new ground creatively with 'Enjoy Your Life' nearly two years ago. The engaging 15-track album transformed the sombre angst of her earlier SoundCloud releases such as 'Wallflower' and 'Letters To Her' into vivid hyper-pop cuts.  The project served as a declaration of the then 22-year-old's ambition to seek life's finest pleasures against all odds while urging her audience to do the same.
In the near 24 months since then, the world has decisively turned on its head with a global health outbreak and a worldwide reckoning on the over-policing of Black bodies. In the middle of all that craziness, Lady Donli stepped out of the limelight to regroup away from the public's eyes after a series of tour dates were upended by the COVID-19 restrictions. Then she came back and went off again.
All the while, the only bits of music from her were the two-song pack, "Rockstar Parole," a caesura on the 'Enjoy Your Life' era that melded her newfound knack for crafting bouncy melodies with precise, almost microscopic, song-writing.
View this post on Instagram
A little past the halfway point of the year, Lady Donli has made a long-awaited return to social media and expanding the world around her sophomore album. Ahead of this, she's announced the forthcoming release of a new EP titled 'WILD' and shared a new single "Searching" last week.
Here, Donli returns to the intense existential investigations of her earliest works. She broods over the ruins of a romantic relationship that didn't quite take off. In her lyrics, she makes mention of second chances and being selfish, but her key focus remains on her desire to discover the depths of her potential unencumbered.
"But why complicate things?/ We're friends at the moment and it's feeling kinda nice," she points out before the song's catchy chorus. Powered by a spry instrumental by GMK, Donli's emoting on "Searching" is not grounded in despair or hurt despite the subject matter. Instead, the almost acoustic feel of the song hints at the promise of renewed friendship when the ache of the moment passes while remaining light and kind-hearted.
30th of July 2021 pic.twitter.com/RJIZ9sPgAR

— space whore (@LadyDonli) July 18, 2021
Falling 11 seconds short of the three minutes mark, Lady Donli lays down precepts on how to navigate the landmines of a combustible romantic situation without alienating a lover or resorting to toxic tactics – all while keeping her graceful voice nimble. What does all this mean for the projected release of her extended play?
Well, the last time we heard Lady Donli in full flow, she introduced us to an escapist world of delight as our early 20-something-year-old minds adapted to the rigours and demands of adulting. Two years, and numerous lifetime of memories later, she is telling us about her story and quest for development as the lead single of a project to be titled 'WILD'. Maybe this is all part of a process to ensure we become world-wise, well-adjusted Gen-Z adults; maybe not.
Till then, only Donli has the answers. "Searching" is a song about moving on even when moving on is not the tastiest option available.
Stream "Searching" below.
Featured image credits/BamiPhotography
---