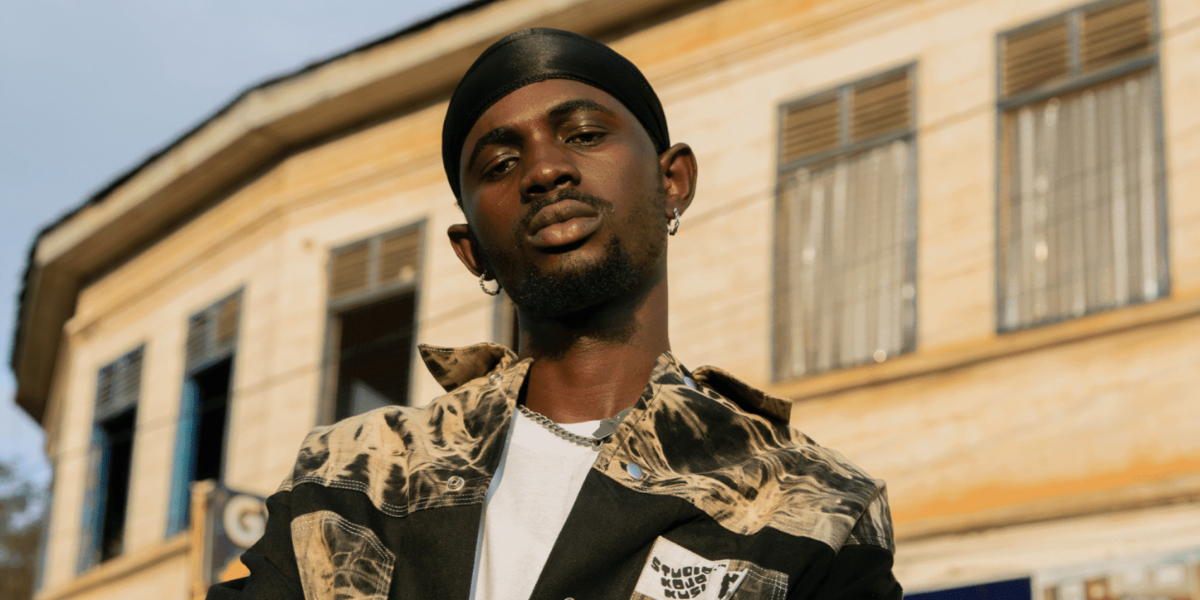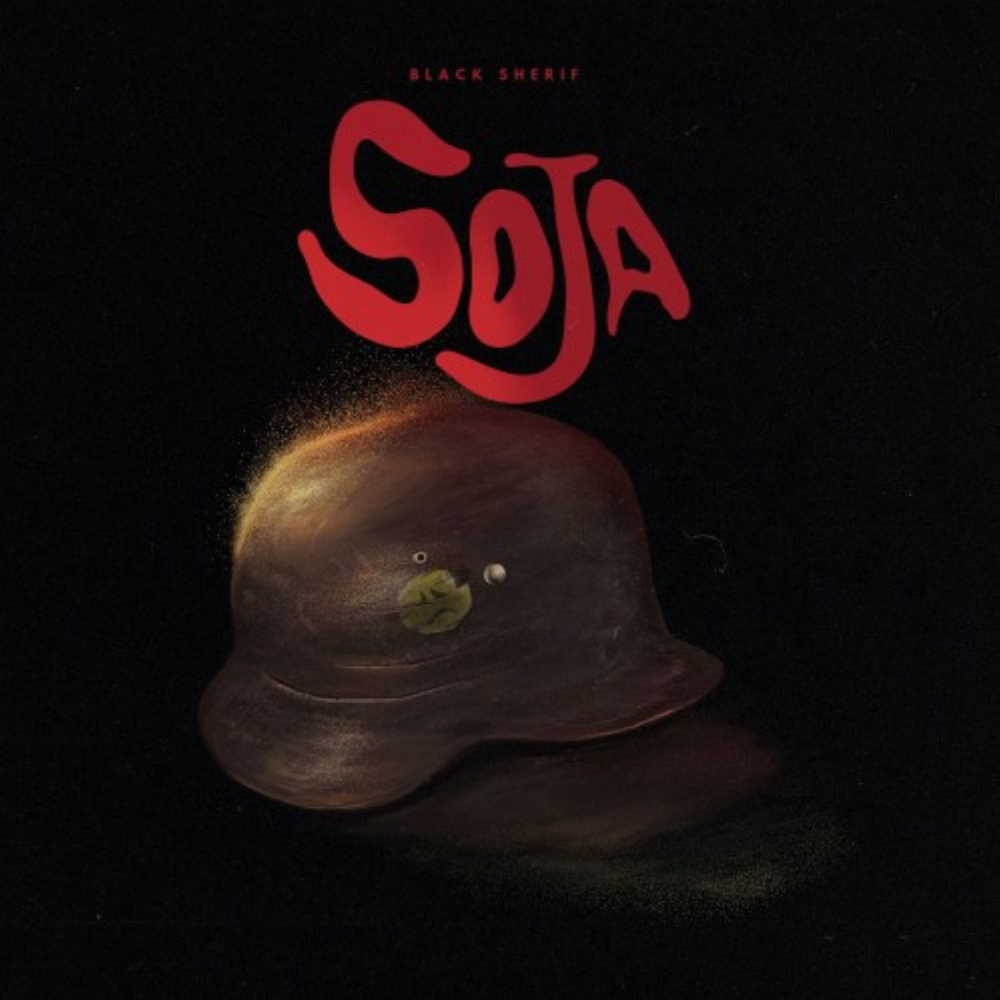 Best New Music: Black Sherif Turns Introspective On His New Single "Soja"
a rallying call of hope
On "Second Sermon," the 2021 street anthem that ushered him into the limelight, Ghanaian artist Black Sherif displayed his spirited flows and his knack for emotionally affecting vocals. Shifting between Twi and English, the Konongo-reppin' musician has seized the moment, keeping the world awed with his artistry. "Kwaku the Traveller," his first single of 2022, fanned the flame of his stardom, further revealing him as one unafraid to wear his heart on his sleeve.
In August, "Kwaku the Traveller" one of the most Shazamed songs in the world, was number one on the Ghanaian and Nigerian Apple Music charts and reached number two on the UK Afrobeats Singles Chart. The awards and recognition have followed him locally and internationally, most recently a nomination for Best International Flow at the 2022 BET Hip Hop Awards.
Black Sherif is not stopping in his stride. In anticipation of his debut album 'The Villain I Never Was' coming on October 6, he has released "Soja," a new track off the forthcoming project. "Soja" continues his collaboration with Ghanaian record producer Joker nharnah who also produced "Kwaku the Traveller." The new tracks also deepens the interrogation of self that began on "Kwaku the Traveller." "[Penned]down in a bloody war," Black Sherif wrote on Twitter about the track. It is a murky affair on "Soja" as Black Sherif draws inspiration from the song's title to address deep-rooted issues that plague him.
"My mystery box is somewhere very near/I feel it inside me, I'm feelin' very weird/Somethin' wey I dey chase/For years back in the days/If you told me I would see this flag wavin' I won't believe you, no," Black Sherif begins on "Soja," letting listeners in on the anxiety and imposter syndrome that has greeted his global success. It is a phenomenon that is synonymous with most creatives; on his part, Black Sherif further reveals that his unease isn't a product of only internal tension when he sings, "Inside me, I'm celebratin'/But outside them dey kill me."
At 20, Black Sherif is experiencing the fortunes of fame at a quick pace, the same way he experienced the dark, pre-fame days. In all these, music is his only outlet, an opportunity to peruse his emotions and find a balance. "I know life isn't that sweet, but that's where most of the inspiration comes from: the streets. Not to forget my love for music, which definitely keeps me going," he recently told Complex UK.
"Soja" is not only about Black Sherif's pain; it is also about the pain of those close to him. "They bury my brother spirit/He no fit stand proper he dey shake o," he sings. Black Sherif recognises that he is not alone in the world and as such, acknowledges that pain is a widespread meal. Every day, living in the world, with its complex social and political structures, is a never-ending battle. "This season is a very dark one (A very dark season)," Black Sherif notes. Everyone in the world is a soldier fighting off internal and external pressures, determined to stand their ground.
Just as he did on "Kwaku the Traveller," Joker nharnah provides Black Sherif with a Hip Hop-influenced sound bed that mirrors the artist's angst and passion. The beat features a knocking bassline and clinking instrumentals that Black Sherif weaves through with his melodic rapping and singing. Their connection foretells good tidings for Black Sherif's album.
When the chorus comes on, there is an instant desire to sing along word-for-word.  "Oh, Soja Soja Soja Soja/Stand and beat your chest/ They dey come/They dey come/They dey come/ No make them catch you off guard/Don't let them touch your skin o," Black Sherif sings, echoed by the choir-like backing vocals. By telling of his struggles, Black Sherif's music resonates because everyone can relate to his ordeals. We are united by the challenges we face and the constant effort we make to overcome those challenges
With "Soja," Black Sherif once again demonstrates why he is so highly rated. A confessed preacher for the streets, he uses his great qualities to curate music that tells stories about himself, his journey and battles. He understands that to strike an emotional chord with a larger audience, that audience must understand the details of his singular story. Hopefully, Black Sherif will cement his legacy with 'The Villain I Never Was.'
Listen to "Soja" below.