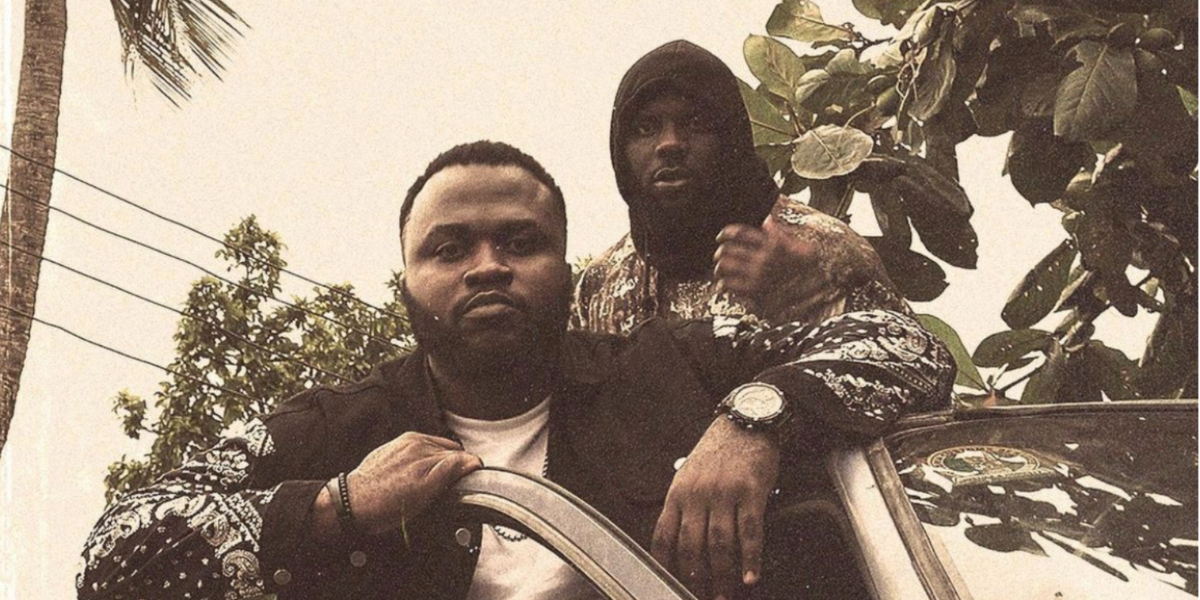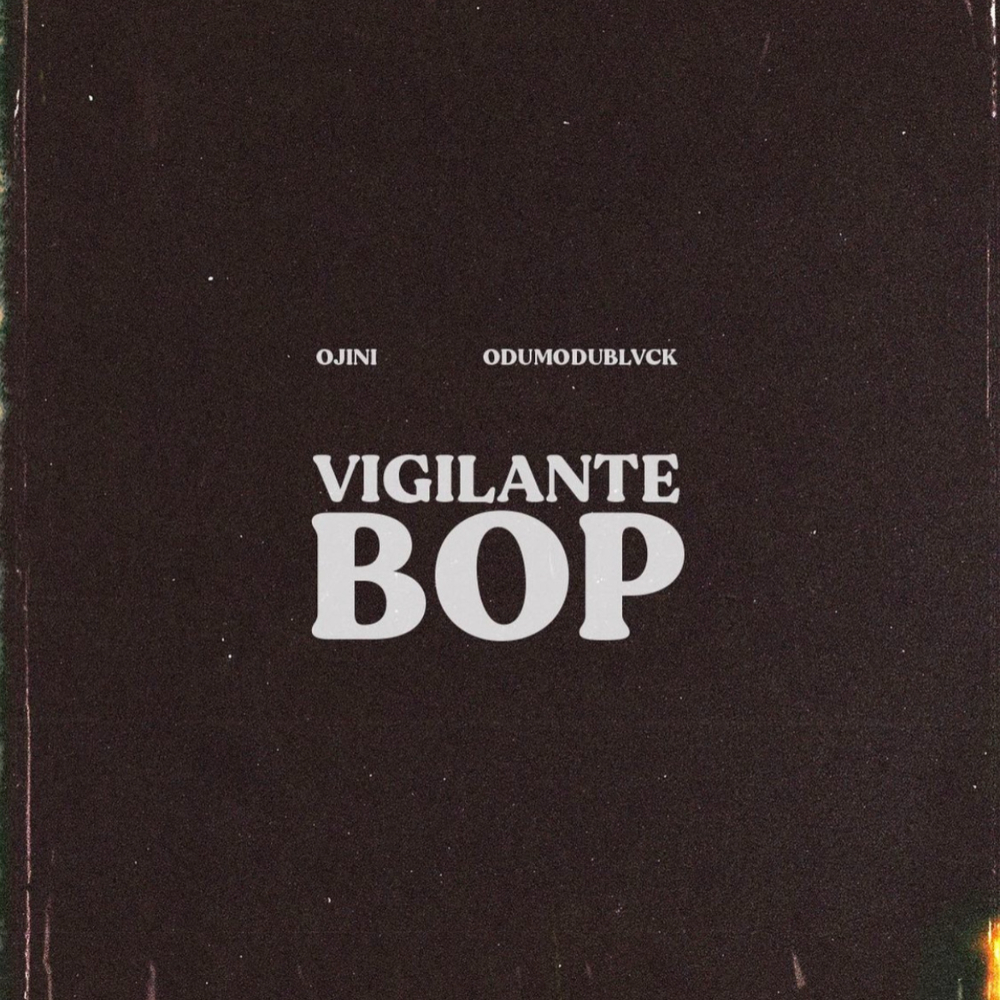 Best New Music: Alpha Ojini & Odumodublvck Are Riotous On "Vigilante Bop"
a thrilling record inundated with pop culture references
A sharp, sinister sense of thrill fills the body when hearing "Vigilante Bop" for the first time. The latest record from rapper Alpha Ojini comes with a purposeful feature in Odumodu Blvck, and instantly commands attention with its scattershot approach and local references. Drill charges its sonic material but like Ojini has been known to do with his producing, there are soft-hued influences lurking nearby.
View this post on Instagram
Alpha Ojini's place in Nigerian Hip-Hop has always recalled the vim of a disruptor. Even though his enormous talent as a producer and sound engineer was what got him on the map, he was able to parlay those connections into a budding rap career. His everyman personality was paired with his unshakable confidence in his MC skills, resulting in immersive and creative projects such as 'Half Price' and 'Chvmeleon'.
In a time when most youngsters craved attention over the physical glory of getting paid in cash, Ojini was giving no discounts. That firm belief in his abilities have constructed the realness of his persona, a quality audible still on his pop-leaning records. Every second of "Vigilante Bop" bursts with musical stamina and a no-holds-barred mentality. "Lock up the cops and gbes/ Isakaba cover their mouth with spiritual bandage," raps Odumodu in the opening bars and with vocals which rattles the core of your person, as though he could effortlessly deliver on every thing he's rapping.
Even though the message is delivered in wild images, the documentation part emerges through the many references on the record. In a way similar to Paybac iBoro's 'CULT,' the pulpy mass of recent Nigerian history is carefully plucked for an analysis on administrative deficiencies and personal shortcomings. Anyone from corporations to individuals like Abba Kyari and Hushpuppy gets the stick, poked and turned till something deeper is extracted from their malaise.
View this post on Instagram
Ojini's unique gift as MC is making incisive comments with a sprinkle of humour, not so much softening the situation as much as colouring the ugliness of its reality very suddenly. Hip-Hop started as an anti-establishment form so aligning those well-trodden values with the rich capsule of Nigerian pop culture is invaluable, rendering this record the necessary intimacy and scope which largely contributes to its triumphant and bone-piercing vibe. "Bubu keep face like Jonathan for campaign; E enter office e turn Abacha/ Everybody dun curse am tire," raps Ojini towards his verses' end, setting up Odumodu for an even fiercer entry.
The burly-voiced rapper has been a favourite among a section of the Nigerian rap audience since 2021, and it's easy to see why. Asides his ferocious outlook of his bars, he's a very deft stylist, landing on unexpected pockets while bringing austere metaphors into his bag of tricks. When he raps in chorus that he "breaks all the laws in rap," it's a testament to the rappers' civil disobedience and technical proficiency as wordsmiths. "Odumodu shooting on duress/ Never, never, I did it with clear head," he rattles  in the middle of his verse, contrasting the seeming craze in his talk with a pledge of his ethos.
A renaissance is sweeping through rap music in Nigeria, and nowadays rappers don't really need albums to make grand statements. Where that leaves room for bigger and unchecked flaws, a single record is well-spaced to reflect all your strengths while playing down whatever conceptual shortcomings an album might have. The New York-born Drill sound has proven to be a fitting medium for capturing these instant thoughts, and here Ojini and Odumodu has given us a sweltering track to keep track of all the shady stuff Nigeria's got going on.
Listen to "Vigilante Bop" below.