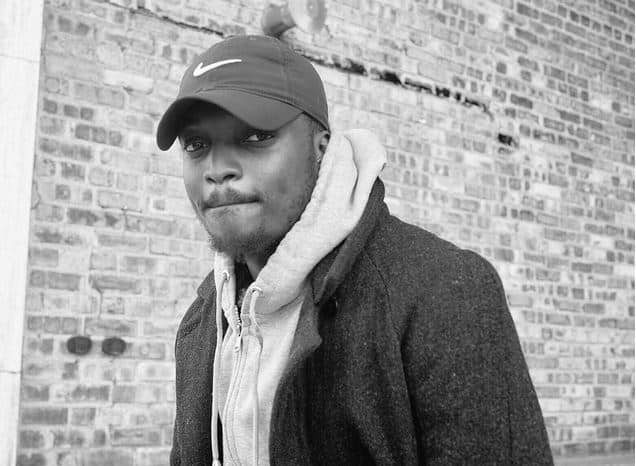 Bayomi gets into his feelings for "Love Without Second Thoughts"
A bit of church love and sex without rubber
https://www.instagram.com/p/BP2eacAloVF/?taken-by=bayomimusic
Bayomi is a Nigerian rapper based in Michigan, USA. After last month's release of a remix of Runtown's "Mad Over You", the rapper is updating his catalog with a new single. "Love Without Second Thoughts" follows the same psuedo-romantic themes of his prior released singles, "Cheap Love" and "Love Again".
The Nigerian born Michigan rapper discusses love and the distorted variations of emotions. His bars are held together by misty keyboards and drums inspired by Mario's "Let Me Love You". And much like that song, the emotions behind the beats are what drives the song more than any else.
Bayomi often centres his  subject matter around dealing with relationships but he's not to be mistaken as soft. His manages to avoid using cuss words while balancing a moderate gangster appeal. He also subtly acknowledges his faith by borrowing Paul's definition of love from the bible right before slyly also describing love as sex without rubber.
It's odd, but it might just strike you as a song that needs a replay.
Listen to Bayomi's "Love Without Second Thoughts" below.
https://soundcloud.com/bayomimusic/love-without-second-thoughts