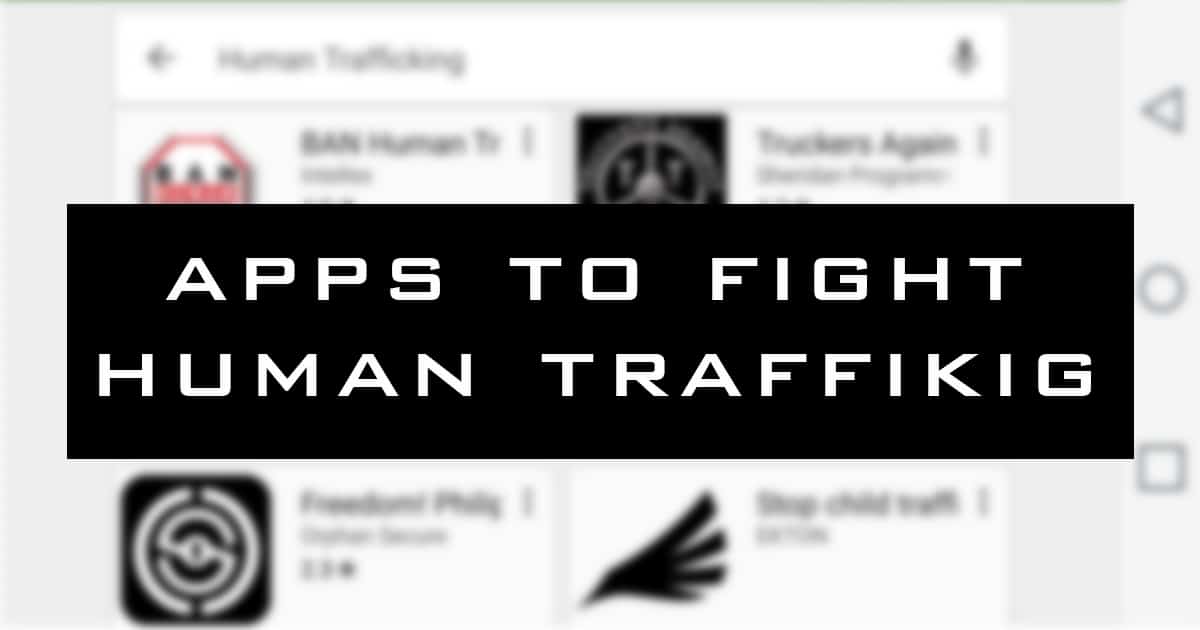 Nigeria's anti-trafficking agency launches "iReport" app to give awareness
To combat trafficking in Nigeria
The National Agency for the Prohibition of Traffic in Persons was formed in 2003 to address the issue of human trafficking. Since it was created, the agency is said to have secured over 350 trafficking cases, which is not nearly enough as in 2016 alone, over 11,000 women were smuggled into the ports of Italy, the International Labor Organisation [ILO] reports. There have also been efforts to get citizens involved through awareness campaigns and education on what constituents as trafficking. Recently, the agency launched an app called "iReport" to give trafficking awareness, advocacy and action more accessible for citizens. With "iReport", citizens can alert local authorities on human trafficking incidents around the country.
The agency reports foiling the smuggling of over 10 children into Russia during the World Cup. They believe this app will foster quick detection and action against smugglers. Human traffickers are the main focus according to the Director General of NAPTIP, Julie Okah-Donli needs to be addressed in order to end the trafficking problem. But the people on the other side of the bargain are just as guilty. The ILO reports that smugglers earn about $150 billion a year, meaning there's very little incentive to stop. The rewards outweigh the risks. However, Okah-Donli promised that with the help of the citizens using this app, more smugglers will be identified and apprehended and they will face prosecution.
The app doesn't do much in educating on what constitutes as trafficking. But with the growing number of trafficking awareness groups, it offers a strategy to take action.
Download the Google play app here
Featured Image Credit: Web/abolishion.org
[mc4wp_form id="26074″]
---
"Tomiwa is figuring it out…" Tweet at her @fauxbella
---