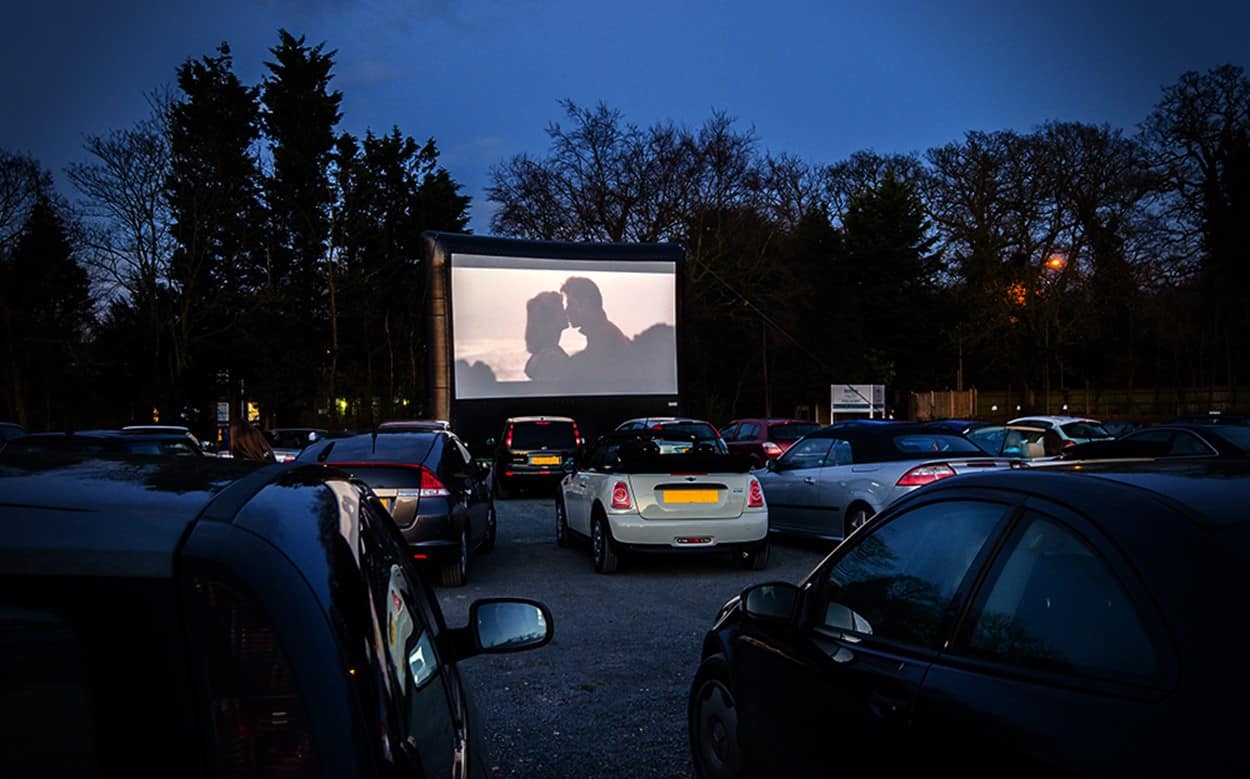 7-Eleven Is Setting Up An Outdoor Cinema For You
Drive-In cinema comes to Lagos mainland
Words by Fisayo Okare
Coming to the Mainland for the first time…

Save the date and watch this space. #7elevendrivein pic.twitter.com/YXQc4eAbbb

— 7ElevenEntertainment (@7elevendrive_in) March 27, 2017
Drive-in theatres have always been a thing wrapped in the glittery appeal of American popular culture. Luckily, 7-Eleven has brought that fantasy to life. Imagine the Grand Suite CMD Field in Magodo, on a warm breezy evening, turned into a classic drive-in theatre. All you have to do is tune the radio in your car to 7-eleven's pre-determined frequency (FM) and enjoy the movie on the big screen in the comfort of your car. Whatever you choose amongst the myriad of events happening in Lagos this Easter period, this open-air classic drive-in cinema is also a great event to mark on your calendar.
To create a good drive-in experience, 7-Eleven will provide alternative music alongside the movies. There'd also be drinks and food & snacks available at a concession stand. For a more intimate experience, wireless headphones will also be provided for a token fee.
7-Eleven cinema began its first outdoor cinema in Lagos in 2016. Its previous editions have been organised on the Lagos Island but for the first time ever, the event will be on the mainland, to hold on the 15th of April.
For more information for tickets and prices check here, and to follow up on the event, check out 7-Eleven's official Twitter Account.
Featured Image Credit: Centives.net