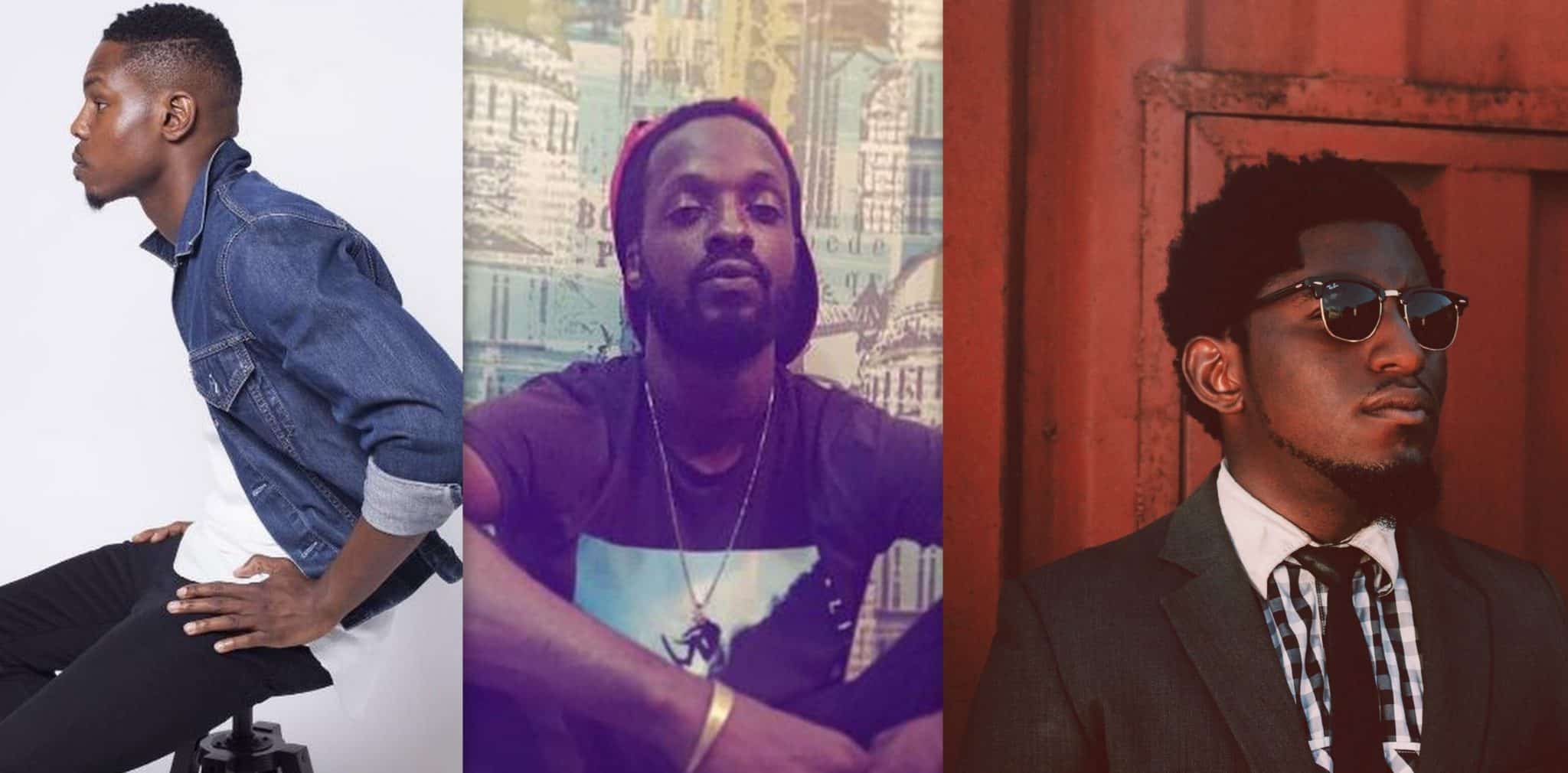 5 Underrated Nigerian Rappers They Don't Want You Listening To
Major key alert
It's 2017 and DJ Khaled's major key lessons remain testimony of the inherent human nature, to sabotage good things and rob those who deserve it of its fruits.
Last night, the Nigerian Twitter erupted after NotJustOk owner OvieO weighed in on a tweet made by Yung6ix about only tuning to his own catalogue and the South African rap scene for good African hip-hop. And like that was not already soaked in contrived self-pretentious bullshit, OvieO, launched into a thread of rant tweets supporting Yung6ix's initial claim.
And Nigerian fans get mad when SA rappers dominate our rap list. The truth hurts. https://t.co/1NqpbxqduY

— Ovie (@OvieO) January 30, 2017
Naija Hip-Hop peaked few years ago w/ likes of Sauce Kid, Choc Boiz, Mode9, Killz, Naeto C, DaGrin etc all in their prime. It lasted 3-5yrs.

— Ovie (@OvieO) January 30, 2017
To show u how glorious the era was, we even had hot femcees. The likes of Sasha, Kel, Blaise, Eva, Muna, Mo'Cheddah, Bouqui, Weird MC etc.

— Ovie (@OvieO) January 30, 2017
The rise of "Afrobeats" globally has stunted the growth of Nigerian Hip-Hop. Our rappers are now Afrobeats acts. We can't compete anymore.

— Ovie (@OvieO) January 30, 2017
By design it's hard not to imagine a man whose impact on the industry has always been a celebration in reverse to shit where he eats, but that's a discussion for another day and place.
Still, history should not be re-written to subvert the hard work of those who have been pushing the culture against odds of mainstream support from so-called music heads who encourage the commercialisation of the genre without respect for value. To take a hint, here are 5 largely ignored rappers who deserve a spot on your playlist
Poe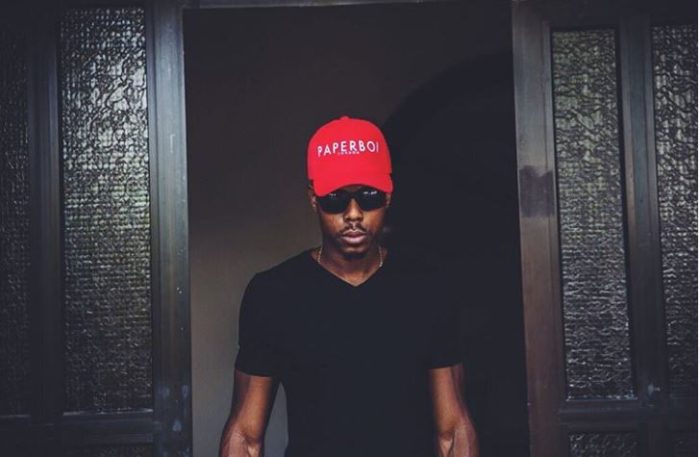 Poe does not release music as often as he should, considering the silent agreement that no one comes close in terms of on-beat confidence and flow. This wordsmith is the closest thing to Nigeria's Jay Electronica, as a man that built all of his prolific reputation via killer guest verses, a handful of singles and no major project. Poe has a timely delivery he fuses with a distinct laid back style, almost listening like the reflections of a man too content with being a good rapper to worry about being a profitable one. He will probably out-rhyme and out-word any rapper on their own song, but he won't be rushed to make a mark on Nigerian music nor be compelled to compromise soul for pay checks.
Recommended must-bumps: "All Fall Down ", feat. Poe by M.I, "Chardonnay Music" feat. Chyn and Poe by Falz, "Slow it Down" feat. Funbi
PayBac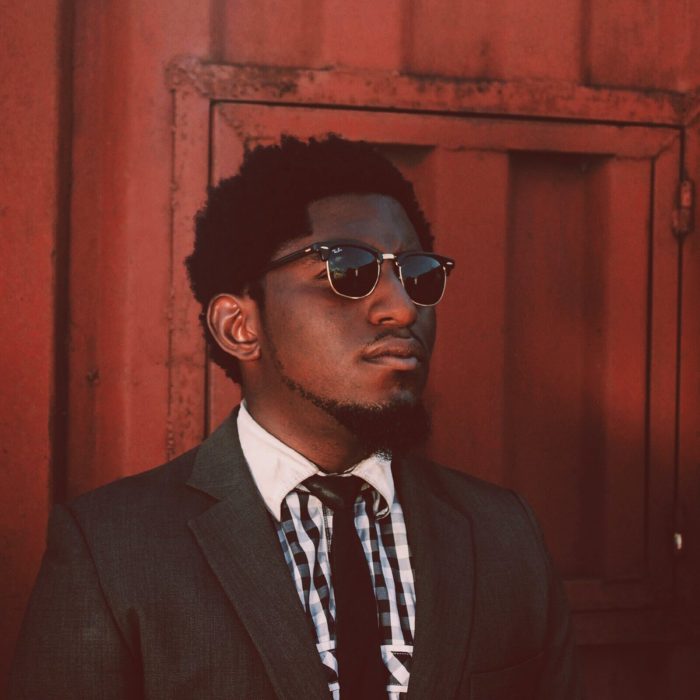 PayBac understands the way of the world, he is aware that industry dynamics may require him to resort to making a more popular style of music to survive. Yet his focus for the past three years, has been making music for fans that understand its worth. He is an adept master of wordplay and truth telling on songs that require introspection and he's as laid back on songs that just require warm room temperature and light vibes. The rapper is credited to four critically acclaimed underground mixtapes, Broken Symphonies, The Iboro Tape, The Other Side of the Radio, Frank Ocean Type Beats and one collaborative project, Face Off with rapper Boogey under the monicker, The Lost And Found.
Recommended must-bumps: "The Bad Bitch Song", "BBQ (with Rexx and Boogey)", "House of God"
AT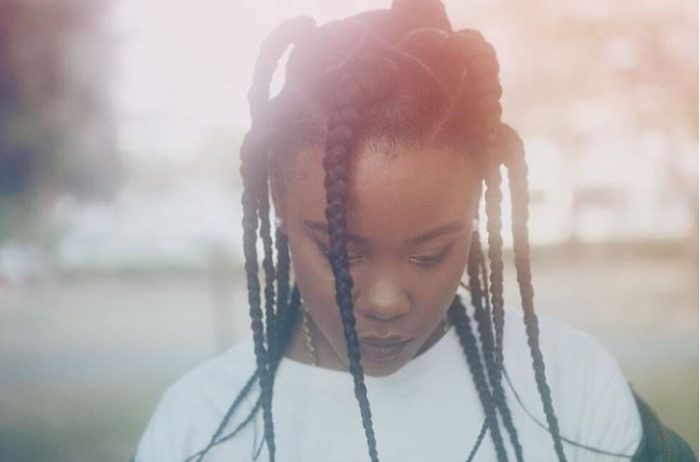 In 2012, AT's debut mixtape, The Climb, was released to be recognised as one of the most distinctive LPs of the time. After garnering a wave of reviews, the rapper slinked out of public eye and effectively out of the airwaves. We already wrote about AT here, so we won't go into more detail, but to understand how good she is, there is an underground saying that goes thus: "AT is not a good rapper for a girl, she's a good rapper period".
https://soundcloud.com/thisisat/ridin
Recommended must-bumps: "Ridin", "Pensive" (feat. AT) by BankyOnDBeatz, "July"
Mojeed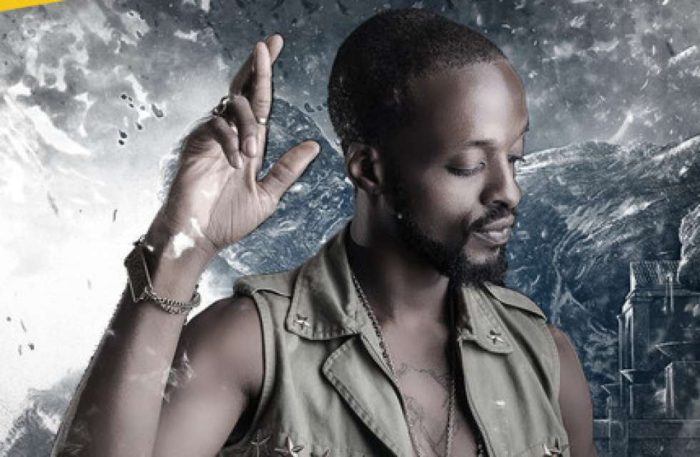 Aristokrats Records signee Mojeed, is another rapper we wished we got more of. Mojeed's music doesn't strive to earn your attention because you'd be drawn into his world by simple fascination. His 2014 debut mixtape, Westernised West African is a collection of tightly-woven aspirational tracks hinged on themes of teenage nostalgia, relationships and just getting by the human condition. It is not so deep as it's reflective and great for vibing-out, but by the time the last song ends, you're aware what you just listened to will require more replays to fully unveil all of its secrets.
Recommended must-bumps: "Muritala Muhammed", "Mojebi" feat. Seyi Shay, "Runaway" feat. K-Switch
Kahli Abdu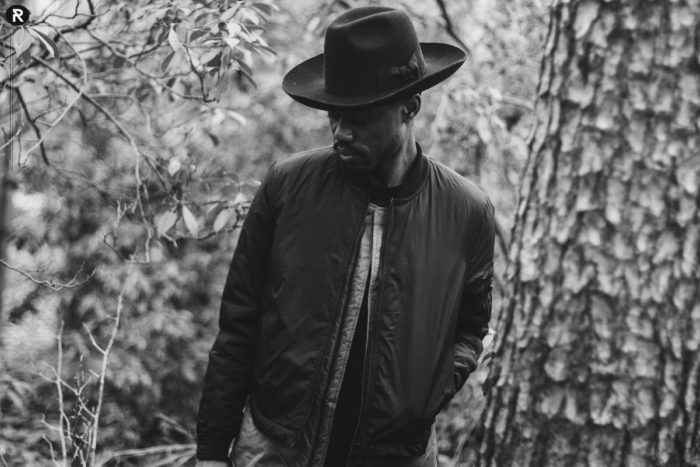 After Chocolate City cut him off and refused to fund his album promo last year, Kahli Abdu's next moves don't seem very evident. Nonetheless, Kahli Abdu is a noteworthy mention as part of an initial revolution we all (including Kahli Abdu) thought M.I was going to spearhead. But between his J.Town brothers taking the jollof music route for convenience and his relocation to the United States, its hard to say where words failed. Kahli hasn't changed much these days. He's is only experimenting with Afro-house music laced with acoustics, but he's still the same rapper who spits fire bars in between breaths on fast paced instrumentation.
Reccomended must-bumps: "No Love" feat Kid Konnect, "Festival" , "Forever and Ever" with VHS Safari.
Featured Image Credit: Instagram & Twitter/@ladipoe, @whoismojeed, @talktopaybac