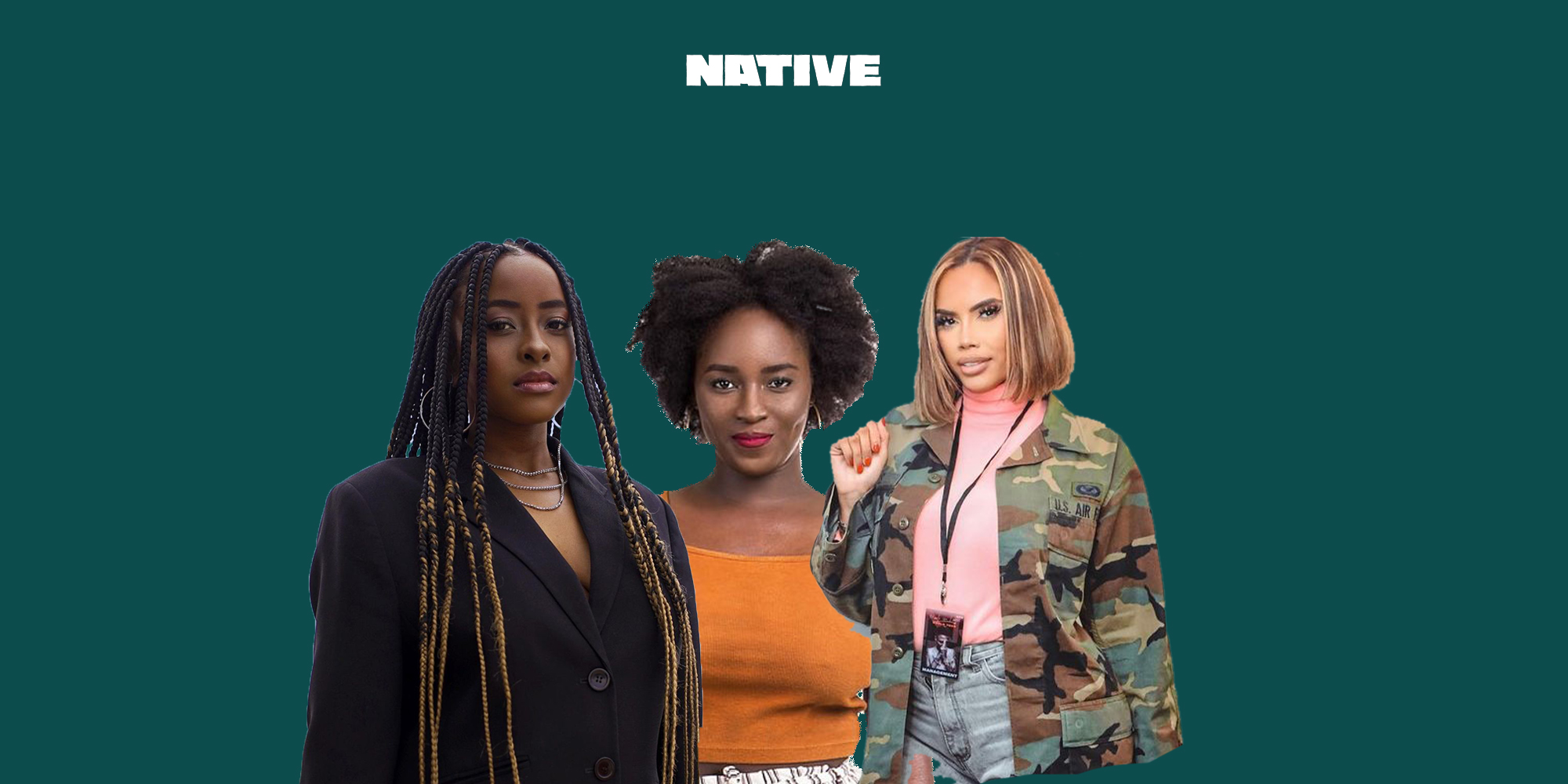 10 African Music Executives To Keep Tabs On
music execs around Africa & her diaspora
In the past year, African music has thrived and grown in the most insular moments, embedding itself into global cultural conversations more than ever before. On the continent, Afropop has soared, gaining new heights, reaching new ears, and now earning more reverence and fandom than ever before.
While artists are regularly recognised for the music they make, there are a number of key players operating behind the scenes who have made invaluable contributions to the burgeoning Afropop landscape. All across the continent and the diaspora, these exceptional music execs continue to make landmark moves for Afropop and play their part in fashioning the sounds of today. Over the last 12 months, we've particularly seen a number of these key players record great wins, from talent managers to A&R's, music editors, project managers and more. This by no means is a definitive list but just a starting guide to some of the most exciting African names in the music industry, who are poised for an even bigger 2022.  
Jada Pollock
Talent management – Wizkid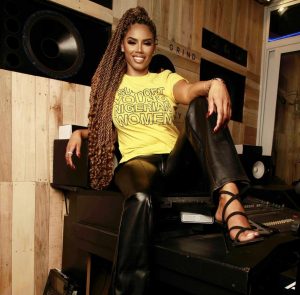 Jada Pollock kicked off her career about 10 years ago and has since then managed some of the most successful acts from around the world. She started off managing Tinchy Stryder, and has since worked her way up the music industry, contributing to the careers of talents such as Chris Brown and Pia Mia. 5 years ago, Jada began managing Afropop superstar Wizkid and currently still runs the Grammy Award-winning artist's team alongside his long-time manager, Sunday Are. Seeing the success of Wizkid's 'Made In Lagos', it is no surprise that  Jada was rated Billboard's 'Executive Of The Week' last September.
Lanre Garba
Co-President of Black Music, Atlantic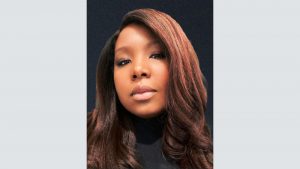 Gaba started off her career over a decade ago, first holding a post at EMI Music Publishing and Ruffhouse Music Publishing. In 2002, she joined Atlantic Records in the A&R department before working her way up to the position of VP. In 2015, she was appointed head of urban A&R operations, and she became GM/senior VP of urban A&R in 2018, and last year rose to executive VP of Black music A&R. She currently serves on the advisory board of the Clive Davis Institute of Recorded Music at New York University and Gyrl Wonder, a mentoring organisation for young women of colour. Just recently, she was promoted to co-president of Black Music.
Benewaah Boateng
Manger, West Africa (Anglophone)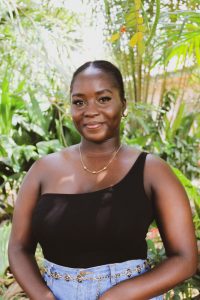 Benewaah Boateng has served as an invaluable contributor to the Ghanaian music scene. She began one of the leading youth music blogs in Ghana, championing the voice of the underground who are typically maligned in the industry. Since then, Harmattan Rain has gone on to record many wins including becoming an official Apple Music playlist curator and breaking many artists into the industry. Now, she currently holds the role of Manager for Spotify West Africa (Anglophone), a space where she continues to make room for music from back home.
Tunji Balogun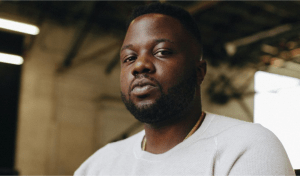 CEO of Def Jam Recordings
With over a decades worth of experience in the music industry, Nigerian-American Tunji Balogun now serves as Def Jam's current CEO. Starting off his career back in 2004 as a marketing intern at Warner Brothers Record before taking on a full-time role as an assistant for the label after obtaining his bachelors degree. Since then, he's worked at Interscope and RCA where Balogun served as senior vice president of A&R before his promotion to executive vice president and played an integral role in the careers of Childish Gambino, Bryson Tiller, H.E.R., Khalid, Goldlink and more.
Camille Storm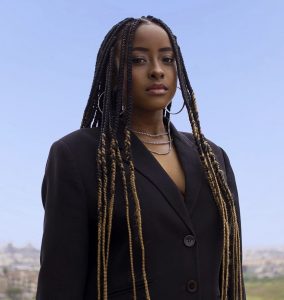 Camille Storm of Camille&Co, a Nairobi based creative agency representing groundbreaking African talent in music, fashion and art, is a widely recognised name in the African music industry. Since starting off her career, Camille has worn many hats in the music industry serving as a music journalist, an entertainment consultant, PR strategist and an A&R and more. It's no wonder her IG bio reads "I make people famous." With no signs of slowing down anytime soon, Storm continues to forge a formidable career off the back of helping others and has grown to be well respected among her peers.
Cindy Ihua
Talent manager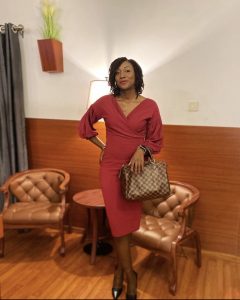 Women are certainly making a name in the industry right now. Artist manager and creative director, Cindy Ihua is one of such women. Currently serving as the manager for some of the toughest lyricists in the game including PsychoYP to Azanti and Zilla Oaks, Cindy continues to . Alongside working as a talent manager, Cindy also runs Ceeander Entertainment, a filmmaking entertainment company shaping African films. Just this year, the company has worked on videos such as PsychoYP's "Euphoria", Azanti's "Latan" & more. 
Temi Adeniji
MD, Warner Music South Africa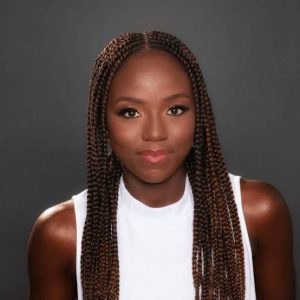 Temi Adeniji is the recently appointed Managing Director of Warner Music South Africa and SVP, Strategy, Sub-Saharan Africa.  She joined Warner Music as Director, International Strategy & Operations in 2016, and was promoted to VP in 2019 and SVP in 2020. In this role, she continues to bridge the gap between Africa and the world, rising the ranks at a pivotal time for the label which continues to expand into the continent.
Charlotte Bwana
Head of Media & Brand Partnerships, Audiomack Africa
As the Head of Media and Brand Partnerships at Audiomack Africa, Charlotte Bwana has been an invaluable contributor to the burgeoning Afropop landscape. Recently, she negotiated a landmark deal with MTN that made Audiomack's unlimited music and content free to more than 82million users. She continues to grow the platform's roster of clients, working with names such as Afrochella, Ziki Music, Y fm (South Africa & Ghana) and more.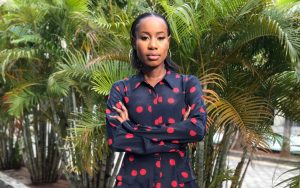 Muyiwa Awoniyi
Talent management – Tems
It's no secret that Tems is hot on the block at the moment and that's thanks in no small part to her great support system which includes manager, Muyiwa Awoniyi. Before he was artist manager to Adele's favourite artists, Awoniyi was also manager to some of exciting names including Nonso Amadi. Awoniyi also runs a podcast known as the The Donawon Pod where he discusses important topics ranging from intellectual property of African art to the importance of healthy relationships. With a sharp eye for talent, Awoniyi is definitely poised to make more moves in 2022.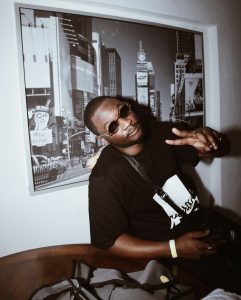 Feyisola (Kulupsy) Ogunbanjo
Talent management and Project Manager, NSS
Before Feyisola Ogunbanjo was manager to exciting acts such as Lady Donli and MARV OTM, and project manager for NATIVE Sound System, she was already hip to the ins-and-out of the music industry. Starting her career off exactly a decade ago, as an assistant to the programming manager at Trace TV, Ogunbanjo has over the years racked up an impressive CV, going on to work across a range of fields in the music and entertainment industry with roles in PGM, Expo Lagos and more. She also facilitated the Lagos arm of NSG's African tour last December. She continues to gain reverence in the music industry and aims to create her own company made for and by women.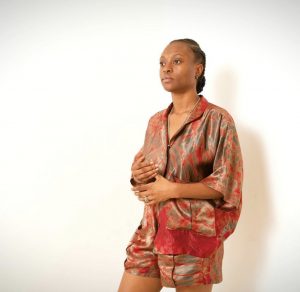 Featured image credits/NATIVE
---
Editors note: This list originally included Sipho Dlamini from Universal Music South Africa.
---