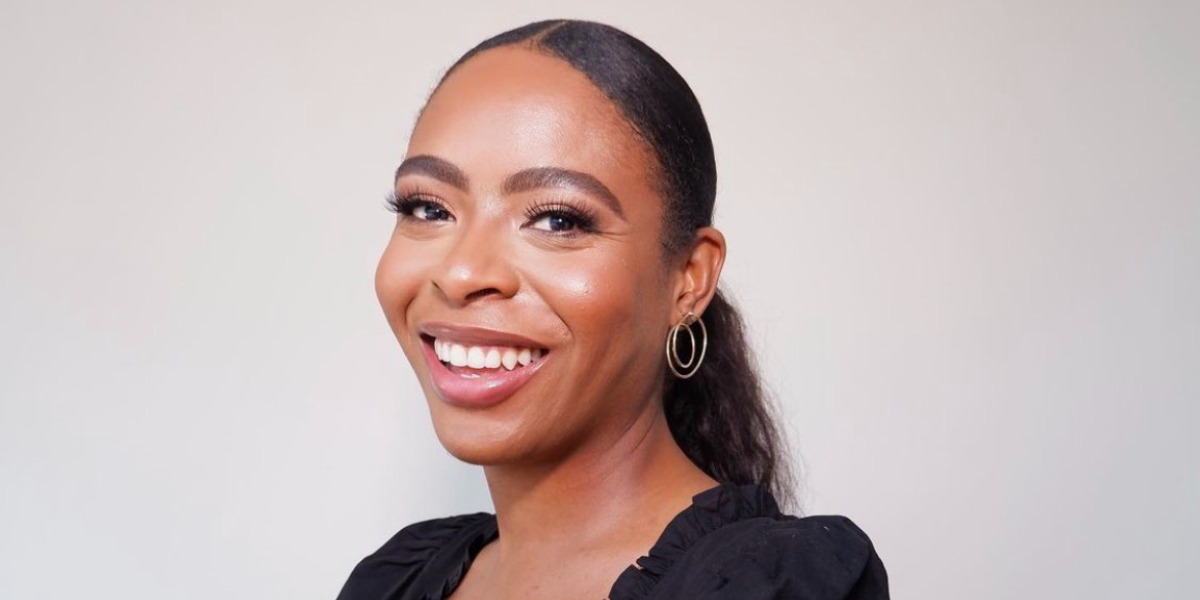 Tiwalola Ogunlesi Scores Two-Book Deal With HarperCollins
Coming July 2022
British-Nigerian life coach, speaker, and now author, Tiwalola Ogunlesi has been on a mission to empower women to be their most confident self. After years of racking up an impressive portfolio and anchoring her own self-empowerment podcast, Ogunlesi is now ready to make her biggest move yet: the release of her debut book titled 'Confident And Killing It.'
Announced yesterday via social media, Ogunlesi shared that her latest book will be coming to stores in the summer of 2022 with the backing of Harper Collins, one of the largest publishing houses in the UK. The book which is now available for pre-order online is slated for release on the 7th of July with the promise of a two-book deal.
View this post on Instagram
According to Tiwalola Ogunlesi's Instagram, 'Confident and Killing It' is a practical game plan to help readers unlock their most confident self. The book will serve as an empowering guide for anyone looking to overcome imposter syndrome and tap into their best self. Speaking about her debut book, Ogunlesi also shares:
'Understanding that confidence is a practice and becoming intentional about my personal growth has helped me win the battle in my mind and become the confident woman I am today. Discovering my truth has brought so much joy, love and abundance into my life, and I want the same for every single one of you.'
Since the inception of her website and the slogan 'Confident and Killing it', Tiwalola Ogunlesi has made it her life's mission to ensure that every woman feels and lives as the best version of themselves. She has encouraged women to love themselves wholly and to show up even when they are marred with doubt. Also speaking about the new book, commissioning editor, Zoe Berville shares: "Tiwalola empowers others to live more confident and fulfilled lives in a way that feels completely fresh, authoritative, and accessible. And in helping women to help themselves, her work speaks directly to the heart of our ethos as a division. We have big plans for Tiwalola's Publishing and are thrilled to be joining the Confident and Killing It movement."
You can pre-order 'Confident and Killing It' here.
Featured image credits/