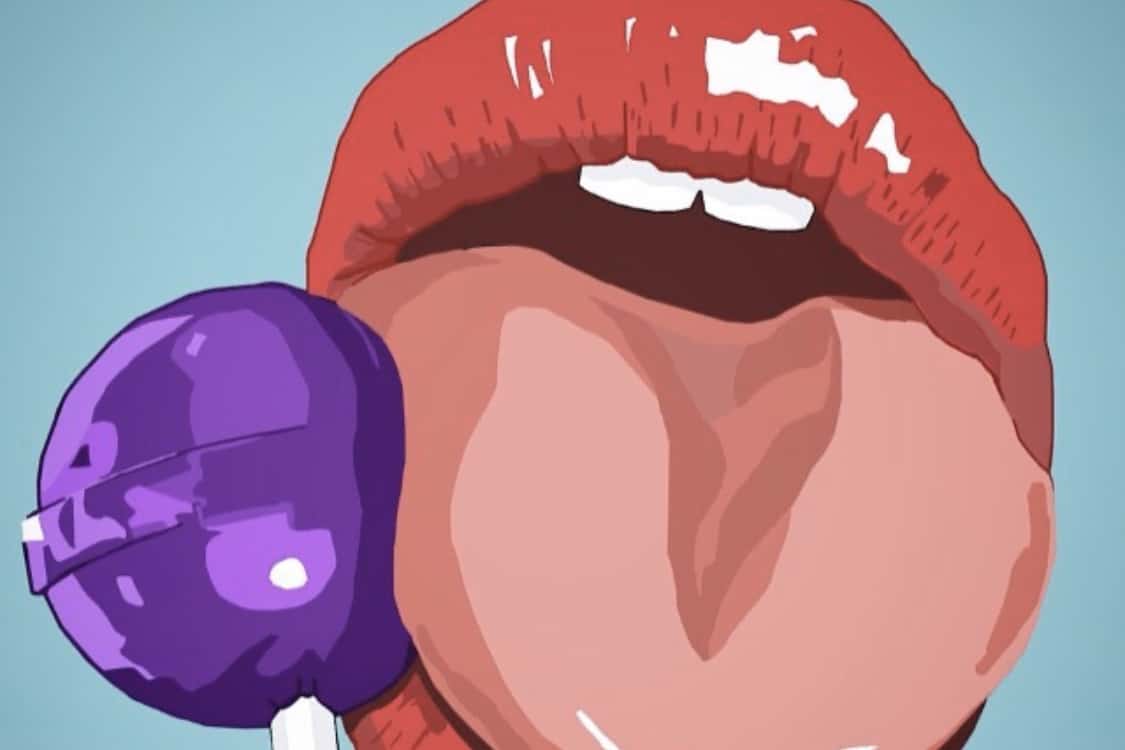 We asked a few millennials what songs they have on their sex playlists
In too deep...
In a bid to raise awareness around World Mental Health Day, The New Haervest Festival,  a community of youth charged with creating a safe space regardless of a person's gender, religion or sexuality, has chosen 'Self-ish: Promoting mental and sexual self-care' as their theme this year.
It's very important to talk about healthy sex practices, to counteract the shame and stigma already attached to the topic. We need to become more open about sex and sexual health, and part of fostering good sexual self-care is nurturing an environment where both sexual partners are comfortable and in the mood.
So, to this effect, we decided to speak to a few young Nigerians about which artists they have on their sex playlist that they swear by, and they all had different songs that are sure to get anyone in the mood.
"Too Deep" by DVSN
N, 21, Female.
"Wickedest Luv" by Burna Boy & L.O.S.
O, 22, Male.
"Pussy is Mine" by Miguel
T, 22, Female.
"Sex with Me" by Rihanna
D, 24, Female.
"More than a Lover" by Etta Bond
A, 21, Female.
"SATISFIED" by Tay Iwar
M, 25, Male.
'Lovers Rock" by Sade
U, 25, Male.
"Make You Feel" by Alina Baraz & Galimatias
P, 21, Female.
"Ur Waist" by Iyanya
L, 25, Male.
"Energy" by Buju
D, 24, Male.
O, 19, Female.
Featured image credits/Debola_Abimbolu
---
Tami is a lover of astrology, music and women. Tweet your fave female artistes at her @tamimak_