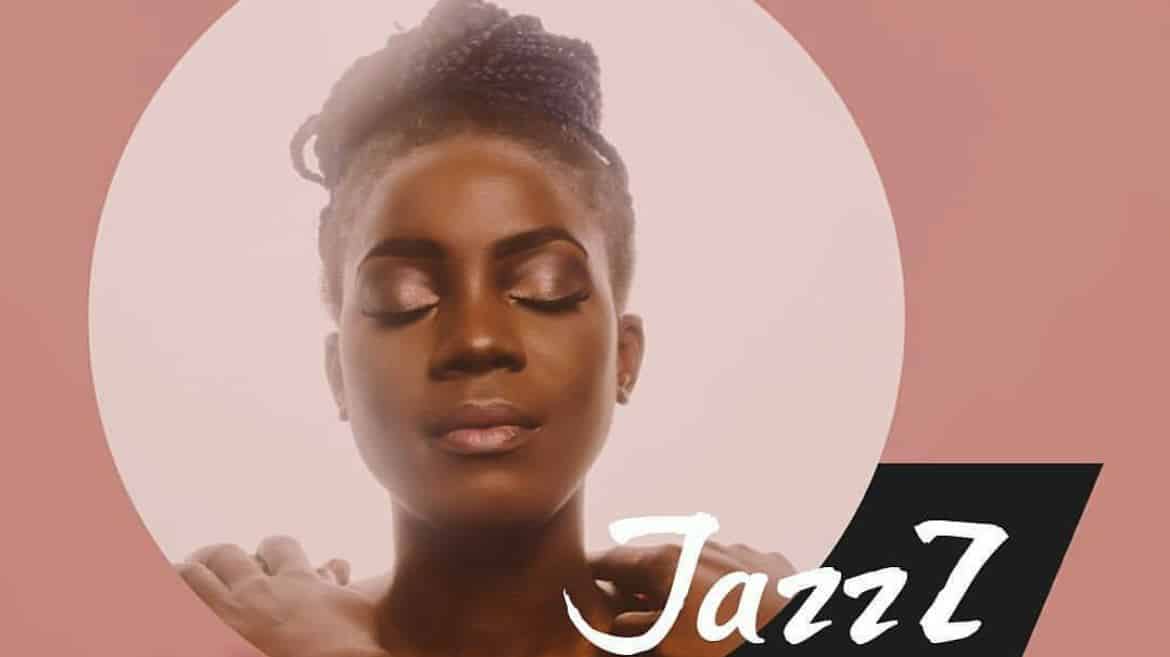 JazzZ and Myme give us warm fuzzy love on new single, "You"
First cut from the 'Made In Lagos' tape
Soul music has always concerned itself with the heartfelt and the passionate and JazzZ Atta has long been an advocate for Soulful Music-as-fairytale romance. Her recently released EP, Practice contained tracks like "Sugar" that portrays love as a fantasy but just three months into the tape's release, she's already working on a new one; this time with a producer, Myme. The first single from the Made In Lagos project, "You" continues JazzZ's soulful and dreamy discography with her romantic narrative over the somber instrumentals.
https://www.instagram.com/p/BZk9JTZnTbr/?taken-by=whobejazzz
Myme produces the piano-led single with jazz guitar chords and a handful of synth loops and samples. But it's JazzZ's vocals that steals the show as she embraces the expressiveness of Alicia Keys and Jamila Woods at her most atmospheric and reflective. Her lyrics are upfront about her restrictions and rough spots; "There's Not Much I Can Do/ Don't Know How To Rock Heels With Great Flair". However, the honesty helps magnify the love she confesses for her muse.
The combination between JazzZ and Myme's production listens like a sonic representation of fuzzy love with the somber percussion that humbly underpins the haunting drama of JazzZ's performance. Though JazzZ is still at the beginning of her career, "You" points to great things ahead.
Stream "You" below.
https://soundcloud.com/madeinlagos/you
Featured Image Credits: Instagram/whobejazzz
---
You are meeting Debola at a strange time in his life. He wandered into a dream and lost his way back. Tweet at him @debola_abimbolu
---