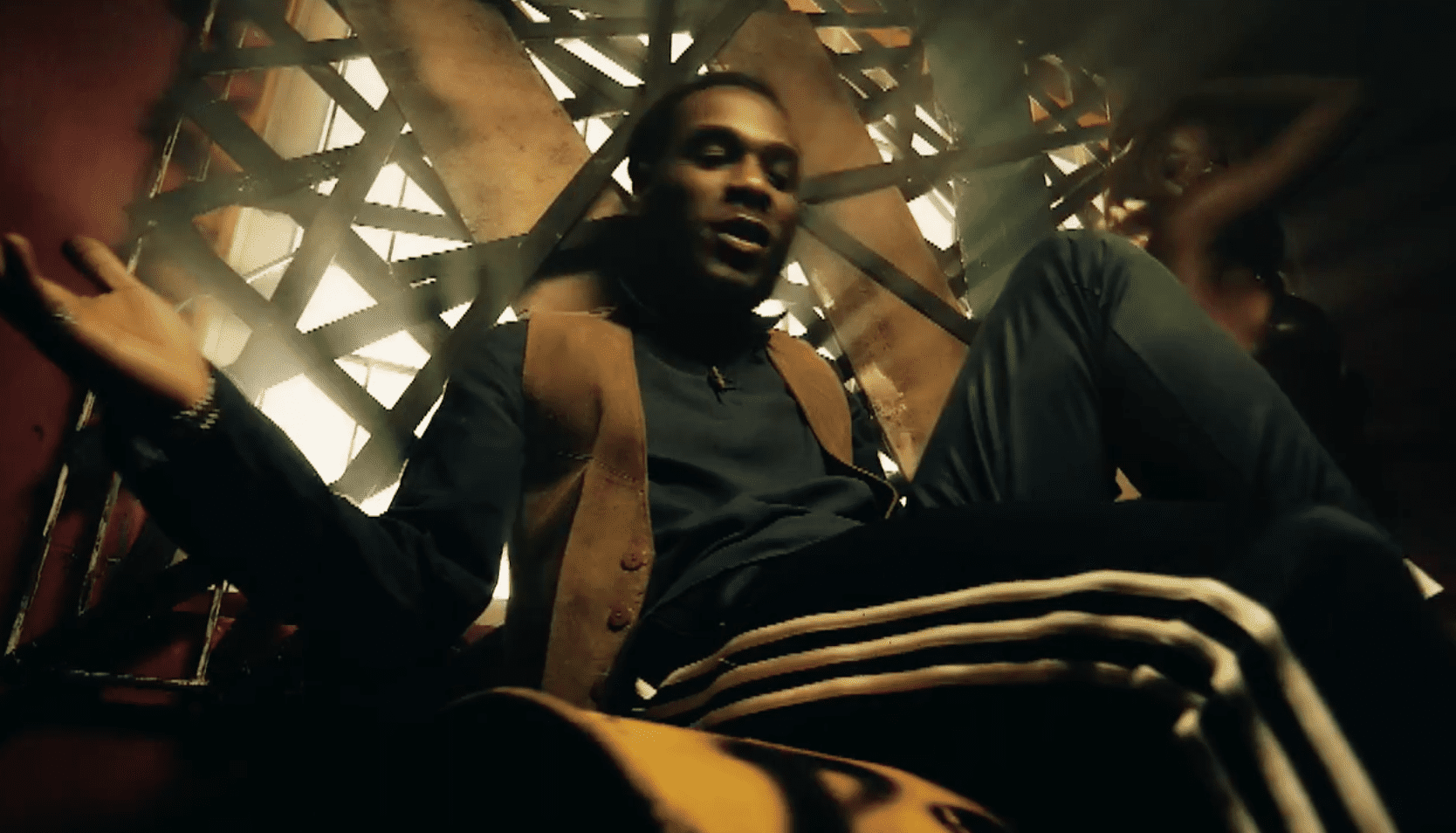 Darkness and sex come to play in Burna Boy's "Rock Your Body" video
Vampires and sexual fantasy
Over and Over again, Burna Boy careens past his music peers and social convention. "Rock Your Body" had been the perfect soundtrack for the club after Burna released it in May. He had put to halt the follow up video a while back but he's finally released it for public viewing.
https://www.instagram.com/p/BZmHYvQnKF8/?taken-by=burnaboygram
The backbone of his new video mines the psyches of people through sexual and horror-movie-esque scenes that can unlock a new part of the brain. With scenes that have a girl in a bloodbath, men and (barely dressed) women with Vampire eyes, it calls to mind humanity's sexual fantasies, thoughts and perhaps nightmares and fears. The hallmark of a great pop song is its ability to inflate the most unassuming feelings into towering sound. And Burna Boy achieves this through the video along with his singing and Juls production —which are perhaps the only two things relaxing the listener here. The video opens with bronze skulls and two men opening doors with faces that suggest the presence of danger and it ends with Burna seated in the confines of a cautionary tape, two girls guarding him, making "Rock Your Body" the ideal soundtrack for the scene Burna sets from the beginning —a reckless Sanctum club for would be Christian Greys and well-heeled females looking to cross boundaries.
Check it out below.
Featured Image Credit: Youtube/BurnaBoyVevo "Rock Your Body"
---
Fisayo is a journalist in search of words. Tweet at her @fisvyo
---