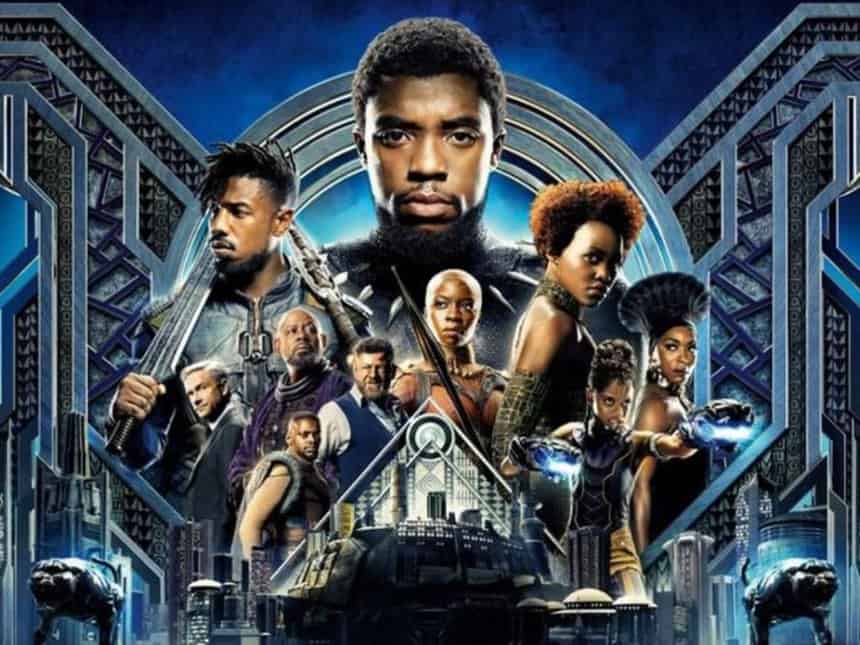 Black Panther is the first movie shown in Saudi Arabia since 1980s
In a newly revamped cinema
Black Panther was breaking records months before its release. Post-release statistics have shown the Marvel flick did even better than projected, breaking more records and receiving even more fanfare from fans and skeptics. Just over a month after its release, the film is about to break another record: It will be one of the first foreign films to be shown in Saudi Arabia since the kingdom banned movie theatres in the early 1980s.
The removal of the ban was announced in December 2017. To celebrate the lift, Crown Prince Mohammed bin Salman organised a week of film screenings of animated films like "The Emoji Movie" and "Captain Underpants: The Epic Movie". Speaking on the ban lift, the event's designated organiser, Mamdouh Salim said, "Until now, there is no infrastructure for movie theatres, so we are trying to take advantage of (alternative) venues to approximate the cinematic form". At the time, the public screenings of the animated films were held temporarily at the state-run cultural hall in the Red Sea city of Jeddah. But a newly branded AMC cinema originally intended to be a symphony concert hall, was recently revamped into a cinema, and "Black Panther" is to be the first official film they will be screening.
Disney and it's Middle East distribution partner, Italia Film are set to show the film at the new cinema on the 18th of April, according to Italia Film's spokesman representative. According to Vanity, this is the first of 40 cinemas AMC Entertainment intends to launch in Saudi Arabia within the next five years.
Featured Image Credit: Web/TheStar
---
"Tomiwa is figuring it out…" Tweet at her @fauxxbella
---