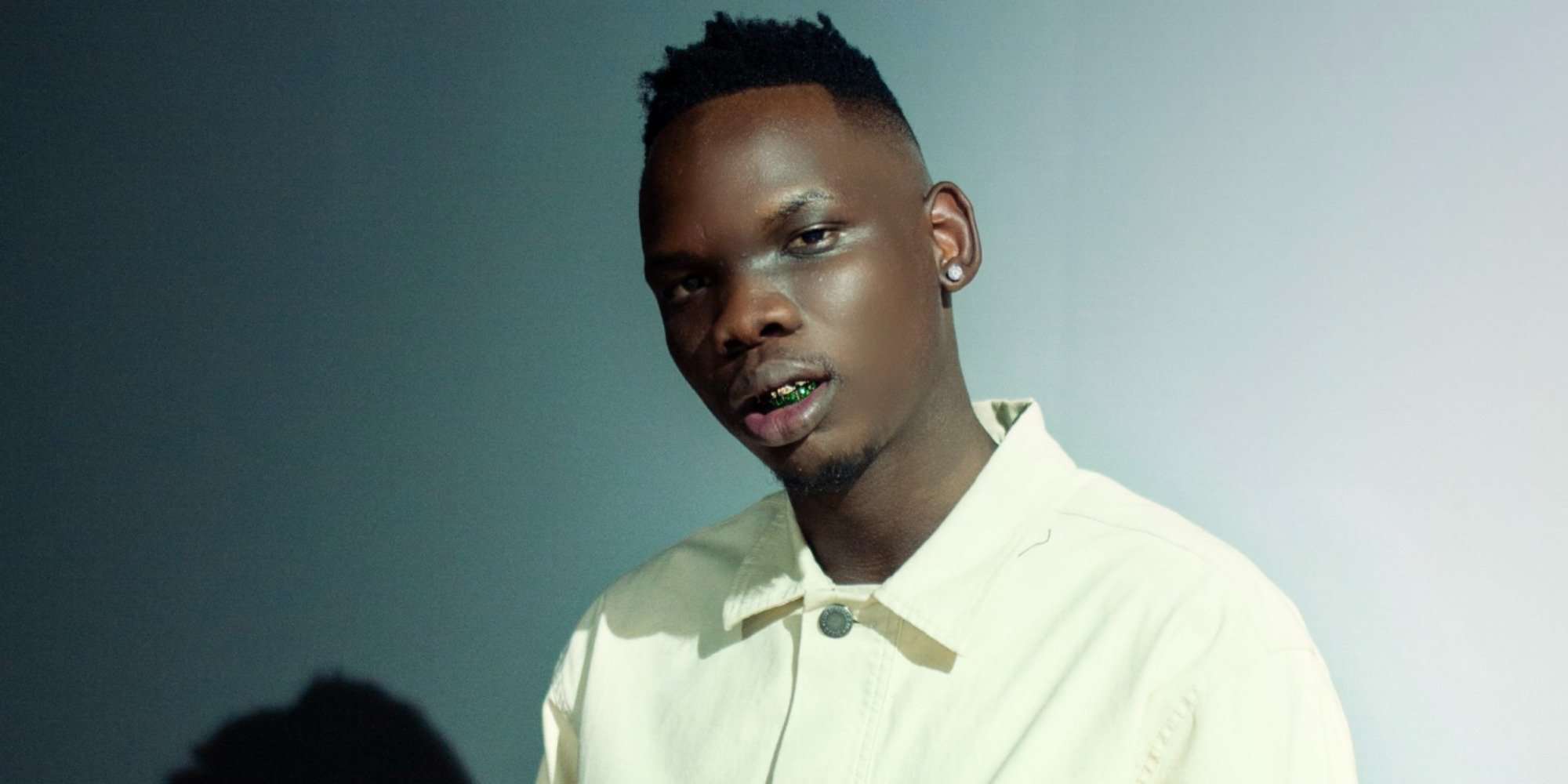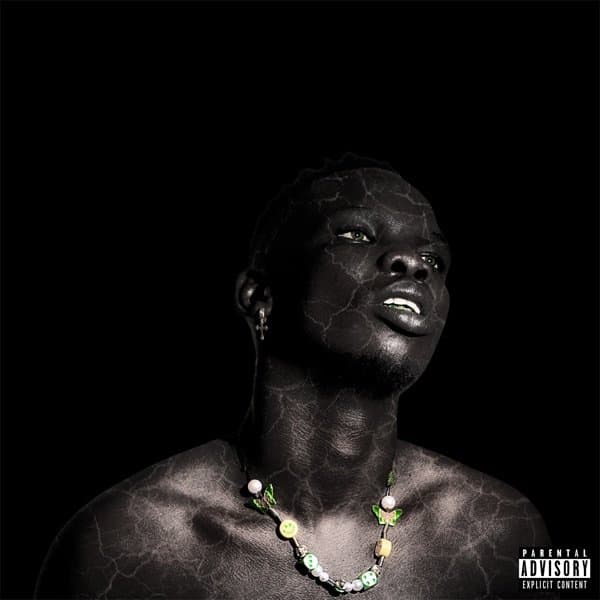 Best New Music: Blxckie's "Tired" Is An Ode To Perseverance 
a relatable track about life's trials
An almost mandatory part of being a young adult existing in any form in Africa these days is the unavoidable brush with the depths of life. Whether instigated by the systematic failings of our countries, bureaucratic insolence, or personal drama, there's seemingly always a problem weighing heavily on the mind of young people from this generation.
As a generation, we're constantly trying to figure out the intricacies of life, love, finance, and existence. To that effect, much of the music and entertainment we consume seeks to either soundtrack these experiences or completely take us out of our current reality. However, not many have the raw emotiveness of music to help them through resolving these issues, but rising South African rapper, Blxckie, does. 
View this post on Instagram
On "Tired," a new single that featured as part of the deluxe edition of his debut full-length project, 'B4NOW', the rapper tunnels into the tensions of his life, revealing frustration and discontent at the state of his life while layering the track with hints at the spirituality that he falls back on in times of great personal doubt. But even within the sphere of Blxckie's grand spirituality, there are still moments of impatience as the opaqueness of his opening line "I know that God works in mysterious ways" attests to. 
Much of "Tired" is delivered with somber-inflected rhythmicity at its heart, and Blxckie's mellow verses work in sync with the structure of the sing, reflecting the thematic leaning of the single. Somewhere in the middle of the song, "Tired" becomes a song about struggles that is also a processional hymn about outwaiting whatever curveballs life throws at one. 
"I've been through the worst in the darkest," Blxckie morosely reflects in one of the song's quieter moments, before adding "I stand up tall and accept no defeat," displaying a mental fortitude that has helped him and many others achieve breakaway success.
As the track comes to a close, the song's definitive line of "I know that God works in mysterious ways" receives a choral do-over, bathing the lyrics in soul hues that add a tender essence to its core, but it is hard to escape the pervading feeling that Blxckie is still tired and is just going on with the agenda in the hope that some answers manifest for the complexities of his life.
With the landscape of life for young people across the continent being disrupted almost daily, who doesn't want answers? But we persevere. Blxckie knows! 
Stream 'B4NOW Deluxe' below.
Featured image credits/HypeMagazine
---