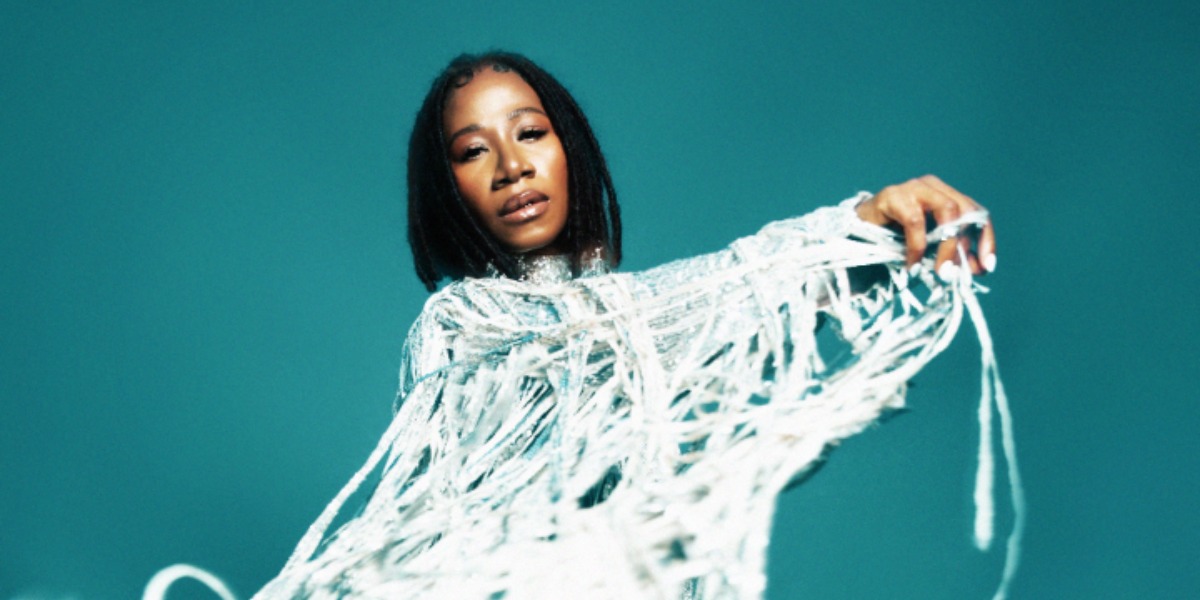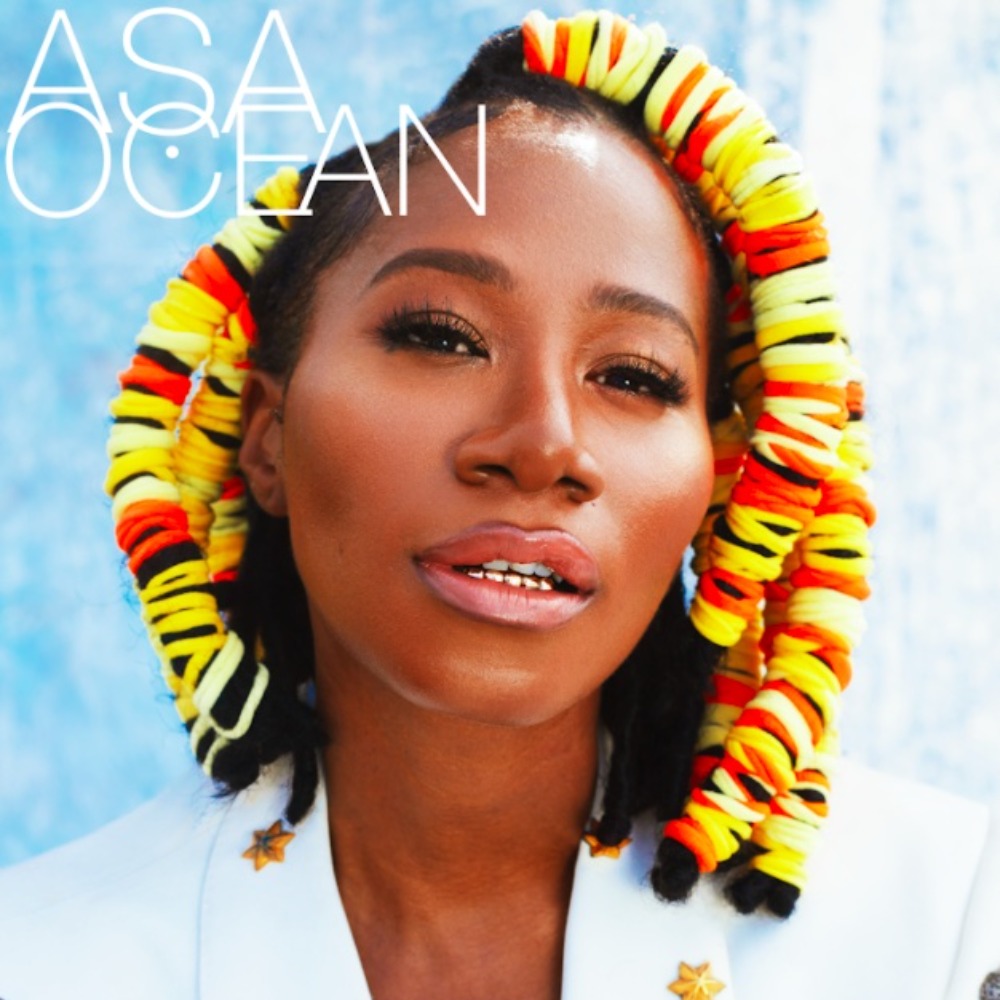 Best New Music: Asa explores the motions of self-love on "Ocean"
emotion-baring writing
It took Asa 12 months to release her first (and only) song of 2021, but this year's been off to a glorious start already. With her forthcoming album 'V' slated for this Friday, the iconic musician shared its second single over the weekend.
"Ocean" flows in the Pop-infusing direction of "Mayana" and is produced by P.Priime, the wunderkid who is chopping beats for some of the biggest artists in the game right now. His sparse production centres the luscious quality of Asa's vocals, permeating every second of this blissful record. At just over three minutes, its relatively quick run time is complemented by the memorable quality of its songwriting.
View this post on Instagram
Asa is known for dipping in the complex waters of our emotional existence but here she rides on simpler currents. "I hope I'm not too much for you, I know where I wanna be/ why won't you just let me be?" she sings, letting her hair down and just being free in her existence. As an artist who broke out as a prodigy, there's the tendency for Asa to be perceived within the confines of her accomplished artistry. I'm human, she seems to say, channeling the ancient symbol of the ocean as a metaphor for maintaining her fresh perspective to living.
Since last year, speculations have been emerging on the kind of music Asa was creating, as she was increasingly letting fans into parts of her private life, showing the humorous and goofy sides to her. If anything, "Ocean" hints at her updating the folk/R&B sensibilities of her early sound, pairing its affecting lyricism with sunny elements from contemporary Pop.
She also teamed up with Meji Alabi for the song's visuals. Packing a number of colourful scenes filled with joyful activity, the video mirrors the intimacy of the song and places the Black body in cinematic contrast against the blue of the ocean. Shot around a beach, there's a slow quality to Alabi's camera, following the movements of the on-screen characters with focus and rhythm. The result is a video every bit as exciting as the song, complementing what is already a delectable offering from one of the continent's greatest musical talents.
With Friday just around the corner, we're breathlessly on the wait for what Asa has got planned for us. Going by the brilliance of her previous pair of singles, there's every chance we just might be clicking play on a contender for album of the year, regardless of the fact we're still a long way off December. This is Asa we're talking about after all.
Stream "Ocean" below.
Featured image credits/Courtesy of the artist