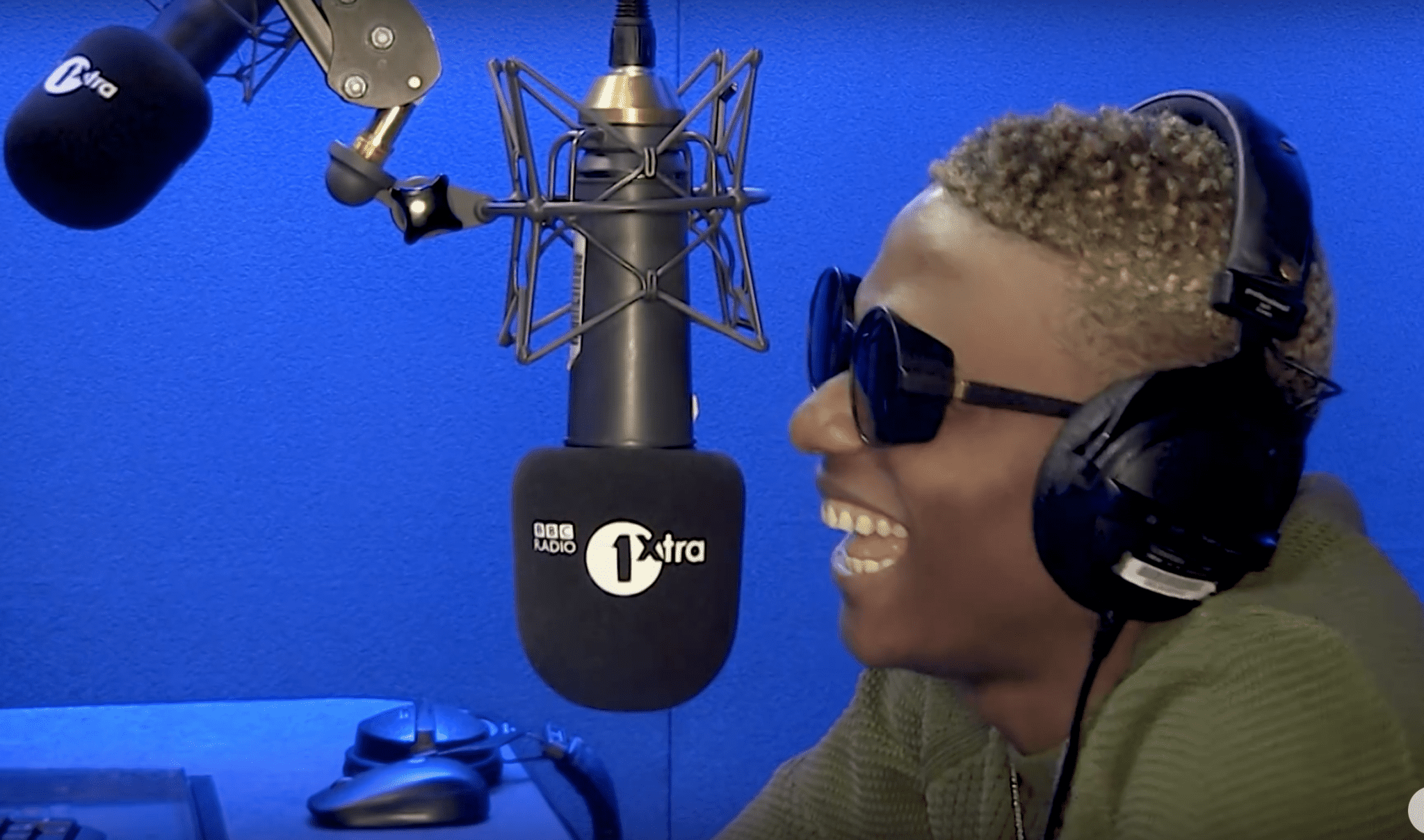 Wizkid holds the key to ending the Jollof Wars
Good show, Wizkid. Good show.
Words by Ehimenim Agweh
For your own sanity and safety, do not get involved in the Jollof Wars. But if you are in the mood to hear the most political answer to the question of the ages and probably, the last word on the subject, then head to Wizkid's BBC 1Xtra interview last week.
Rocking a semi-international accent and a pair of quasi-diving goggles, he sat down with the show's host, Ace to discuss his music, collaborations with Chris Brown and Drake and his rumored legendary beef with Davido. But the highlight of the question-and-answer session came when Ace broached the 'Jollof question.'
Wizkid begins by delivering his customary smug grin before he launches into his 'not here, not there' answer. Giving an answer which can be summarised as 'the taste changes depending on the location', Wizkid gives a reply which quite possibly could be the best answer to the question which has torn Nigerian-Ghanaian friendships asunder. It is as political as a response can get: roundabout and on the fence. He does a good job of evading possible trolling and keeping his good standing with his loyalists across West Africa. Good show, Wizkid. Good show.
Click the video below if you would like to see Wizkid's interview.
Feature image credit: Youtube/BBC Radio 1xtra