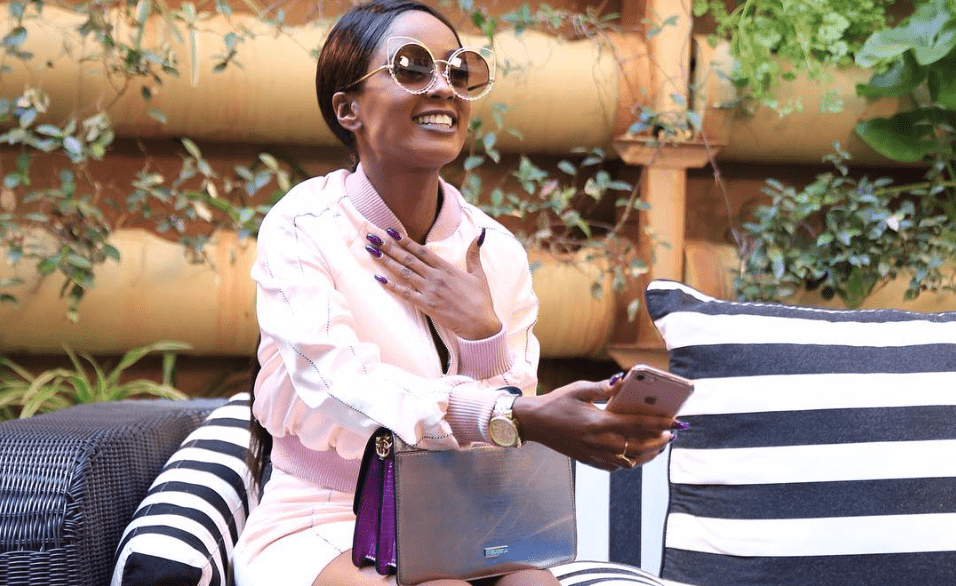 Watch Vanessa Mdee and Mr. P sweat their relationship Out in the gym
Taking love matters P in "Kisela"
If you can ignore Shrek and Cinderella, happy endings are never forever. It never just ends with a single narrative, there is always another sequel to that happy ending. Vanessa Mdee's "Move" featuring Reekado banks saw Reekado woo and win a lover's affection; happy music, happy ending. In Vanessa Mdee's new release "Kisela" her relationship with Mr P. (Peter of P-square) is ruined after she spots him cheating on her.
https://www.instagram.com/p/BWaXln9lMZS/?taken-by=vanessamdee
Produced by E.Kelly, "Kisela" is a mid-tempo track featuring an intra-continental romance between Peter Okoye and Vanessa Mdee. As lovers, they go to the gym together and never shy away from PDA. Soon after he breaks her heart, she's shown furious at him and they both work out in the gym separately. "Kisela" is a Swahili term that translates to 'Stop' and while Vanessa sings her verses in Swahili, the uttered verses by Peter and the two's collaborative chorus, "…and I know that you love me, but that feeling is hurting", makes Kisela comprehensible.
Clarence peters, who also shot Vanesa Mdee's "Move" in May, shoots visuals that accurately brings to life the narrative of "Kisela".
Watch Veemoney's "Kisela" featuring Mr. P below.
Featured Image Credit: Instagram/@Veemoney
---
Fisayo is a journalist who thinks writing is hard and reading too. But her journey somewhere reveals, words are like pawns on chessboard when writing. She wants to see, create and share with the world, experience & communicate these experiences. Tweet at her @fisvyo
---