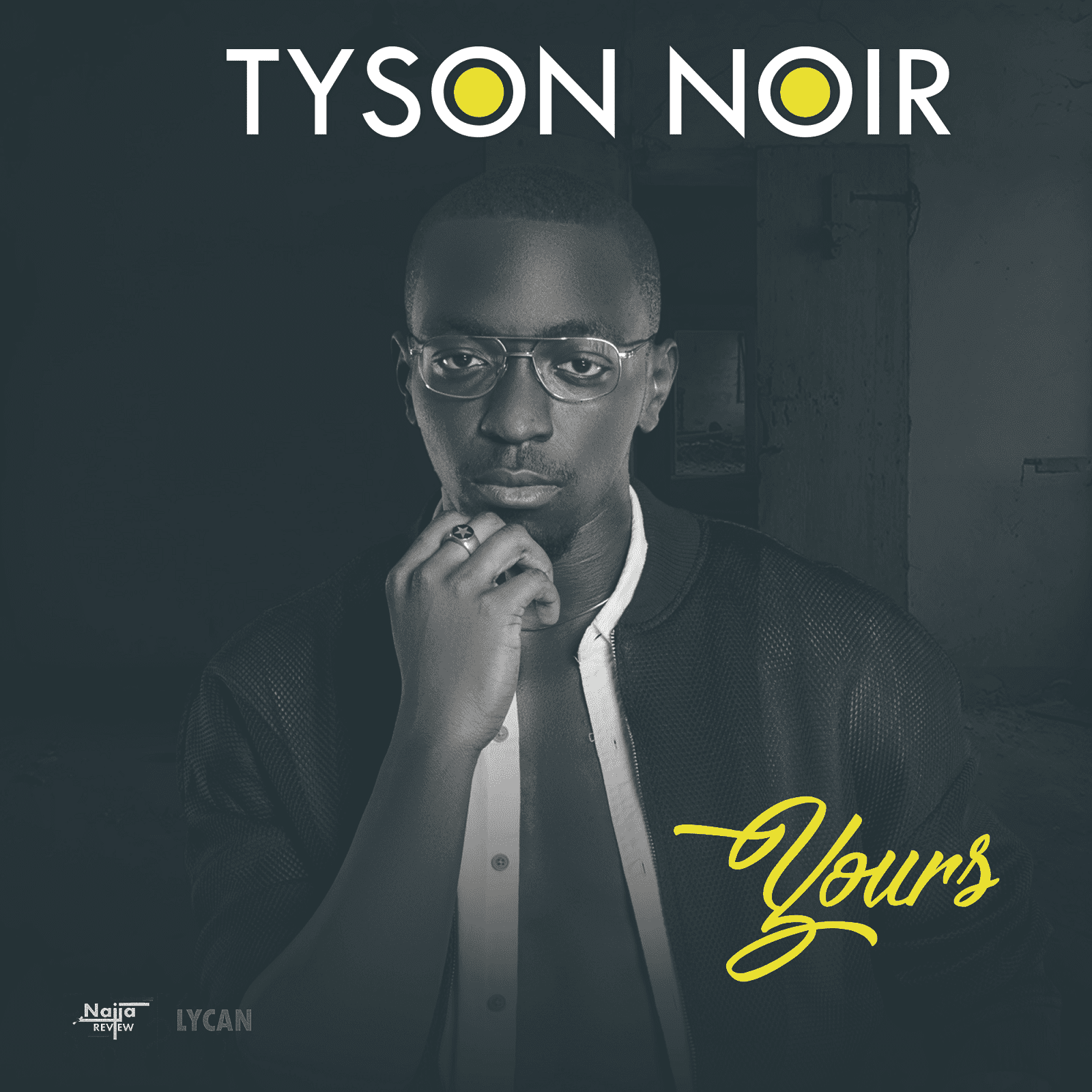 "Yours" continues Tyson Noir's R&B influenced Afropop domination
Continuing that experiment in afropop domination
Experimentation has been the unique thread that runs through Tyson Noir's entire catalogue as a recording artist. He has experimented with his image and his sound, subtly shifting perspective with each successive single. That is not to say that he has been putting out a lot of music, on the contrary, as Tyson figures out how he wants to present himself to the world, long swaths of time are dedicating to crafting each iteration and incarnation we experience. However, Tyson just came under new management; Lycan Records signed him recently as their headlining artist, and what seems like the beginning of new era starting with April's "Can I" and now "Yours".
It is always a coup when you can get a producer of TMXO's calibre to put their magic touch on your instrumental. Collaborating with Somi Jones, TMXO crafts a interesting collage of influences, tribal drums, an ambient wall of sound, suggestive snare and a synth bass melody. They even throw in some trumpet adlibs for a subtle jazz twist.  There is so much happening in the instrumental that you can get a little overwhelmed but by some stroke of production genius, Tyson Noir's vocal work remains the focal point of the song. His discography has overwhelming explored concepts of love and intimacy and "Yours" follows in that vein, an honest to goodness love song, but primed for mainstream access. Definite summer playlist material.
Listen to "Yours" here.
---
Edwin eats his rice and cabbages. Tweet at him @edgothboy
---