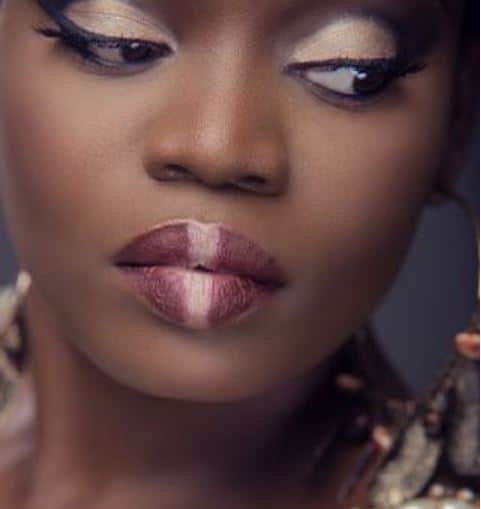 According To Twitter We Already Have A Winner For Big Brother Naija
#TeamBisola
The second edition of the Big Brother Nigeria kicked off today to a social media frenzy always expected for the reality TV franchise and Twitter has already crowned a winner.
https://twitter.com/BigBroNigeria/status/823247474643058689
With a cash prize of N25 million, this season of Big Brother will see twelve contestants live out 90-days under the same roof while dramatising their lives on screen and plotting shenanigans to get each other evicted.  Usually, the hotties are the first eye-catchers for every season, but this year social media has triumphed again as it would appear the entire internet is already rooting for viral comedienne Bisola.
https://www.instagram.com/p/BMTXQE-AeR_/?taken-by=iambisola&hl=en
Bisola,  started off by participating in the first season of Project Fame West Africa in 2008 before she began appearing in small comic roles for independent Nollywood productions. But the young actress didn't hit limelight until her funny shorts on Instagram on Twitter made her viral sensation, eventually landing her a role as a supporting cast on NdaniTV's acclaimed webseries, 'Skinny Girl In Transit'.
https://www.instagram.com/p/BKk8fnzA7xU/?taken-by=iambisola&hl=en
The Big Brother house may have unveiled eleven other contestants—none of whom seem honestly, truly very interesting—but Twitter has already crowned Bisola winner. There are 90 more days to go and we hope the young actress can live up to expectations from fans who by default already expect her to bring her slapstick humor and all-round realness to the Big Brother house.
Read tweet-reactions to her unveil below.
Omg!!!! Bisola is in the house yay!!!!!!!! #BBNaija

— Kaylah (@KaylahOniwo) January 22, 2017
Rooting for Bisola!!! Love this girl! #BBNaija

— Delphine! (@TheDelphinator) January 22, 2017
I know this lady #bisola sharp bae #BigBrotherNaija
Its really going to be fun. @BBNaija

— voma el fuego (@voma_akor) January 22, 2017
@BBNaija Bisola I am already smitten and happy bday #BBNaija

— Eze Samuel Uche (@I_See_Goons) January 22, 2017
Finally somebody to make the house fun and real… bisola #BBNaija I see her fighing and quarrelling with girls in d house 🙄🙄

— Onyi ⭐️ (@divadollarbaby) January 22, 2017
Waaawu bisola👯👯👯👯👯👯👯👯😍😍👯👯👯😍😍👯👯 #bbnaija

— stayfitwithoye (@neekhie) January 22, 2017
Bisola is there??? She don win already. #BBNaija

— SIR TIMMY (@SirTimmy_) January 22, 2017
https://twitter.com/folapeperempe/status/823247423275409409
— Billionaire Brand Manager (@Olubanke__) January 22, 2017
Featured Image: Instagram/@aysugarr