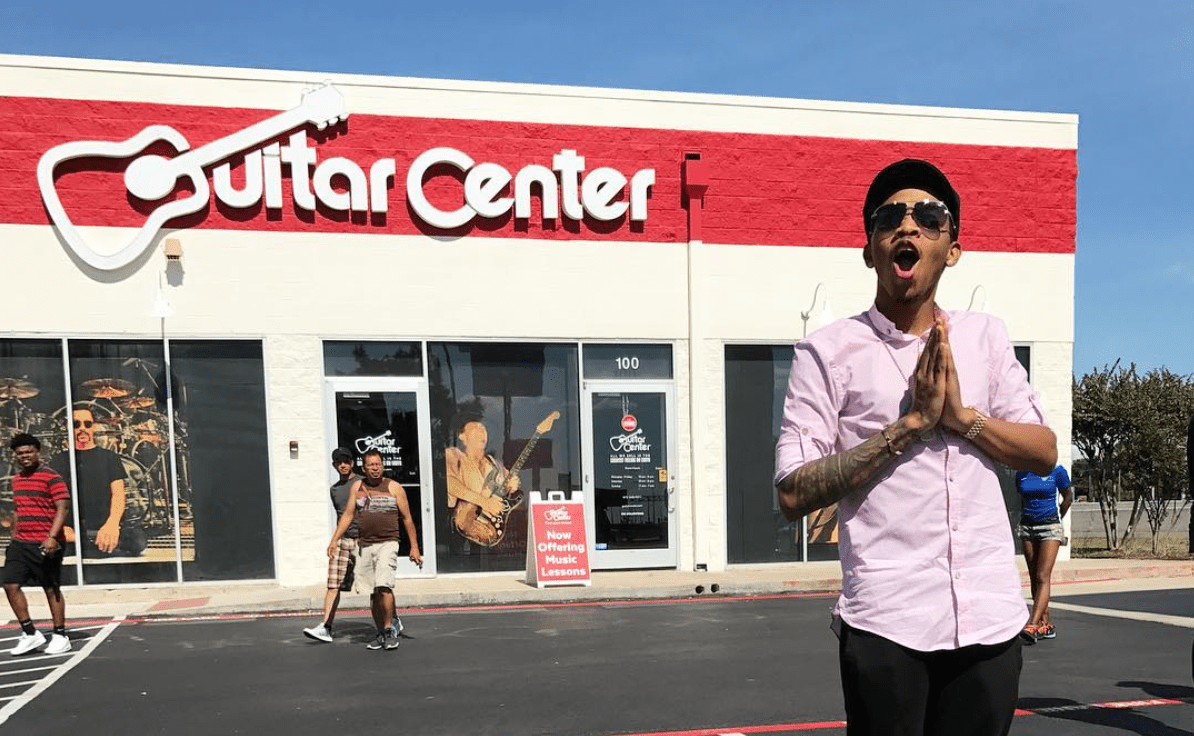 Tekno and "Pana" Producer, Krizbeatz team up for "Samantha"
Slim Daddy continues to bag hits and define Afropop
At this point we kind of have to admit that Tekno may damn well be a genius. The singer's row since the release of last year's "Pana", spilled into this year, with singles "Rara" and "Yawa" topping charts respectively. To wholly dominate the game, Tekno has spurred imitators and spread his genius across features and production work, at this pace there may be no stopping him from re-writing Afropop completely.
https://www.instagram.com/p/BVHS0VuApNb/?taken-by=teknoofficial
On "Samantha", Tekno re-embodies all the things audiences love him for; a drum baseline, light-weight lyrics with a loose narrative and finely tuned melody on piano synths. Though Tekno sings of a "Samantha" , we are not quite sure he wants to be with. And true to his inherently child-like demeanour, he changes focus by mention of another Tinuke just before the close of the song.
Similar to the production works of "Pana", Krizbeatz produces with some of his signature synths and instrumentation, it's the exact kind Afro dance hall  song we've come to expect of the two.
Listen to Tekno's "Samantha" below.
Feature Image Credit: Instagram/@Slimdaddy