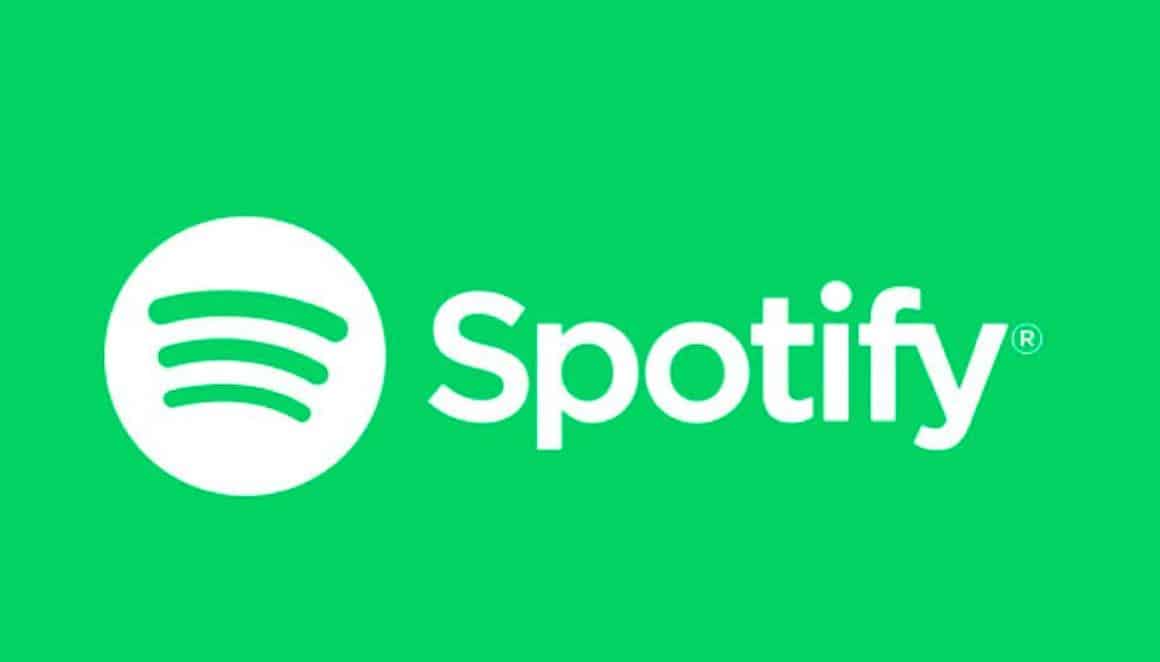 Spotify's Afro Hub promises good things for African pop culture
featuring artist-curated playlists, podcasts and more.
Leading music giant Spotify, recently announced the launch of the Afro Hub, a part of its Global Cultures initiative. Spotify's Global Cultures initiative has seen the launch of it's Latin and Desi music hubs, Afro Hub is the latest development in the same line of Spotify-based music hubs dedicated to exploring culturally diverse music from around the world.
Led by Tunde Ogundipe, the new head of African music and Cultures at Spotify, Afro Hub will curate a wide range of music from within Africa and it's culturally adjacent diaspora. The new hub comes with the on-going growth of African music globally and the pop-culture explosion that has followed since.
Spotify's new Afro Hub features already popular playlists like African Heat, as well as new titles like "Peppeh", a collection of 'early bets', "Goldmine" for classic tracks and a couple of other newly curated selections. Afro Hub will also be the place to find curated playlists by Wizkid, Major Lazer, Burna Boy, DJ Maphorisa and Bas amongst others. The hub also features podcasts hosted by creatives including "Jesus & Jollof" with Nigerian-born novelist, Luvvie Ajayi, and Insecure star, Yvonne Orji.
Despite low internet penetration across the continent, music streaming services like Apple and Deezer first tapped into Africa's growing music scene back in 2012. Last month, Tidal officially kicked off operations in Uganda, through a partnership with MTN. Spotify only recently launched operations in South Africa but the streaming giant has big plans to create a digital archive and resource for African music. According to a press release from Spotify: "It's our mission to uncover every layer of this ancient, expressive and rhythmic musical culture which is an important component of today's mainstream, modern music. Comprised of a variety of different styles, African music has influenced genres in the U.S. and abroad for centuries"
You can visit Spotify's Afro Hub here
[mc4wp_form id="26074″]
---
Toye is the Team lead at Native Nigeria. Tweet at him @ToyeSokunbi
---