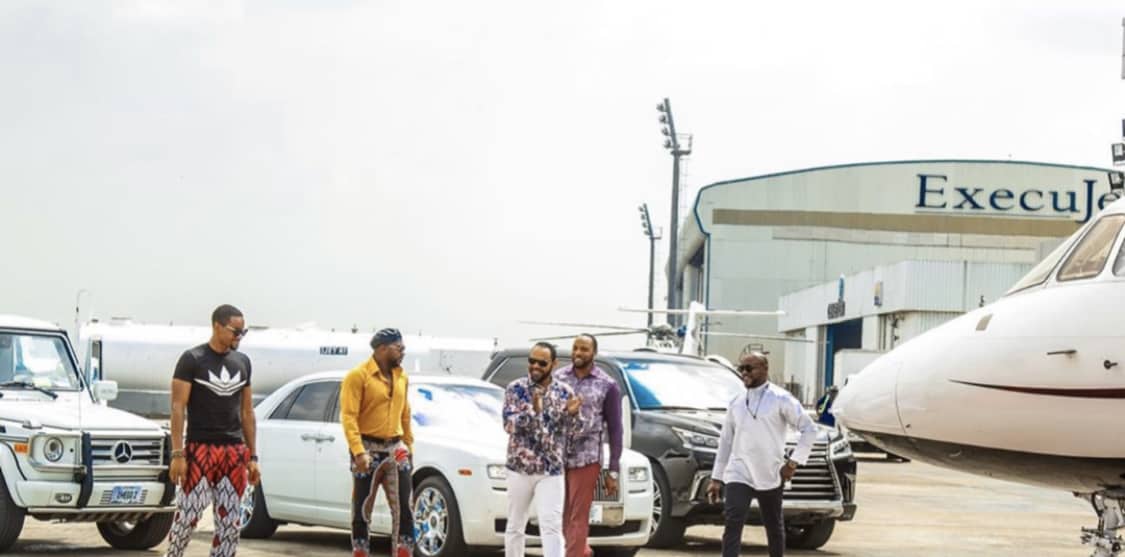 Ramsey Nouah makes directorial debut in 'Living in Bondage the Sequel'
The sequel to the 1992 classic
"Living in Bondage" first came out in 1992 before Nollywood came to be what we know it as. The Nollywood classic was directed by Chris Obi Rapu, who brought the vision to life using a meagre budget, yet still managed to become one of Nollywood's first official 'homevideo' blockbusters. For years now we have known that the actor, Ramsey Nouah acquired the rights to the iconic movie in 2015 which will be available to watch in cinemas worldwide.
Following this anticipation has been growing for the film's sequel which was slated for November 8th release date. Adding to the orginal cast of Nollywood veterans are Ramsey Nouah, Alexx Ekubo and Enyinna Nwigwe. The sequel is set to follow one of the lead characters, Nnamdi whose lavish lifestyle leads him to a similar bloody phase as his father, Andy Okeke (played by Kenneth Okonkwo) before him.
Ramsey Nouah also took to the film's Instagram account to highlight how the film came to be, he admits that himself along with the executive producer, Charles Okpaleke and the producer, Steve Gukas agreed that if they were going to make any remake of a Nollywood film, they would start from the beginning as 'Living in Bondage' was arguably the film that put Nollywood on the map. We can't wait to see the film when its out in cinemas.
Featured image credits/instagram
---
Tami is a lover of astrology, music and women. Tweet your fave female artistes at her @tamimak_
---