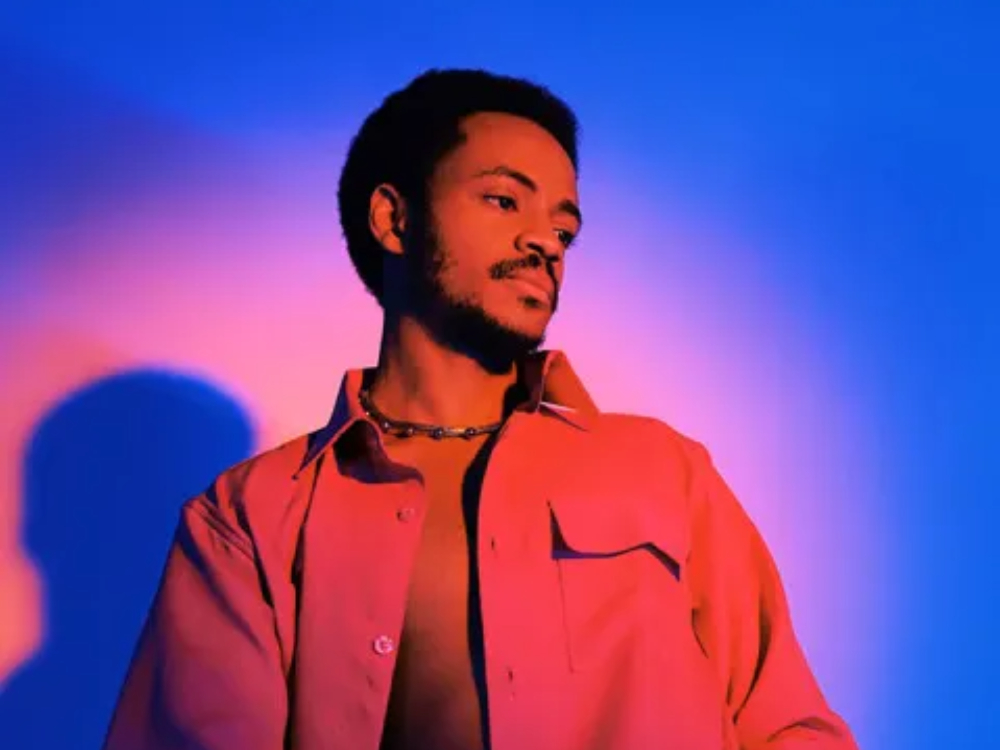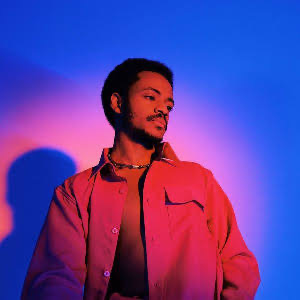 Essentials: Ogranya Is Poetic And Reflective On 'Festival Of The Sun'
The artist is telling relatable stories
Last year, while the entire world was still reeling from the pandemic and figuring out how to return back to their normal lives, Nigerian artist Ogranya embarked on a challenge to release a new song every week for an entire year. Through those 12 months, Ogranya tirelessly carried out this project which culminated in the release of 'Project 52,' at the end of the year.
The project garnered over two million listens across all platforms, bolstering Ogranya to new heights and new ears. Each track aligns with a very specific mood as Ogranya constructs a cohesive vision of life as a young Nigerian. Since his debut in 2018, Ogranya has been making music that delves into a variety of personal life experiences from love, healing and loss as well as the good, bad and ugly of toxic relationships.
Melding genres such as Soul, R&B, Jazz and more, Ogranya has been able to arrive at his own distinct fusion of sounds which has earned him a small but loyal following. This year, he's released the earworm track "Brenda" which is a heart-wrenching love song about committing to someone whose heart cannot be trusted. Now the singer has shared new EP 'Festival Of The Sun,' which widens the scope of his sonic arsenal and sets the benchmark for where he is able to go sonically and lyrically.
The 6-track EP explores issues such as toxic love, romance, self awareness, growth and development. Across its 20-minutes runtime, Ogranya is at his most poetic and reflective as he spins earworm tracks about love and its misfortunes. Employing a range of skilled artists including Johnny Drille, Moliy, Moelogo and more, Ogranya brings his collaborators into his colourful soundscape without obscuring his singular vision: to spin memorable love tunes.
While Ogranya's voice on this project is more refined, the singer still retains a relaxed and laid back tone, as he shuffles between different sounds and genres. There's audible influence from a range of genres — shuffling primarily between the mid tempo Afropop and the syrupy melodies of R&B and Soul. The project's entire mood revolves around the typical jovial themes that are characteristic of archetypal Afropop records.  
'Festival Of The Sun' opens up with the self-reflective number, "A Good Time." The prelude sees the artist in conversation with a love interest as he hammers on the fact that he's just trying to have a good time and enjoy every minute of his life right now. On the record, he quips "So tonight I wanna go on the dance floor, tonight I wanna take a different route tonight I wanna make you scream and shout," sharing with listeners his current state of mind which focuses solely on having a good time.
View this post on Instagram
The next track "Abeg" is a more uptempo track assisted by Moelogo and Nviiri The Storyteller. The artist opens the record harmonising the standout lyrics "Cool it down for a minute/Life is for the living," reminding listeners to let their worries go. On the record, the artist tells the story of focusing on the positive side of life rather than being phased by challenges and the uncontrollable obstacles which may come your way. Elsewhere, on the standout record "I'm Sorry," Ogranya and Johnny Drille's undulating vocals merge seamlessly as they both tell a story of mistakes they've made towards their respective love interests. On the romantic number, Ogranya sings on the hook of the track "I bet you know, how much I miss you/I bet you know that I've been thinking about you," over the bouncy production of the John Ighodaro-produced track. 
On "Brenda," which emerged as the lead single off the body of work, the artist addresses his love interest, singing about his love for her and how he plans to reciprocate the love. Over the groovy hook, he sings, "Brenda, Brenda, Brenda, She no dey give me trouble/Brenda, Brenda, Brenda, so I go dey here for you," guiding the project's tone and mood with his remarkable artistic fortitude. 'Festival Of The Sun,' closes out with the Moliy-assisted "Ecstasy," a funky and sexy track which provides the duo ample space to fire off their romantic intentions. The record opens with the sensual vocals of Ghana's Moliy as she chants "I'm feeling you next to me, ecstasy/I'm feeling your energy, ecstasy." She is shortly joined by Ogranya as he takes a different approach, pairing his wistful vocals with the song's fusionist production.
'Festival Of The Sun' is a stellar body of work by an artist who has paid attention to how important memorability is in his career. Ogranya approaches his new body of work with a clearer vision of who he is as a man and an artist, resulting in a body of work that is equal parts poetic and equal parts self-reflective. As Ogranya traverses a convoluted arc, experimenting with an assortment of sounds, he remains collected, anchoring the eclectic project with the familiar themes of love, romance and positivity.
Listen to 'Festival Of The Sun' here.
---