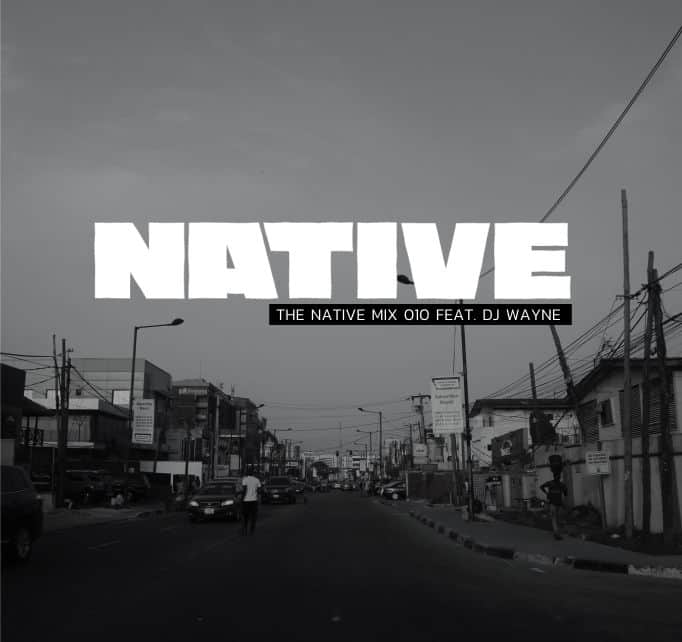 NATIVE Mix 010: featuring DJ Wayne
The latest installment of the NATIVE Mix by DJ Wayne
In honour of the weather getting hotter, the drinks getting stronger and the nights getting longer, DJ Wayne provides a Throwback Mix of the best summertime songs from the early noughties.
Bangers from Lil Wayne and the artist formerly known as Young Jeezy, mixed in with pop classics from Jojo and Jennifer Lopez, provide a perfect soundtrack for the weekend.
Listen below and peep the tracklist.
Knock you down – Keri Hilson feat. Kanye West & Ne-Yo

Lie about us – Avant feat. Nicole Sherzinger

Lol 🙂 – Trey Songz feat. Soulja Boy

Shawty – Plies feat T-pain

Bust it baby pt. 2 – Plies feat Ne-Yo

I can't stand the rain – Missy Elliot

Say something – Timbaland feat. Drake

Like you – Bow Wow feat Ciara

Check on it – Beyonce feat. Swiss Beatz & Slim Thug

Breakin' my heart – Lil Wayne feat lil brother

Soul Survivor – Young Jeezy feat Akon

Diced Pineapples – Rick Ross feat. Drake & Wale

Put it on me – Ja Rule feat. Lil Mo' & Vita

What's Luv – Fat Joe feat. Ja Rule & Ashanti

Candy rain – Soul for real feat. Heavy D

Tell me what you want – Ma$e feat Total

Everything, Everyday, Everywhere – Fabulous feat. Keri Hilson

On fire (Instrumental) – Lloyd Banks

Get me home – Foxy brown feat. Blackstreet

Bump, Bump, Bump – B2K feat P. Diddy

Get right – Jennifer Lopez

I don't need a girlfriend – Lil Romeo