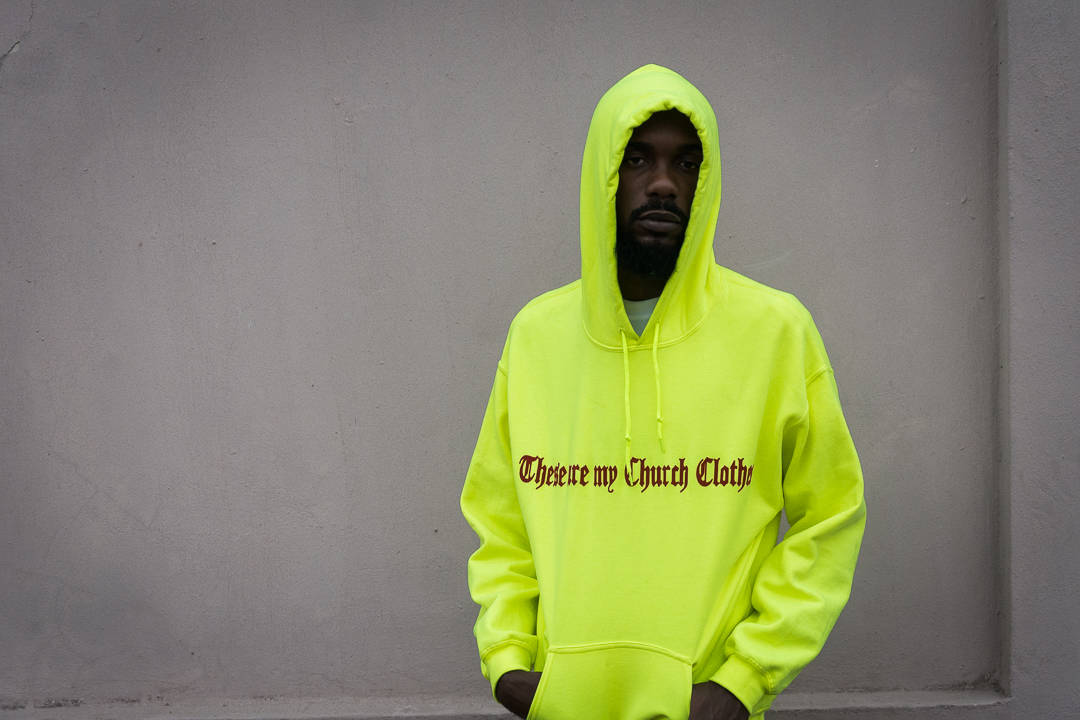 Modus Vivendii return in their Church Clothes
Three boys from Nigeria are putting the youth first
"Our Way of Living" is the literal translation of Modus Vivendii, and rarely has there been a more apt description of a line and brand as a whole. Over the last two years, Modus Vivendii has morphed from a clothing line that was seemingly just extensions of the larger than life characters of the three founders (Ola, Jimmy and Anthony), to a high-end streetwear brand with a clear demographic and an evolving identity.
Building on their militia-inspired previous collection, Modus Vivendii present: These Are My Church Clothes '17. As the name of the collection suggests, the boys from Nigeria are looking invent their own Sunday's Best. "These Are My Church Clothes came about in an effort to break away from a traditional mindset & not [to] allow convention to dictate mindset," co-founder Jimmy Ayeni told The NATIVE via email. "It was chosen to represent the youth's freedom of expression in a new age."
Modus Vivendii are making significant strides to position themselves in a rapidly evolving African fashion market, and their youth-first approach will be sure to reap rewards if they remain consistent in quality.
Modus Vivendii's latest collection, These Are My Church Clothes, is now available for purchase here.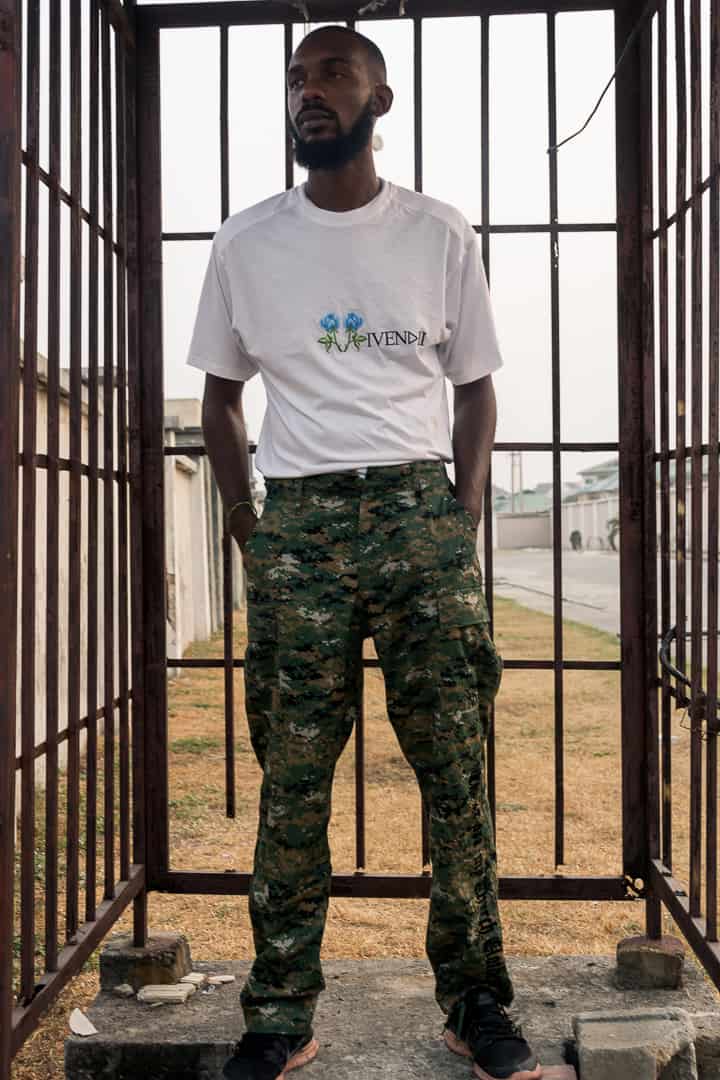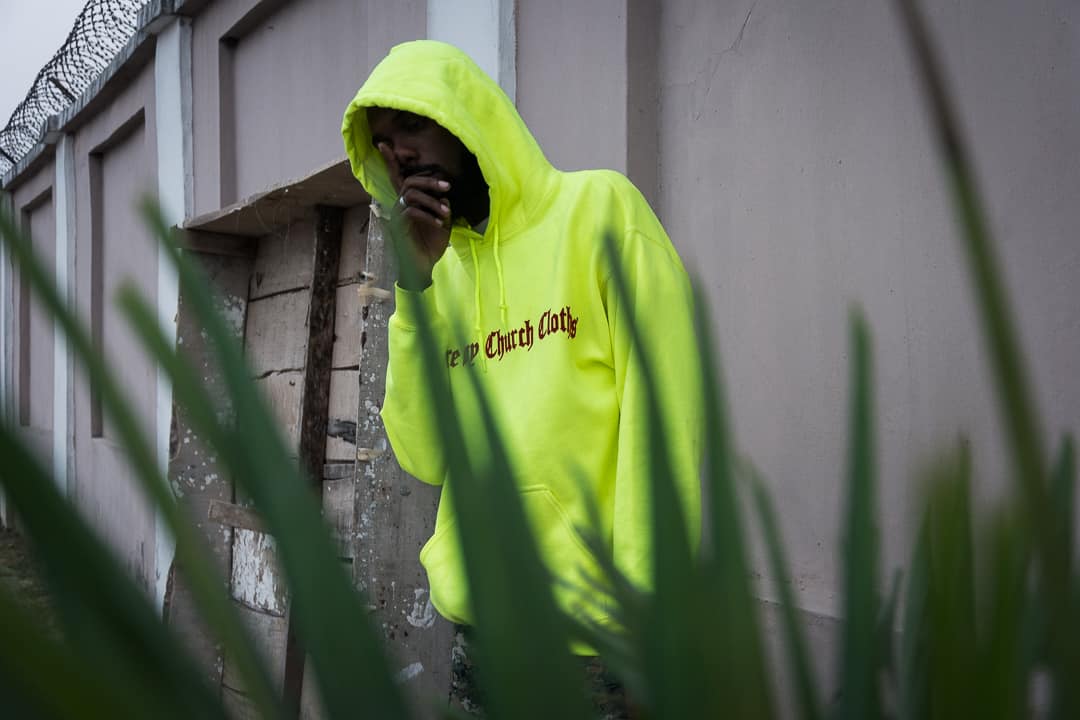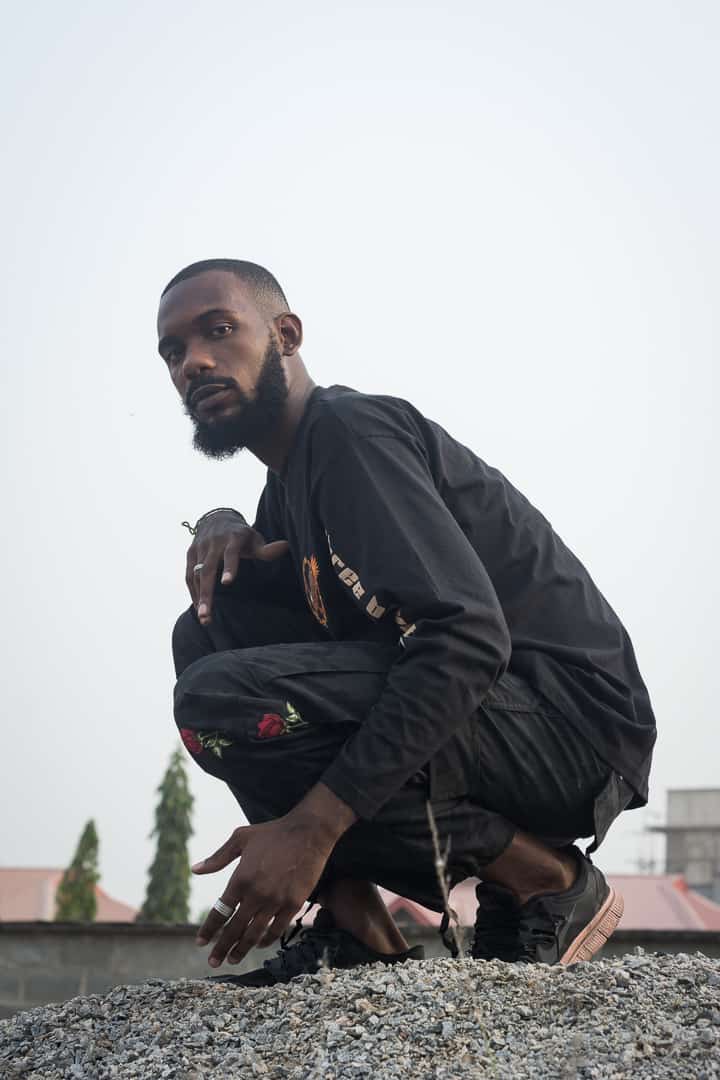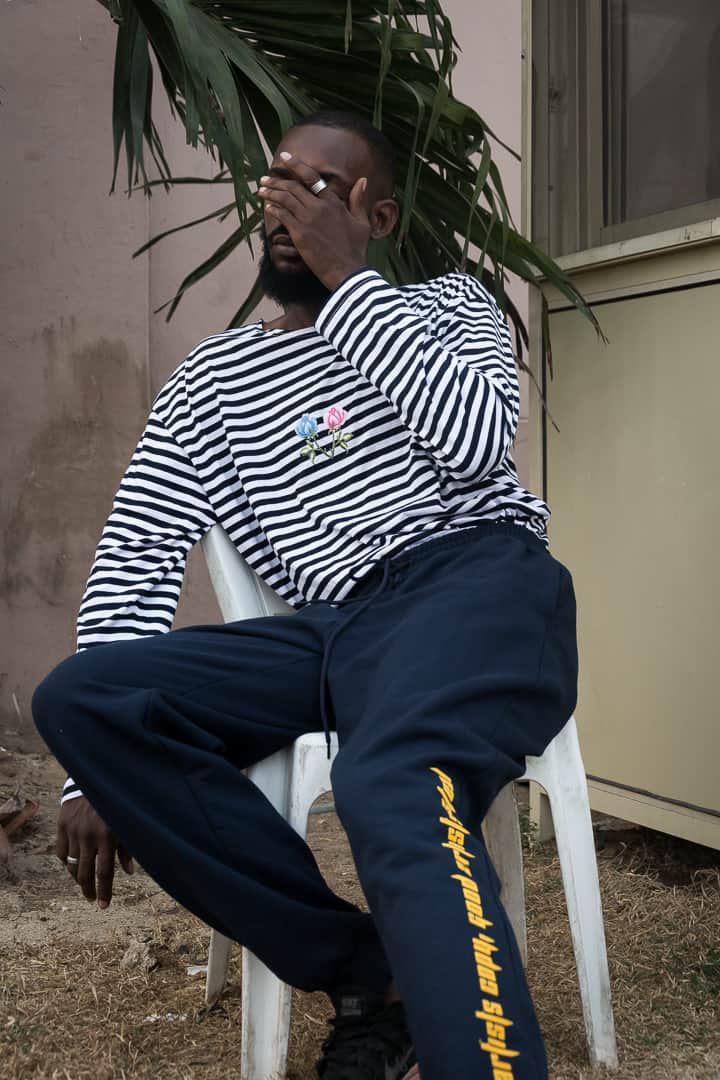 Model: Alfred Obande