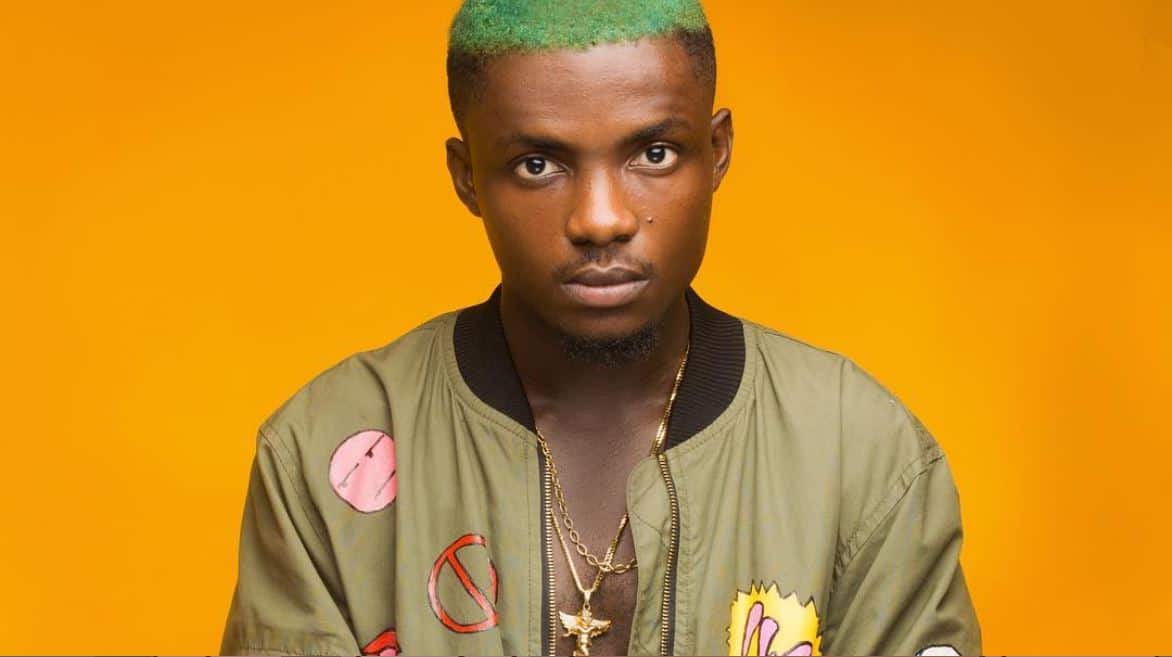 Hear two surprisingly good singles, "Story" and "Odoyewu" from Minz
Your favourite new Afropop artist
Producer artists are usually phenomenal with their individual careers. The cliche that the best producers are even better artists resonates both within and outside the Nigerian industry. Tekno's production credit on Davido's "If" and Don Jazzy's fame as a producer who does just enough singing to make sure one of his talent doesn't impair the quality of the other. Minz's joins this privileged bunch as a producer/singer career with indications he is on the right path.
https://www.instagram.com/p/BT2Hq8gBjdC/?taken-by=minznse
"Story" taps into the fluid wave of Afropop that became prominent in the sub-genre after Tekno's "Pana". Minz produces an effortless cascade of synth piano and guitar riffs with enchanting wind instrument harmonies converging into a mirage of dream-pop purity. He displays candid awareness of his own rare gift by making it clear from the start of the song that he is responsible for all hard work that went into the song's creation. Designed for dancefloors, "Story" is sparse on plot but Minz's voice and ad-lib harmonies ensures the single maintains its highest peaks.
Minz gets production help from Mowizzy for "Odeyewu" but not enough to completely leave out his own name from the production credits. "Odeyewu" has the same love song narrative as "Story" but on a quicker tempo. The bass heavy instrumental is held together by poly-synth piano riffs that peak and drop at the sound of a brief flute harmony. Minz delivers lines that are meant to win the heart of a lover with laid back flows and a catchy beat.
Minz has been recording music for over a year, spending more time making beats. While producing good beats and writing good symphonies is a skill that eludes a lot of people, having a good voice that blends perfectly when sprinkled with a touch of auto-tune is a rarity for Afropop. Wande Coal and Wizkid amongst a few others may come to mind as you think of this but for Afropop, they are the exception not the rule. With a producer portfolio under his belt, Minz's ability to do both is a gift that can really take him to heights that artist with similar gifts have reached.
Listen to "Story" and "Odeyewu" below.
Featured Image Credits: Instagram/minznse