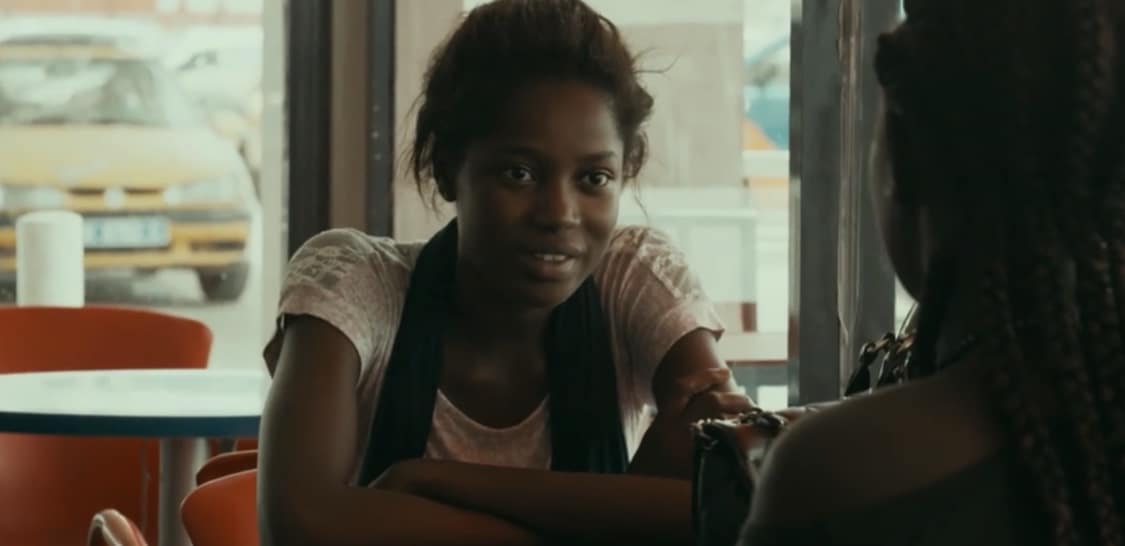 Senegalese filmmaker, Mati Diop's "ATLANTICS" will be available on Netflix soon
Every love story is a ghost story
French-Senegalese filmmaker, Mati Diop is having a great run, her first gesture film "ATLANTICS" premiered at this year's Cannes Film Festival where it was awarded the Grand Prix as well as became a feature film  directed by a black woman in the run for the Palme d'Or at Cannes.
Senegal also selected the film as the country's official selection for the best feature film category at the 92nd Oscars. Now, Netflix has acquired rights to the film and will be releasing it in select theatres on November 15 and later on their streaming service on November 2019.
Set in Dakar, "ATLANTICS" follows the story of a young woman, Ada (played by Mama Sané) who falls in love with a construction worker, Souleiman (played by Ibrahim Traoré). There's a problem, however, as she is bethrothed by an arrangement made by her parents to Omar.
There are some elements of the supernatural at play in the trailer released exclusively to IndieWire as we see recurring shots of the sea, as well as clips of Ada telling everyone she's felt Souleiman's ghoulish presence.
Watch the trailer for "ATLANTICS" here.
https://www.youtube.com/watch?v=6je6dllV_OA
Featured image credits/Youtube
---
Tami is a lover of astrology, music and women. Tweet your fave female artistes at her @tamimak_
---