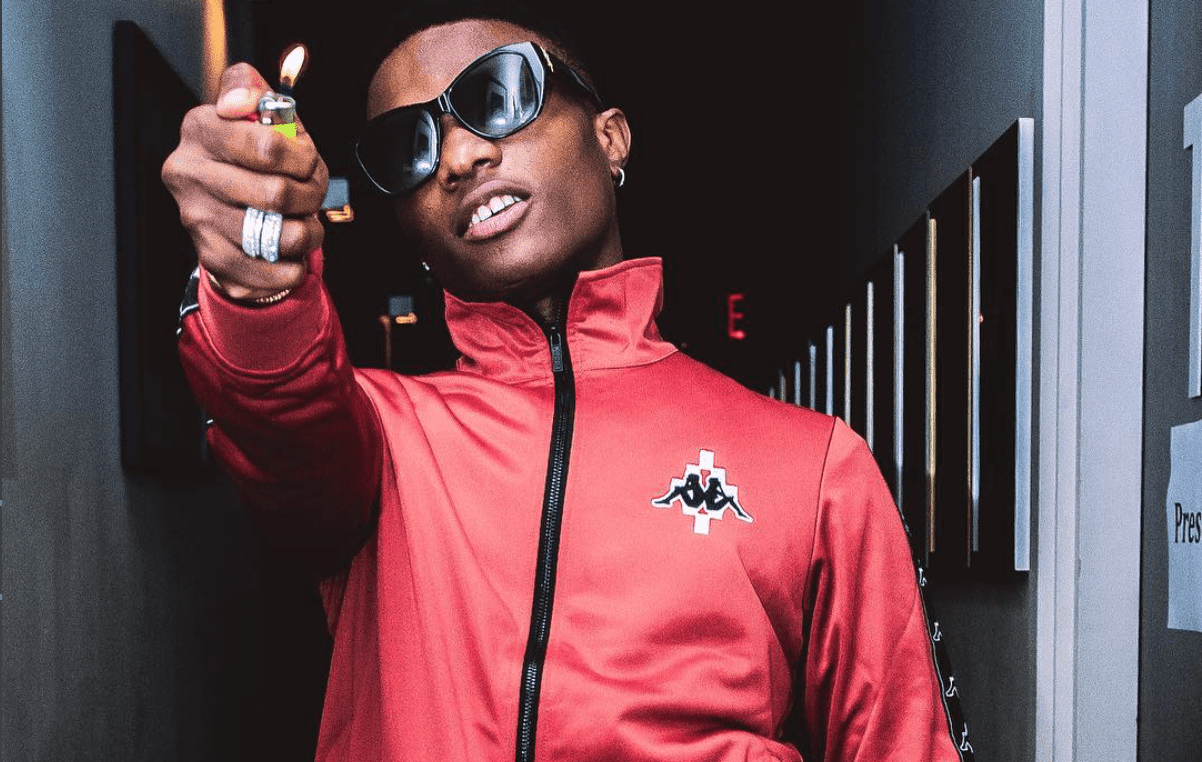 Masterkraft and Wizkid have another one, "Odoo"
An Afrobeat reminder that Wizzy boy is still indigenously ours
It's been just four days since Masterkraft and Wizkid released new single, "Medicine" and the two have released another titled "Odoo", they may have more up their sleeves to be released but since the songs are being dropped in bits, we'll have them that way too. Similar to "Medicine", "Odoo" is an Afrobeat track also told on love.
https://www.instagram.com/p/BXVNPh7A8gb/?taken-by=masterkraft_
Their latest work is easily passable as a continuation of the first. On both tracks, Wizkid pleads for a love so intense. He may just "shutdown" without his lover he sings on "Oodo" and on "Medicine" he chants to his lover "O my darling I need your love o, I g'egbu mmadu" an Igbo phrase that translates to 'You can kill a person'. Here Wizkid tells a loose narrative of love that meets he and Masterkraft's desire to make music for the dance floor.
These two recent tracks listens like a come back for Wizkid whose Sounds From The Other Side Album has been constantly critiqued for leaning too heavily on music styles outside of Afrobeats to appeal to an international audience. To even make a bolder statement after ceaselessly releasing two tracks back to back, both are of the Afrobeat genre –highlighted boldly on Starboymusic on soundcloud, so no contention– in lyricism and production.
Here is "Oodo", as Masterkraft describes in a social media post, fresh and hot. Enjoy below!
Featured Image Credit: Instagram/@Wizkidayo
---
Fisayo is a journalist who thinks writing is hard and reading too. But her journey somewhere reveals, words are like pawns on chessboard when writing. She wants to see, create and share with the world, experience & communicate these experiences. Tweet at her @fisvyo
---