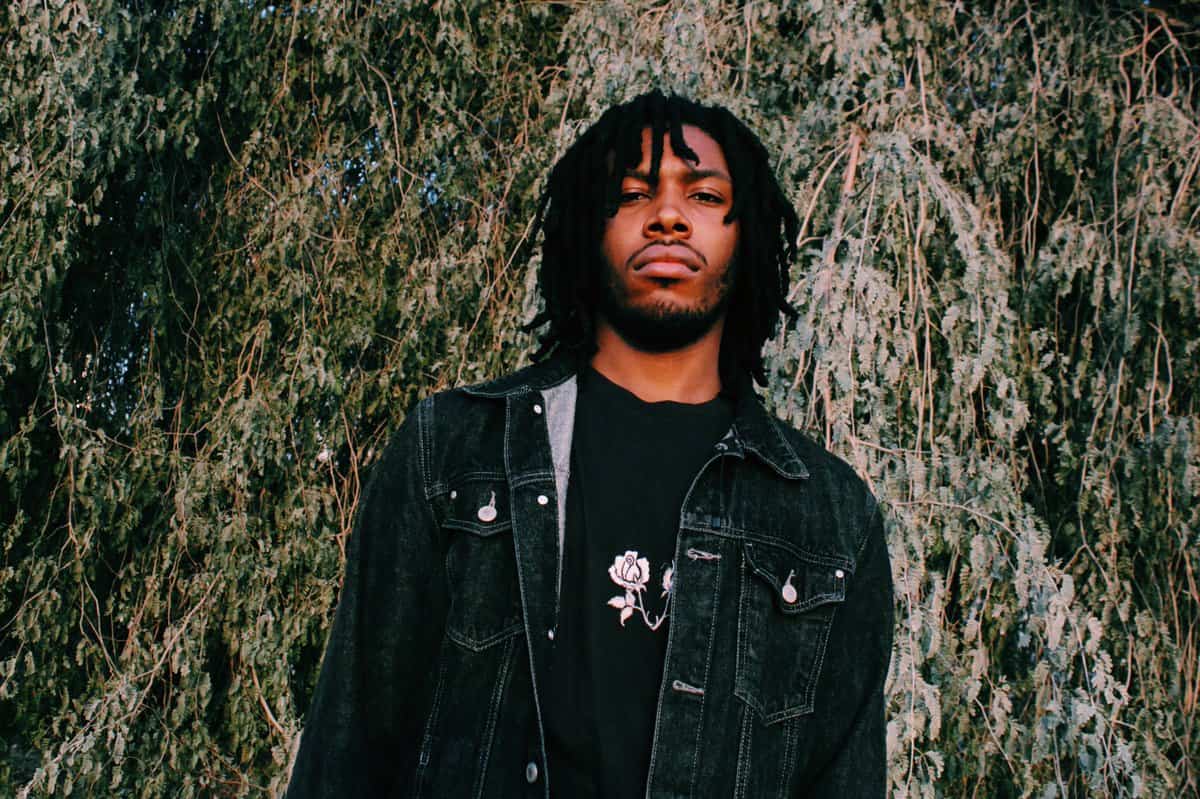 Listen To Santi's "Beat It Up" Featuring DJ Yin and Tay Iwar
Sex first, love can wait
https://www.instagram.com/p/BRMFBe5FZZt/?taken-by=hamma_santino
Ozzy B might have taken up a new name (Santi) but his style of R'n'B remains distinctly the same.
After the release of his debut LP Suzie's Funeral in 2016, Santi has kept busy with guest features and recently the release of "Jungle" featuring Odunsi and Genio. His latest single "Beat It Up", is produced by Fuego Senoras beat maker, Bankyondbeatz and it features DJ Yin and Tay Iwar.
On "Beat It Up", DJ Yin sings about the fear of losing love while Santi and Tay tell a story of a girl who keeps coming back despite the circumstances around their ill-timed physical attraction with little or no emotional attachment. The different perspectives of all three narratives creates the perfect blend of neo-R&B psychedelia and the experimental minimalism of the Afro-wave.
You can bump "Beat It Up" via SoundCloud below
https://soundcloud.com/ozzybsounds/beat-it-up-feat-dj-yin-and-tay-iwarprod-by-bankyondbeatz
Featured Image Credit: Ozzyb_/Twitter