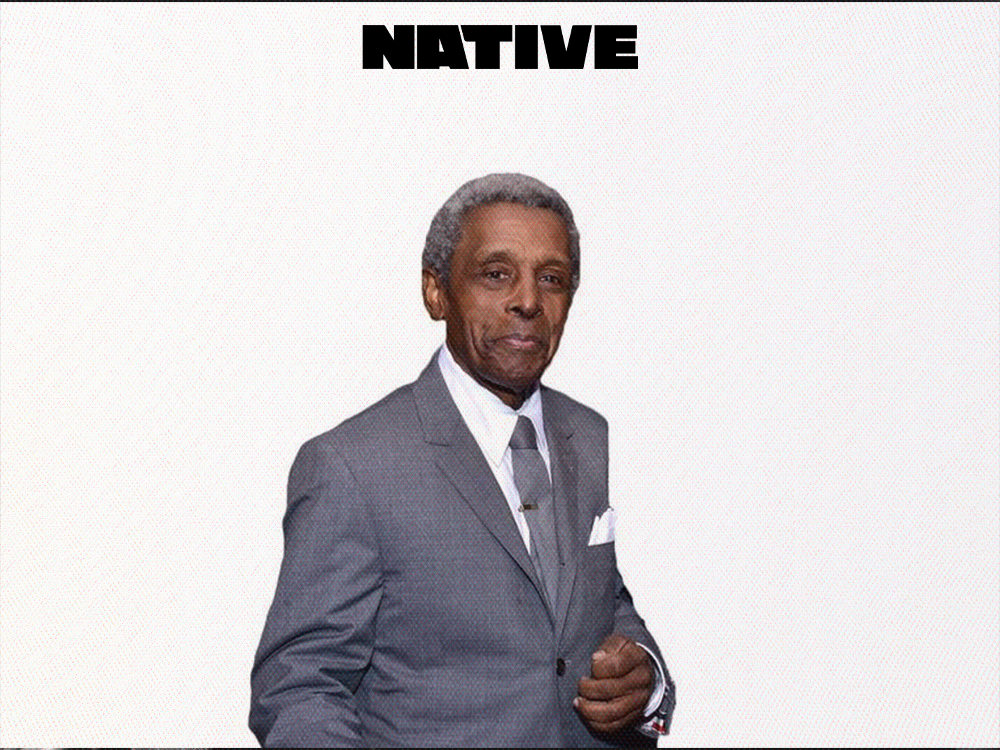 Kwame Brathwaite, Photographer and Advocate of Black Culture Dies At 85
an anchor for new forms of representation
Kwame Brathwaite, photographer and activist whose images redefined Black beauty in the 1960s and inspired generations of artists, died on April 1, aged 85. His son, Kwame Brathwaite, Jr., shared the news of his father's death on social media, saying, "I am deeply saddened to share that my Baba, the patriarch of our family, our rock and my hero has transitioned."
Brathwaite's work has served as an anchor for new forms of representation, especially for Black women. In the late 1950s and throughout the 1960s, Kwame Brathwaite's photography popularised the political slogan "Black Is Beautiful." Recently, his work gained mainstream attention with museum retrospectives and monographs and, over the years, has appeared in publications and on album covers.
Born in 1938 to Barbadian immigrant parents, Brathwaite attended the School of Industrial Art (now the High School of Art and Design). In 1956, he and his older brother Elombe Brath, inspired by the writings of activist and black nationalist Marcus Garvey, co-founded the African Jazz Arts Society and Studios (AJASS) and Grandassa Models in 1962. AJASS was a collective of artists, playwrights, designers, and dancers, and Grandassa Models was a modelling agency for black women, founded to challenge white beauty standards. 
Throughout the 1960s, Brathwaite, in his tiny darkroom in Harlem, perfected a processing technique that enriched the look of black skin in a photograph. The black-and-white images of his subjects highlighted Blackness in its glory. In 1962, AJASS organised the first of its "Naturally" fashion shows, which saw Black models, known as Grandassa Models, walk the runway with their natural hair. In 1965, Brathwaite met a Grandassa Model named Sikolo and in 1966, they wedded. By the 70s, Brathwaite had photographed a wide range of Black musicians including Duke Ellington, Thelonious Monk, Miles Davis, Nina Simone, Bob Marley and John Coltrane.
During the '70s, Brathwaite travelled to Africa, visiting countries such as Egypt, Tanzania, Kenya, and more. He documented Jackson Five's tour in Ghana and covered the 1974 "Rumble in the Jungle" boxing match between Muhammad Ali and George Foreman in Zaire (now the Democratic Republic of the Congo). In 2019, Rihanna spoke to Vogue about the influence of Brathwaite's work on her Fenty cosmetics label, saying, "When I was coming up with the concept for this release, we were just digging and digging and we came up with these images—they made me feel they were relevant to what we are doing right now."
Kwame Brathwaite's work has been featured in museums and galleries around the world, with the most recent being a Philip Martin Gallery exhibition in Los Angeles, US, titled "Pocket Universe," which celebrated Brathwaite as well as other artists including Ericka Beckman, Brian Bress and Carl Cheng, among others. An exhibition of his works titled "Kwame Brathwaite: Things Well Worth Waiting For" is currently on view at the Art Institute of Chicago, where it will remain until July 24.