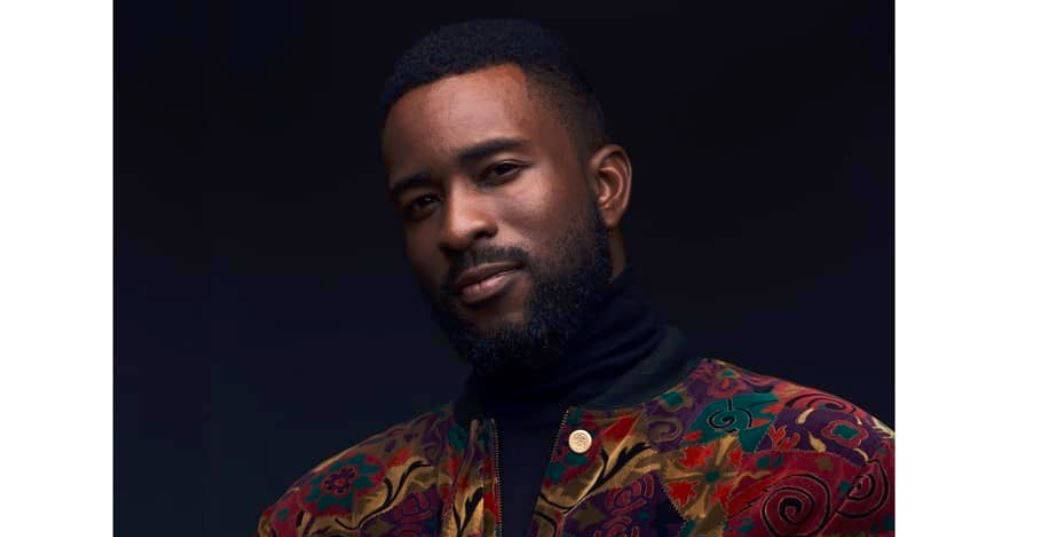 Jamal Swiss and Mich Straaw team up for a romantic new song, "Jam"
Paints a dreamy portrait of romance
After featuring KJ Sunmon on "Mainland Cruise" a few weeks ago, Jamal Swiss is back with a new single titled, "Jam". The incredibly feel-good single features Mich Straaw on the chorus and his smooth vocals over the bubble-gum pop harmonies of the beat Jay Blakez produces heighten the airy romantic sentiments expressed on the song.
Over a mid-tempo mix of synths, horns and catchy chopped and screwed drum riffs, Jamal Swiss paints a dreamy portrait of his relationship with a love interest. Despite his obvious glee, his doubts start to show when he raps "Maybe We're Moving Too Fast". And though he tries to keep his romance from distract from enjoying the pleasant vibe the beat inspires, he admits "I'm only here for a sing along/ 2 step out of here and then let me love".
You can stream Jamal Swiss and Mich Straaw's "Jam" below.
Featured Image Credits: Instagram/thejamalswiss
[mc4wp_form id="26074″]
---
You are meeting Debola at a strange time in his life. He wandered into a dream and lost his way back. Tweet at him @debola_abimbolu
---