Five Of The Most Heartbreaking Producer-Artist Splits
Break-ups are never easy
Break-ups are never easy.
Musicians are interesting creatures. Whilst most people in the world spend their entire lives searching for their soul-mates, whether romantically or in business, those in the music industry seem to find theirs fairly quickly. Due to the statistical miracle this is, you do tend to see producers and artists sticking together for long periods of time; Dr. Dre and Eminem, Metro Boomin and Future, 40 and Drake, Nas and Salaam Remi; the list goes on. However in the Nigerian industry, these relationships seem to go as quickly as they come.
One would think in a market in which the producer-artist match-ups are so influential to the hit-making and career-defining potential of both parties involved, they would be better protected. Guess Not.
Here are some of the most tear-jerking break ups in recent history:
Wizkid x Samklef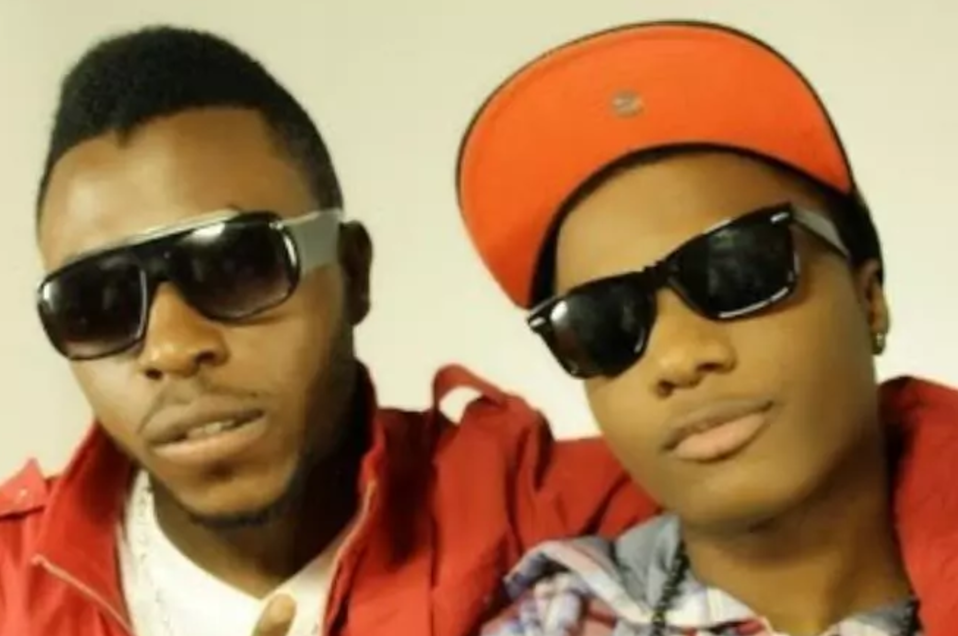 Pop stars all over the world often require a plethora of producers with hands buried deep in the production of their albums and singles. While Wizkid similarly worked with a horde of beatmakers on the production of his chart-topping Superstar debut, producer Samklef had the most credits for 6 songs on the LP. Wizkid had been introduced to Samklef by former label-mate Skales in 2009, but Wiz and Samklef didn't really hit-it-off creatively until he produced his second major label single, "Tease Me". He went on to produce other smash hits on Wizkid's debut, such as "Pakuromo" and "Don't Dull". This set the groundwork for a sonic bond between them that transcended music, until differences sent Wizkid in the direction of younger calibre producers like Legendury Beatz and Maleek Berry. While the cause of their split is still unclear, Wizkid has gone on to well-documented levels of success, so it would be fair to say he's not really losing sleep over this.
Burna Boy x LeriQ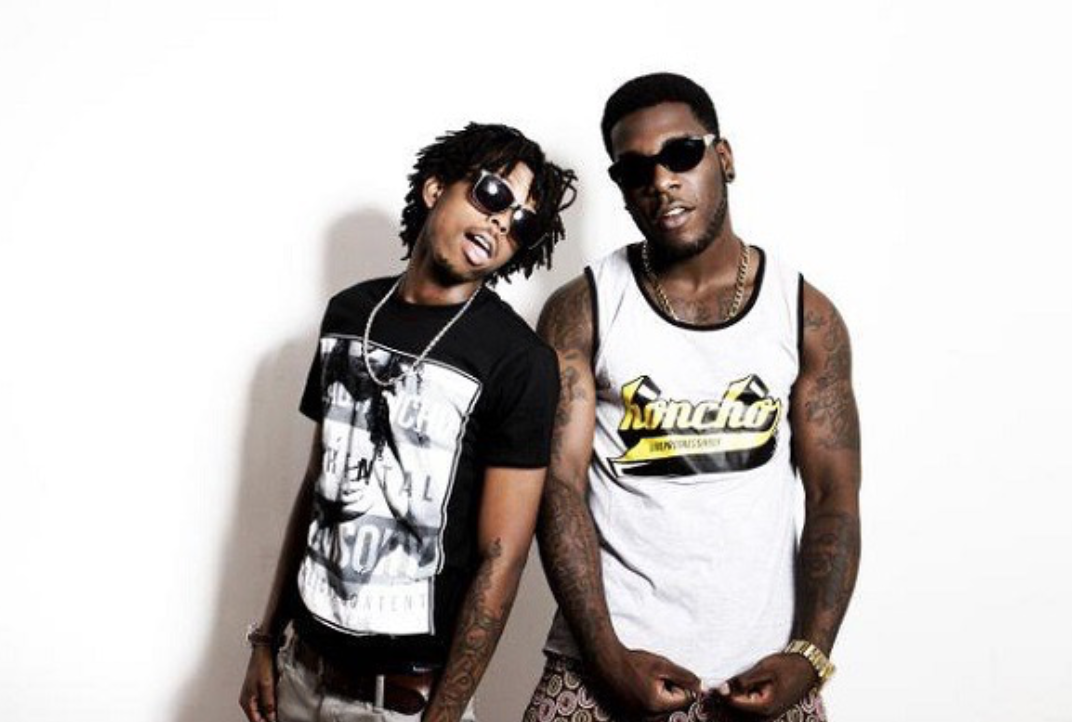 Though LeriQ and Burna Boy have re-ignited their creative bromance on Burna Boy's latest Redemption EP, the depth of the duo's personal relationship had caused many to be teary eyed when they parted ways in 2014. LeriQ revealed in an interview that Burna was introduced to him in Port Harcourt by a friend in 2010. Burna had just returned from an extended stay in the United Kingdom and was looking to record music. Theirs was a true love at first ear story as they immediately recorded a freestyle titled "Freedom" off the Burn Notice mixtape, on the night they met. The close contact they had over the next year gave them enough time to record 5 more songs for the mixtape and 15 tracks for its follow up, Burn Identity. LeriQ coined his signature tag, "It's LeriQ, call the paramedic" and the duo took their relationship further by working on Burna's critically acclaimed debut album L.I.F.E. Although Burna has since parted ways with Aristokrat Records, we're all relieved to see them back making music together.
Jesse Jagz x Chocolate City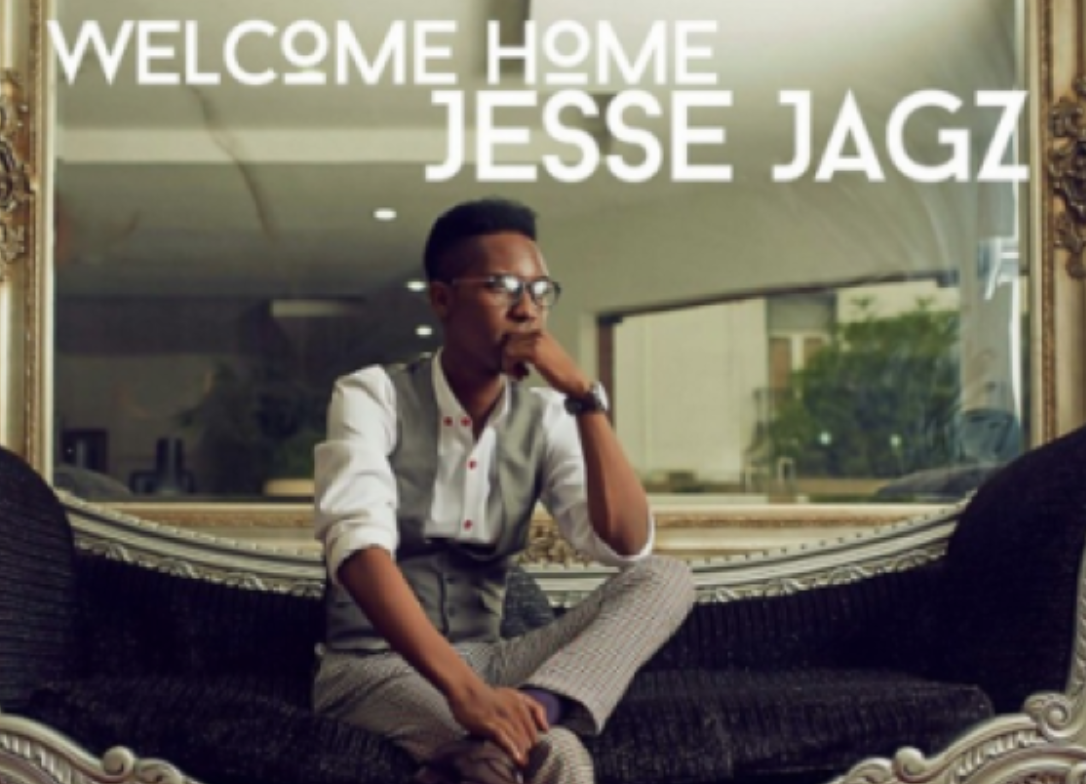 Signed to Chocolate City alongside his brother, M.I, Jesse Jagz was both a recording artist and the label's in-house producer. But after producing a bulk of the songs on two major label LPs for his brother and labelmates Ice Prince and Brymo, Jesse Jagz eased himself out of Chocolate City in 2013 due to never-really-revealed differences. Media reports reveal the Jagz Nation boss had been encumbered more with production duties for this label mates ahead of his own music and the frustration led to his exit from the label. Till date, fans and music pundits still cite the absence of Jesse Jagz' production magic fingers as the cause of the critical flop of Ice Prince's Fire of Zamani album. Thankfully, these days he is not only right where he belongs, he is also floating his own label imprint. Fans however, will not be forgetting the dark years of Jesse Jagz's absence from Chocolate City in a near future.
Don Jazzy x D'Banj x Wande Coal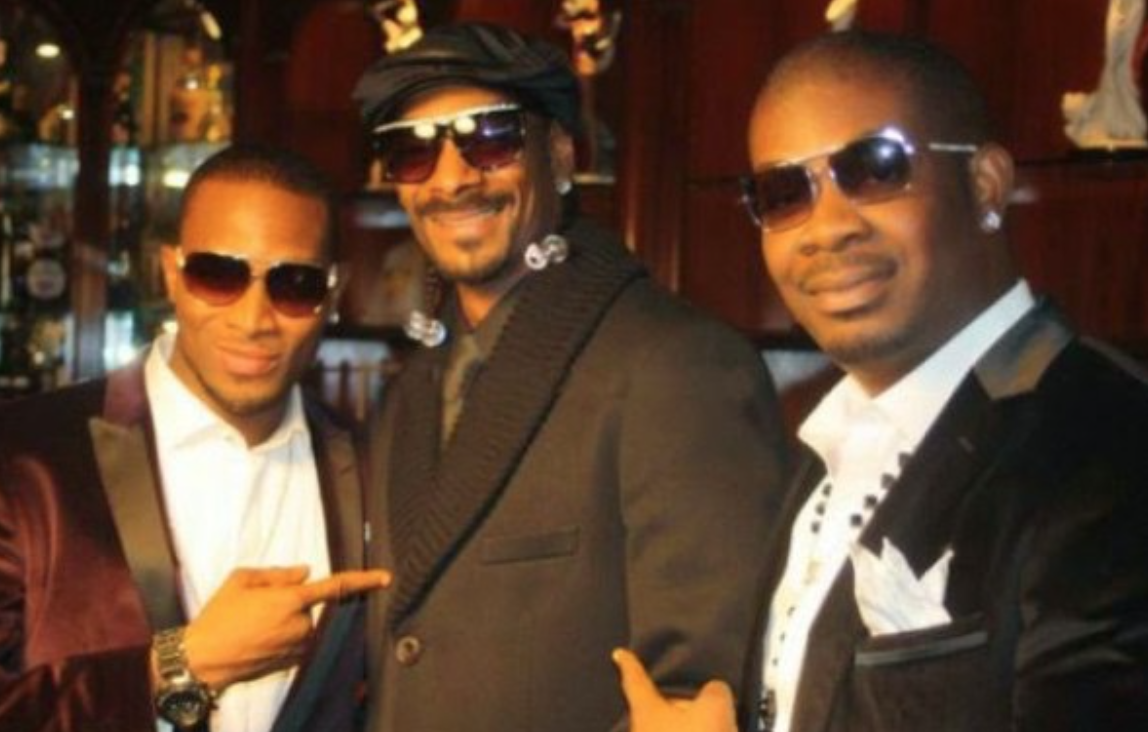 Still listed as one of the most heartbreaking events in the history of modern Nigerian music, the breakup of Mo'Hits Records was a national tragedy. Mo'Hits were running the game for six straight summers, and the trio of Wande Coal, Don Jazzy and D'Banj can take a lot of credit for that. The summer of 2008 will forever go down as the most dominant period by any record label in Nigeria, with Mushin 2 Mohits and The Entertainer occupying airwaves and dance-floors all over the country and continent at large. While Wande Coal has had relative success after the split with singles such as "Amorawa", his sophomore album was mostly criticised for a perceived lack of sound progression since his debut. Similarly, D'banj's incessant misfires seem to be an endless attempt to trying to rediscover a new sound with the same level authenticity and uniqueness that he created with Don Jazzy. As for the architect behind Mo'Hits, Don Jazzy himself has moved on to launch and relaunch his Mavin family, with what seems like a hit and hope strategy. Despite this strategy delivering its fair share of hits, he seems to have realised that the magic created in this Mo'Hits dynasty can not be replicated, and is thus working with various artists as opposed to the tight-knit crew he once called family.
DTunes x Iyanya

Despite being the winner of the first edition of Project Fame West Africa in 2008, Iyanya didn't get a breakout single until 2011 with the DTunes produced banger "Kukere". This marked the birth of a relationship that saw DTunes produce 12 tracks on Desire, Iyanya's sophomore album, including hits such as "Flavour" and the Emma Nyra featured "Ur Waist". Although Iyanya has repeatedly insisted there was no animosity after their split as it was a purely professional move, fans and the media have speculated otherwise. Why break up a winning formula?