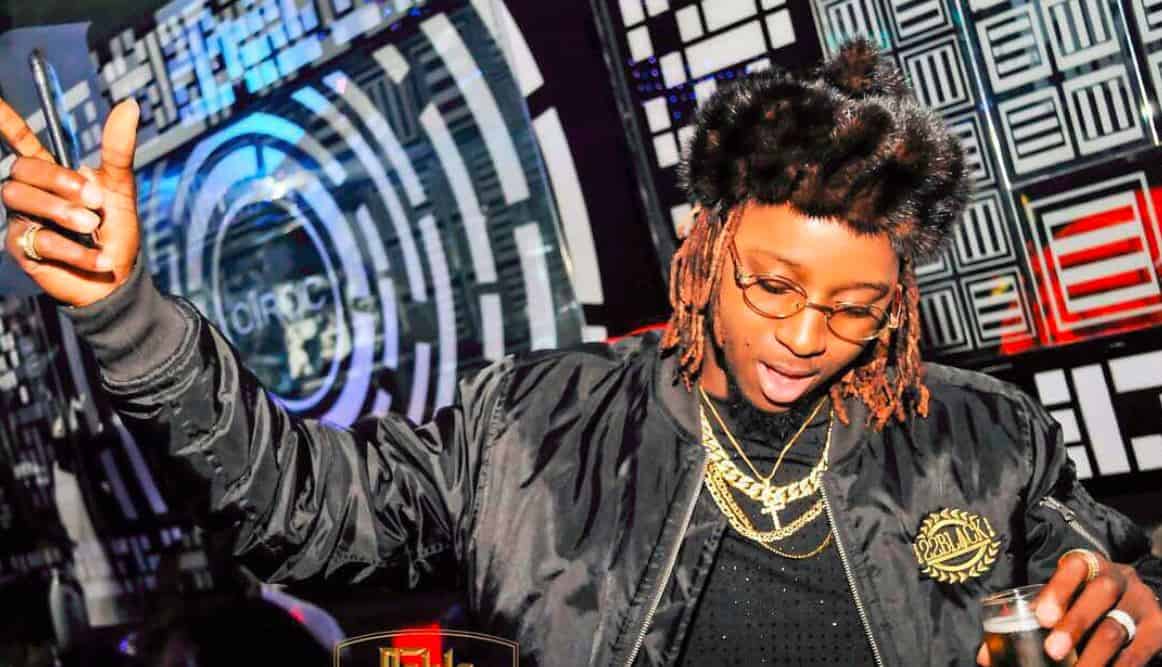 Yung6ix's new single, "Grammy Money" features M.I and Praiz
A rap song on the the most relatable topic
It's always a shocker when people conclude that songs bragging about wealth are shallow. Whether you admit it or not, we are all out trying to get our hands on enough money to at least live a life of comfort. Asides love, money is probably the most universal subject in music. And it's just the right fit for Yung6ix's stately reality, remaining in hip-hop conversations seemingly by sheer will of his wealth and influence.
https://www.instagram.com/p/BfBmOx1DjXM/?hl=en&taken-by=yung6ix
Featuring MI and Praiz on his new single, "Grammy Money", Yung6ix flexes his connections in the music industry. While Yung6ix and MI rap over the trap beat describing their affluence, Praiz anchors the hook making the song more endearing with the reminder that money is better spent with lovers and the trusty squad; "Balling Everyday With My Woes".
Listen to Yung6ix, MI and Praiz on "Grammy Money" here.
https://soundcloud.com/user-147332147/grammy-money-yung6ix-ft-mi-praiz-blood-hot
Featured Image Credits: Instagram/yung6ix
---
You are meeting Debola at a strange time in his life. He wandered into a dream and lost his way back. Tweet at him @debola_abimbolu
---