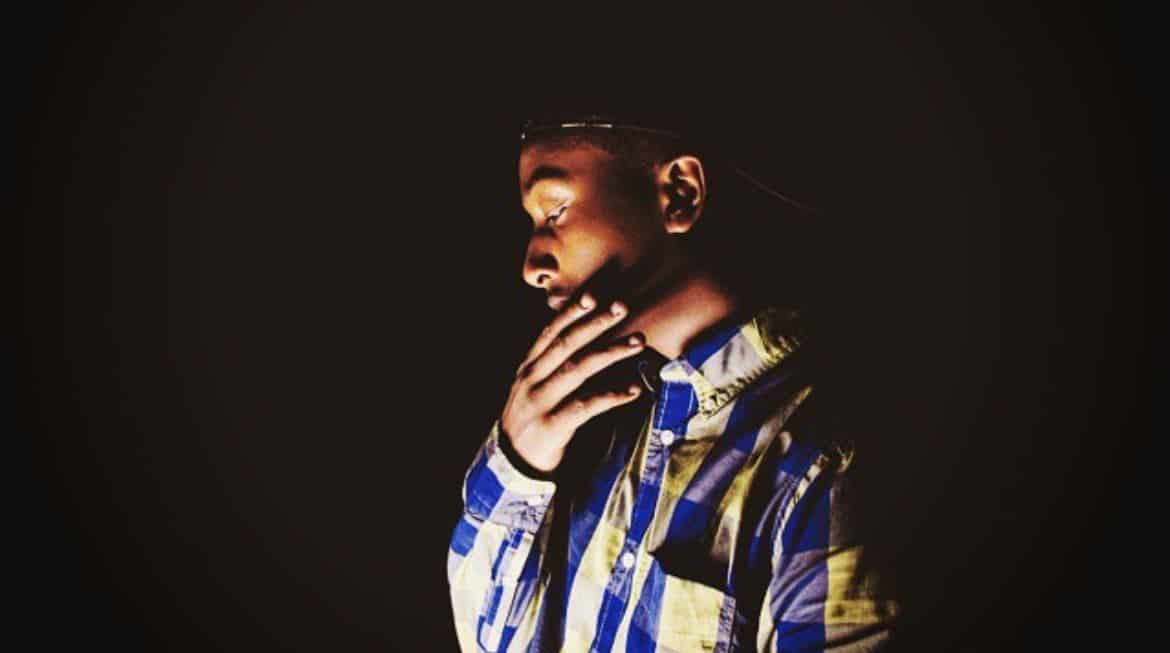 GMK Taps Tomi Thomas And Santi For "Pears & Mangoes"
Everyone has a soft spot
Monster Boyz producer, ThatBoyGMK has made quite a remarkable impact on the 'New Age',  both as an artist and a producer. "Gangster Fear" and "Jungle Fever" songs he produced, have done well enough to catch the attention of Drake's OVO Sound Radio and his single as a recording artist like "Waste Man" have continued to rack up plays well into tens of thousands on Soundcloud and Spotify. Fridaycruise, a conglomerate Soundcloud account where singles like Odunsi's "Lose U" and Tay Iwar's "Call U" were released has put out "Pears & Mangoes" from GMK's archives featuring Tomi Thomas and Santi.
https://www.instagram.com/p/BUaaItahj3H/?taken-by=thatboygmk
Lately, ThatBoyGMK can't seem to stray too far from fruit based imagery for his summer themed love songs. Earlier this year he featured Tomi Thomas for "Coconut Lips" where the singer only took the hook and let GMK rap with his Rasta man flows. For "Pears & Mangoes", GMK stays behind the scenes, while Tomi Thomas and Santi dictate the pace for the folk-song style single with up-tempo drums and xylophone riffs. Santi's gritty vocals stands in sharp contrast to Tomi Thomas' silky smooth howling, but they serve as a reminder that even thugs have a soft spot only love can reach.
Listen to GMK, Santi and Tomi Thomas' "Pears & Mangoes" below.
https://soundcloud.com/user-106864619/pears-mangoes-gmk-feat-tomi-thomas-santi
Featured Image Credit: Instagram/thatboygmk