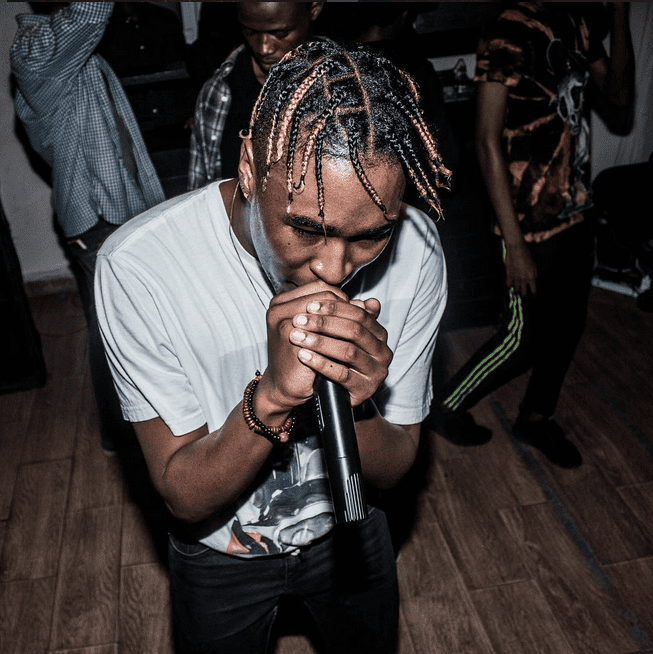 A Free-spirited "Pocahontas" Might Just Be What PatrickxxLee Needs
Abandoning responsibilities and severing old ties.
https://www.instagram.com/p/BR-4KCLhWHL/?taken-by=patrickxxlee
Pocahontas, the Disney classic animated film is rife with inaccuracies that attempted to gloss over the atrocities the settlers committed against Native Americans. However, the legend of the real-life Pocahontas, became the tale of an icon for carefree, rebellious girls all over the world because of how she deviated from the norm and marked her own path.
Inspired by the same icon, PatrickxxLee's new single, plays out a story of the rapper's drunken meeting with an evasive free spirit in the woods. Over his signature cinematic hollowed synths that sound like a haunting backtrack of a noir horror flick, he raps about feeling like "a walking carcas" and abandoning his emotions. He's also as hedonistic as ever, choosing to ignore people from his past as he goes on to do "what the fuck he wants to" not necessarily what anyone expects of him.
In his current state, all he needs is a relationship with a free-spirit woman like "Pocahontas" who doesn't demand anything from him nor he from her.
Listen To PatrickxxLee's "Pocahontas" below
https://soundcloud.com/patrickxxlee/pocahontas
Featured Image Credit: PatrickxxLee/Instagram