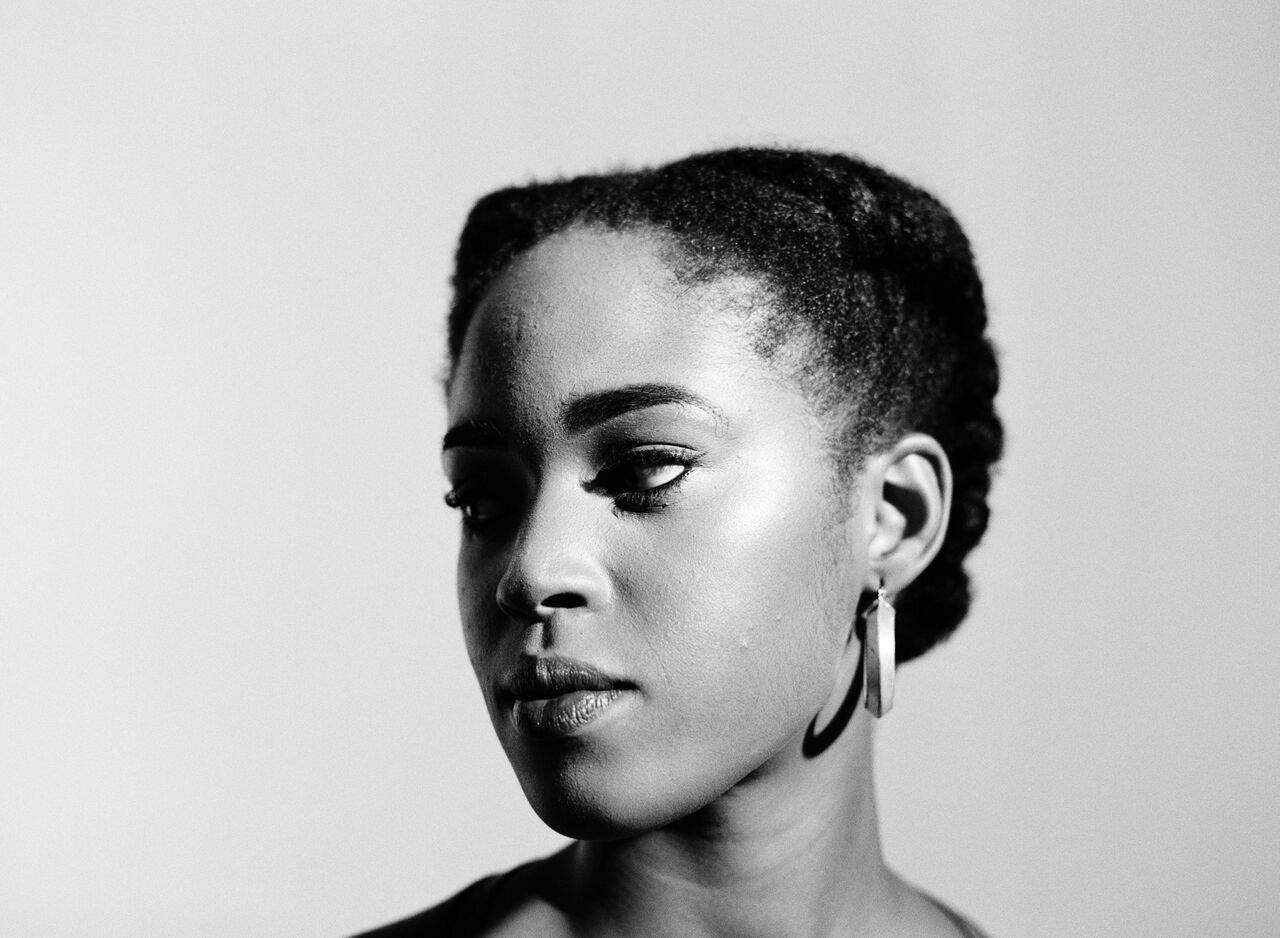 NATIVE 11: YADICHINMA
The curious visual artist creating work fearlessly, intent on embracing her current journey while doing so.
Words: Edwin Okolo
Photography: Baba Agba
Yadichinma isn't the only young female artist whose work is making rave reviews right now, but there are only a few as articulate, charismatic and fully-realised in their work as she is. In an industry full of poseurs and middling artists, propped up by privilege they refuse to acknowledge, being self-taught and free of godfathers or institutional privilege elevates her as a talent to truly root for.
Yadichinma tells me she has always dabbled in art, but she began to take it seriously while pursuing a diploma at the University of Lagos, a degree she eventually switched to visual art in 2017. Almost immediately, she began to attract the attention of Lagos's art community; she quickly fell under the representation of the Whitespace Agency, who helped expose her to the scene in 2014 and '15 through a series of group exhibitions for young artists. In 2016, she was invited to showcase her work at ART X, West Africa's biggest art fair, then in 2017, she held her first solo exhibition – the first of a handful.
Following exhibitions in Nigeria came international exhibitions in South Africa and France, magazine features, and a personal nomination (from the editor of the Intense Art Magazine) for the Orisha Prize – a prize geared towards financing solo exhibitions for young artists. All this attention would frazzle a lesser artist but Yadi, as she is known to close friends, is pretty unfazed by it all.
" I always think of myself as a channel through which my work comes. If you put light through a red filter, you'll still get light, but it is going to be red."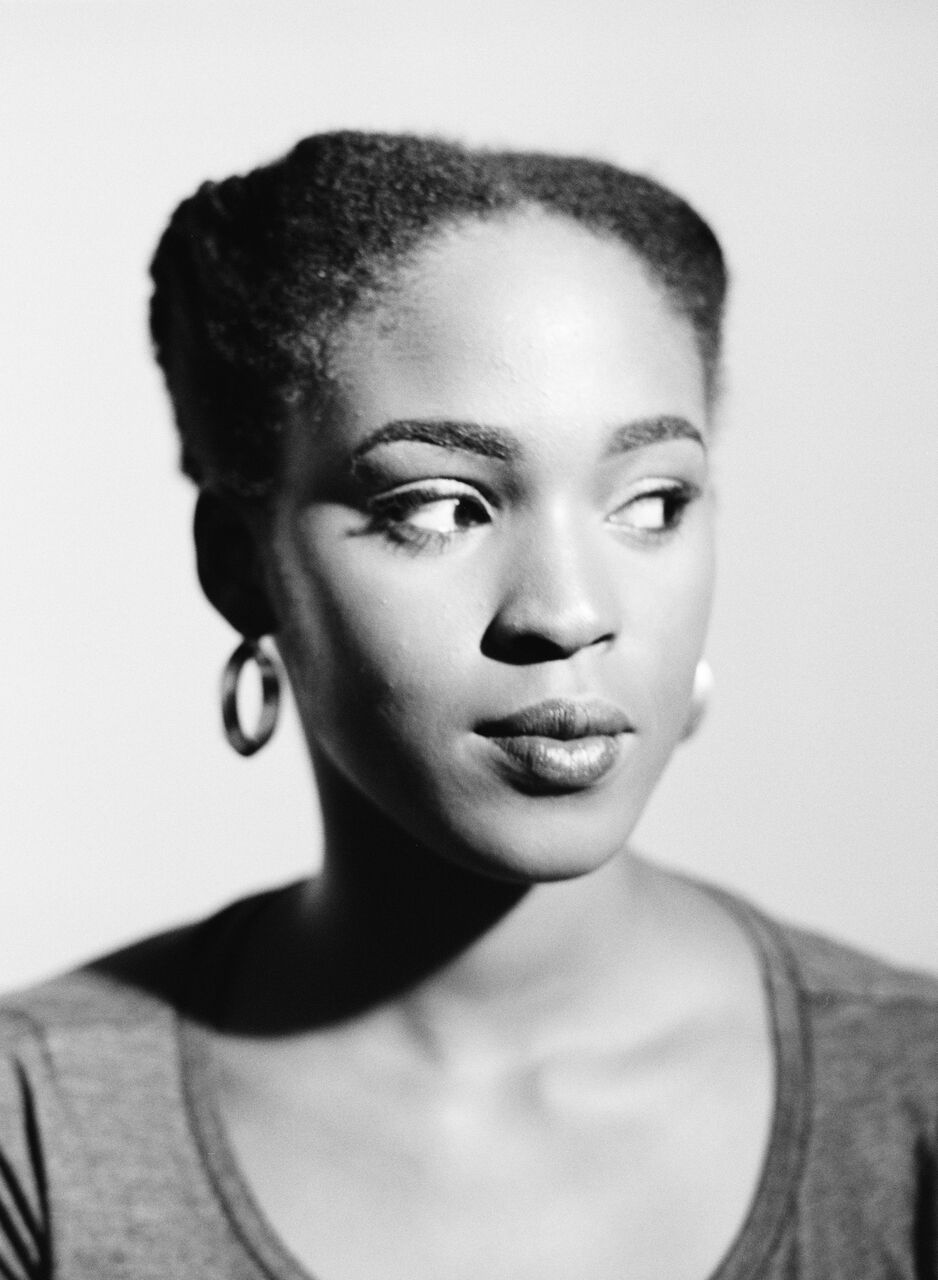 This is how Yadichinma Ukoha-Kalu explains "Birthscapes". Her most recognizable body of work, "Birthscapes", which draws on the work of Salvador Dali and Pablo Picasso, is a series of abstract gouache paintings that loosely depict alternative worlds, drawing allusions to the female anatomy and its emissions. This series was the one she entered for the Orisha Prize, and is what branded her as a womanist artist; although she tells us that the designation, while amusing, is inaccurate.
Yadi explains to me that her work is often the result of curiosity rather than an expression of some internal mental state, or catharsis from an emotion. Although this process leads to a relative detachment from the work she creates, as she finds herself moving onto other projects once her curiosity is sated, Yadi is intent on holding onto this curiosity for as long as it continues to seep into her art. Still, accounting for this fluidity, she has taken to documenting and cataloguing her process in a series of physical journals, her Instagram page and digital cubby holes coded by her sister, Daberechi, who is also part of the Native XI 2018. These archives are a way for her to measure her progress as an artist, documenting how far she's come from a semi-professional artist whose first exhibition was held as part of a collective of emerging artists.
"Recently I feel like I have more dead friends than alive ones."
She muses when I ask her about her influences. She names some of the regular suspects; Picasso, Dali, and intimates me that she's chosen them for their experimentation, their vibrant inner lives and their refusal to be pigeonholed into the artist niche. She also mentions Nigerian artists such as Kadara Enyeasi, Nengi Omuku and especially Wura Natasha-Ogunji and Ruby Onyinyechi; a collaborative duo who make colossal collages that reclaim the domestic crafts of embroidery and threading.
Before I can explicitly ask of her thoughts on the future, she tells me she knows what is coming, excusing me from apologising for bringing it up at all. Appreciating the difficulty of being asked to choose one future out of a thousand timelines of possibility, unlike many of her creative counterparts, Yadi surprisingly doesn't hate being asked about her future. Ultimately, she has decided on a future: the present.
Growing and changing, as she is doing right now, is how she always wants to be.