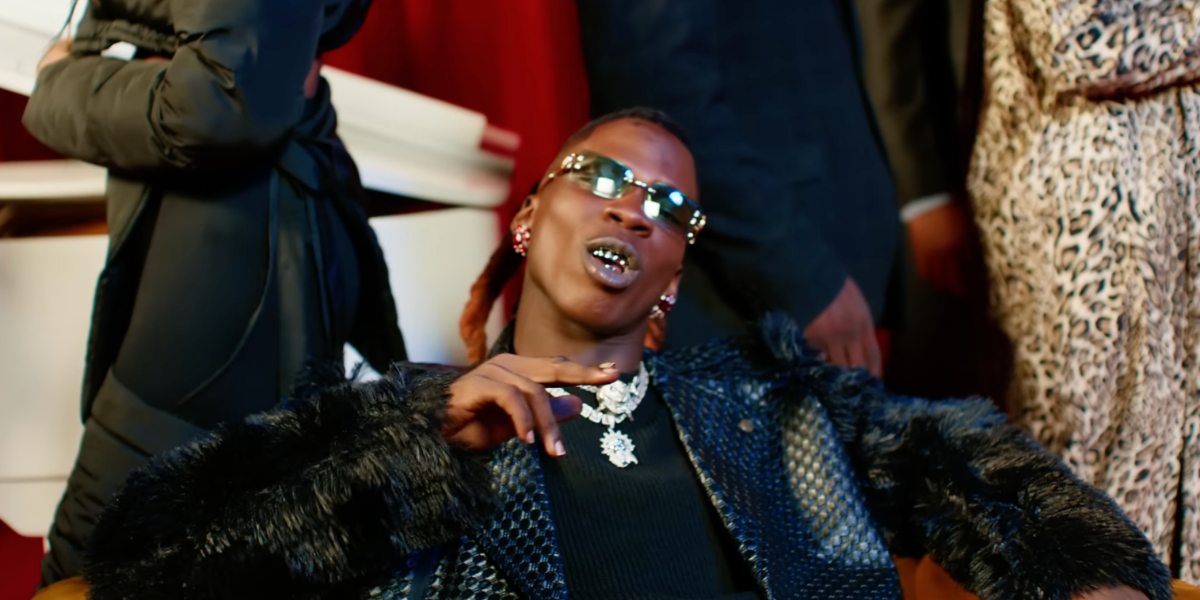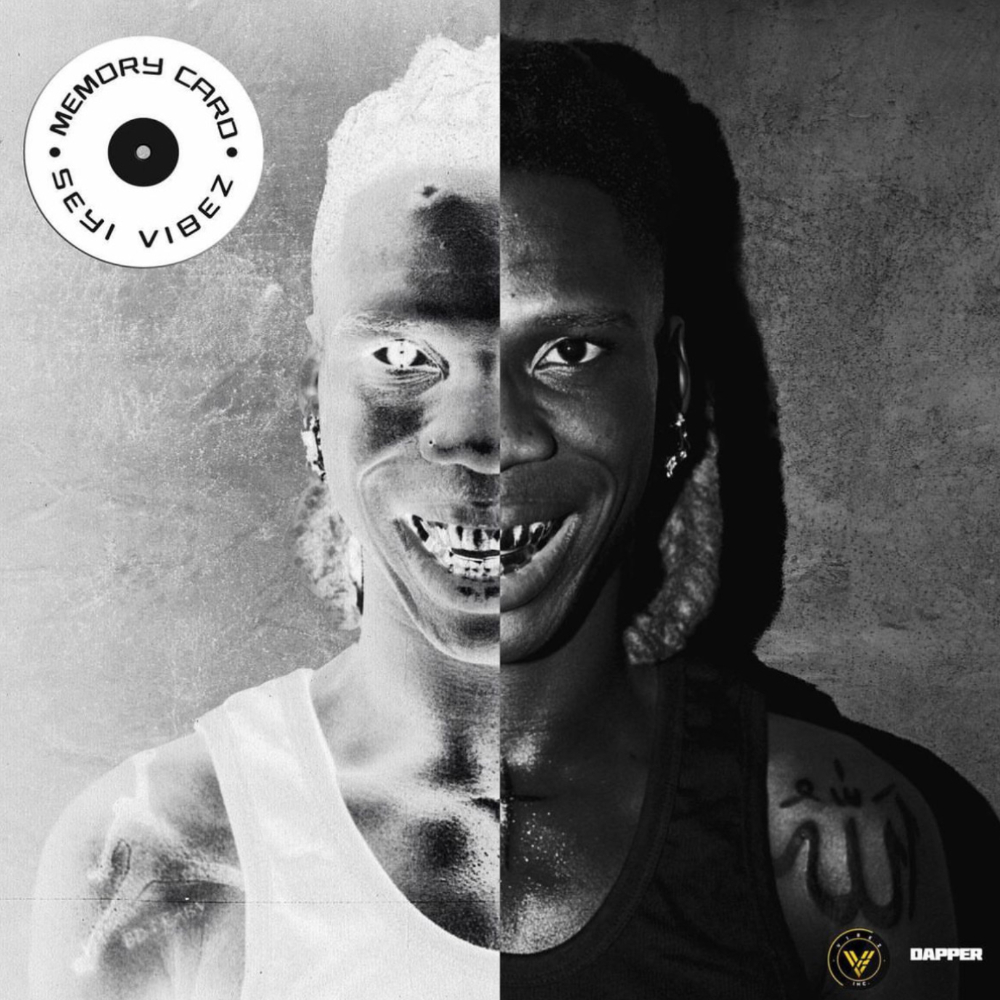 Essentials: Seyi Vibez's 'Memory Card' Lays The Blueprint For Future Experimentation
a clear indication of his penchant for experimenting
Seyi Vibez is in his bag at the moment. His debut album 'Billion Dollar Baby' skyrocketed to the peak of the music charts, earning him over 185 million streams on Audiomack alone. It also spawned the runaway hit "Chance (Na Ham)." So massive was the adulation that greeted the album that Seyi Vibez followed it up with the deluxe edition a month after its initial release, loading the project with five new tracks that continued his obeisance to the hustle mentality.
Fresh off the euphoria of last year, Seyi Vibez started the New Year with the five-track EP titled 'Memory Card.' The project, which is a surprise release, signals that the indie act has chosen to maintain his efficient work ethic. He starts the project with "G.O.A.T," which samples Apala maestro Alhaji Fatai Olowonyo's "Elewure Wole." On the song, Seyi Vibez iterates his desire to continue putting in the work to bolster his career. "So ti ba gba Grammy/There's still a lot to achieve," he sings on the solemn instrumental that sways with violins and backup choirs.
While 'Billion Dollar Baby' was praised for its brilliance, it drew Seyi Vibez piercing criticism, most especially on the Amapiano-led banger that is "Chance (Na Ham)." Last year, YBNL star Asake blazed through charts with hit after hit, which he solidified with 'Mr. Money with the Vibe,' his slapper of a debut album. Seyi Vibez's rapid-fire flows on the song and edgy fashion choices have earned him unfavourable comparison with Asake, with many fans stating that he is biting off latter's aesthetics. That assertion was strengthened when Seyi Vibez tapped Nigerian music video director TG Omori, Asake's preferred collaborator for visuals, for a music video that carried similarities with an Asake video.
Seyi Vibez swatted aside the accusations of being a copycat in an interview with Apple Music. "I like Balenciagas a lot and I like to create them in my own way. I'm just… fashion boy," he said. "I'm precious but I'm precious fashion. I want to impress! I like creating things in my own way." He went further and said, "I'm not trying to sound like no one, it's just pure me. The way I sing from way back, I also know how to put it on fast beats, so everything's just going." In reality, Asake and Seyi Vibez are both offsprings of multiple indigenous music genres and subgenres, ranging from Were to Waka to Fuji and Apala. What both artists have discovered is that there are treasures yet untapped from interpolating and sampling music from decades ago.
"Para Boi" is the cousin of "Chance (Na Ham)" on 'Memory Card.' It begins with a flurry of violin swirls before jumping into an Amapiano-powered territory of shakers and log drums. Seyi Vibez's confidence is unerring when he declares that "Calming down is not recommended" as he revolves around diverse subject matters like love and his dislike for detractors – all underpinned by his hunger to be the best version of himself. He transforms that energy into "Alaska," rich with Islamic influences and choir-like backup vocals.
On 'Memory Card,' Seyi Vibez's songwriting is as scattergun as it can be. On each song (and even on each verse) he employs an ear-catching rap-like delivery that demands a listener's participation because he sounds so sure of whatever falls out of his mouth. He fires this sonic enthusiasm into "IG Story," shuffling from declarations of love to doling appreciation to his street roots.
Sonically, "Love is War" is different from other songs on the project. It features the project's only guest appearance and takes on a laidback R&B-influenced rhythm. It is also the only song on 'Memory Card' where Seyi Vibez doesn't sound assured. He delivers a a fine verse mostly in English but it isn't excellent compared to American act YXNG K.A's butter-smooth flows. Additionally, "Love is War" is the only song on the project that has a thematic focus.
The biggest flaw of 'Memory Card' is its production quality, with the instrumentals coming off sometimes as skeletal and unfinished. Nevertheless, the project could be an indication of the direction Seyi Vibez has chosen to ply; if so, 2023 is going to be a big year for the music act who has continuously managed to hit new highs.
Stream 'Memory Card' below.
Featured image credits/