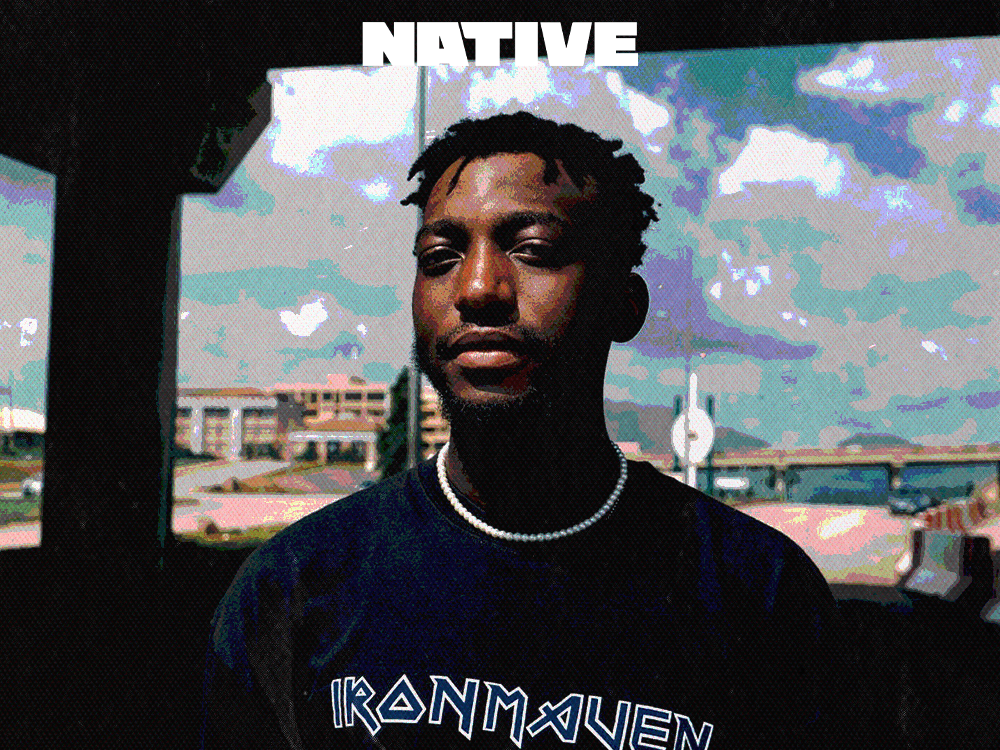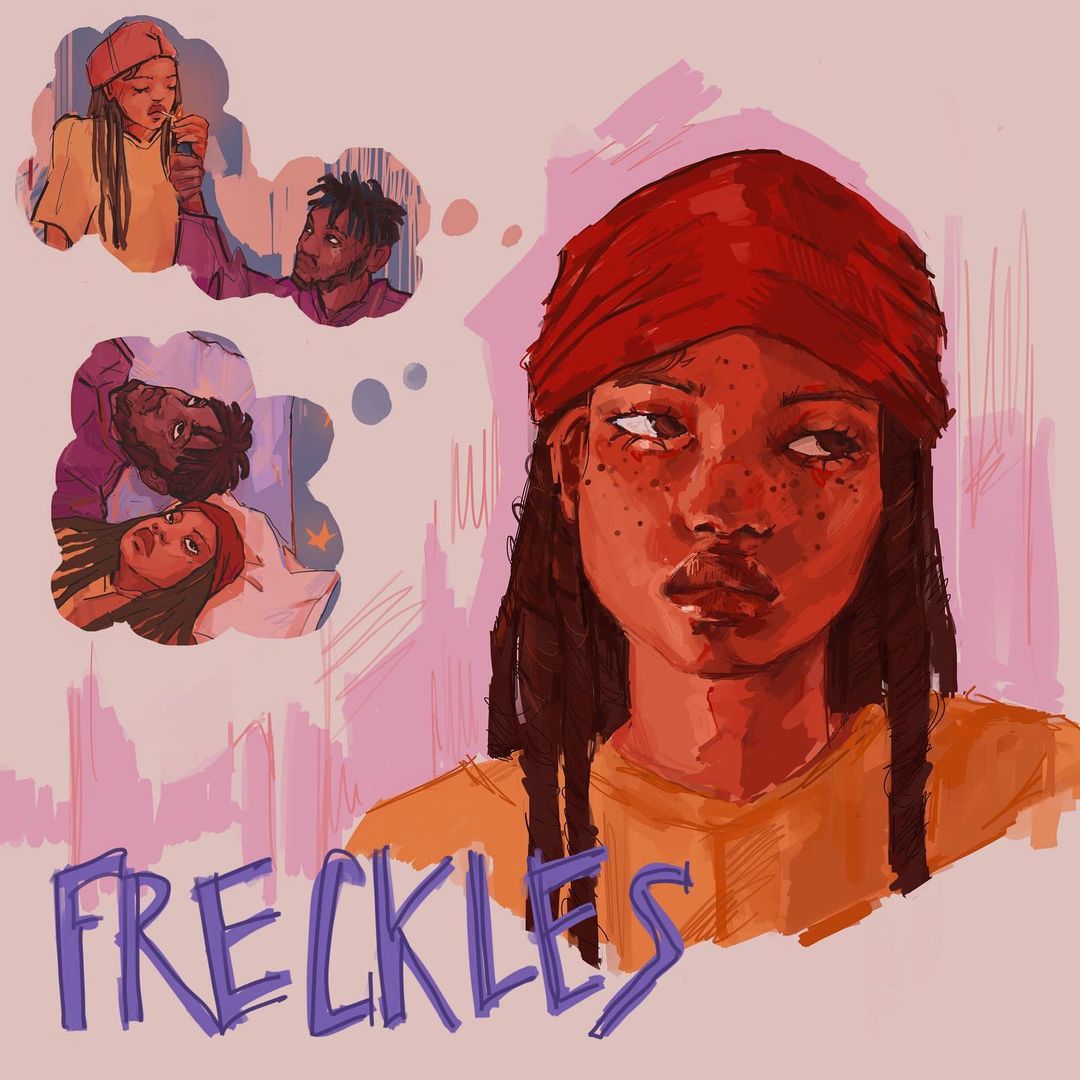 Essentials: RayTheBoffin Explores The Dynamics Of Love On 'Freckles'
one of Nigeria's most exciting artists
In his NATIVE Exclusive, Suté Iwar praised RayTheBoffin, saying, "He's a producer that I'm excited about," and then added: "Ray is gonna have a big future with what I've heard him working on." Months after that conversation, RayTheBoffin, real name Joseph Chikak, steps out with his debut EP 'Freckles,' fostering his identity as a multitalented act. The project, which was released under Outer South (the same label that Iwar belongs to), is RayTheBoffin's way of curating his world with his gifts as a singer and producer.
View this post on Instagram
Before the release of 'Freckles,' RayTheBoffin gave listeners a taste of the project with "Lifeline," with 3kene and Tim Lyre delivering solid performances. "Lifeline" is a groovy rendition of 90s R&B and Pop with electronic fusions. All three acts reveal their interest in a significant other but from varying emotions. 3kene and Tim Lyre are the casanovas who seek pleasures but clearly state their disinterest in commitment. RayTheBoffin, on the other hand, counterbalances their perspectives with a yearning for commitment. "I just see your body and I keep on loving ya/He just want your body isn't it so obvious," he sings. 
The overarching theme of 'Freckles' is the exploration of love and its merits and challenges. On the project, RayTheBoffin and the featured artists offer snapshots of what affection means to them, how it nourishes them and how it can tear their souls apart. On "Alive," RayTheBoffin is the lover too busy chasing money that he has no time to love his partner. Nigerian singer Yimeeka is the woman whose emotions are ignored; she describes all the distractions preventing her lover from giving himself to her as "counterfeits." "I am doing my part/No I ain't playing/You don't know/What you lost/I know my worth," she sings. 
Although 'Freckles' is RayTheBoffin's debut under Outer South, he has been a consistent music maker. He's one-half of the group Riverays with co-member Iver Rivers. Both artists sing, rap and produce. They recently put out a new project in 'Peek 2,' a follow-up to 2020's 'Peek.' RayTheBoffin and Iver Rivers are also members of the four-man group Dancing in the Desert (with Jess ETA and 3kene) and their project 'Afrorock' shows an ambitiousness with fusing African sounds with Rock music. These collaborations are pillars of RayTheBoffin's music as it exudes fearless creativity. In addition to 3kene's appearance on "Lifeline," in 'Freckles,' Iver Rivers shows up on "Brain," a fun track where Rivers and RayTheBoffin exhibit their chemistry. 
The soundscape of 'Freckles' is a pristine collage of sounds such as Hip-Hop, R&B, Pop and Dancehall, with dashes of electronic distortions adding colour to the offering. On "Okay," RayTheBoffin, Twelve XII and BUSA effortlessly find pockets amidst the Trap bounce, while on "New Emotions," RayTheBoffin swings back and forth between Hip-Hop and Amapiano elements. In all, RayTheBoffin masterfully crafts his world of fusions and multidimensionality while ensuring it's engaging and pleasing.
The lyrics on the project are constantly in conversation with one another. It raises a question here and provides an answer there. RayTheBoffin and Twelve XII try to convince their lover to forgive their transgressions and ignore the words of outsiders on "Okay. "I know I do wrong sometimes/But why you acting like I never please you," Twelve XII sings. In her verse, BUSA shows she doesn't lack options as she raps, "Baddies waiting for me/I curve them on the low." On "New Emotions," RayTheBoffin is ready to take care of the sexual and emotional needs of his partner, and on "Baaaddie," he surrenders to his lover's charm, singing, "Bad bad things I fit do, the way you moving that short thing."
In the ecosystem of Nigerian alternative music, RayTheBoffin is an act with incredible potential. He fits every facet of his artistry into 'Freckles,' making for a definitive body of work that places him as one of the country's exciting artists. For 'Freckles,' RayTheBoffin reaches into his bag of tricks with the assuredness of a veteran. 
Stream 'Freckles' below.
Featured image credits/NATIVE