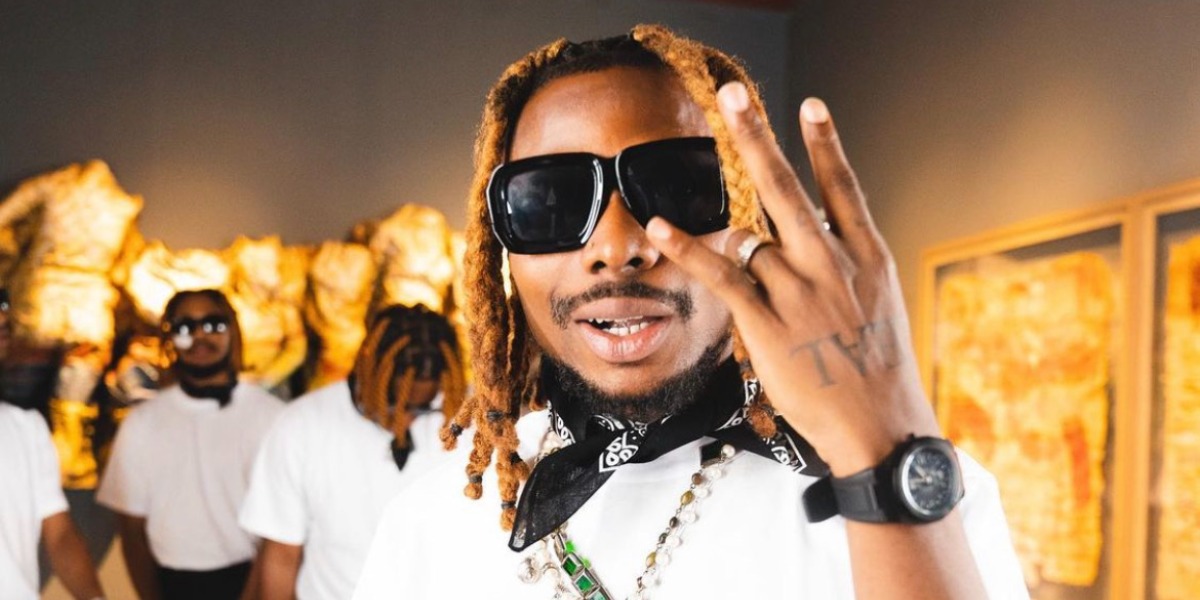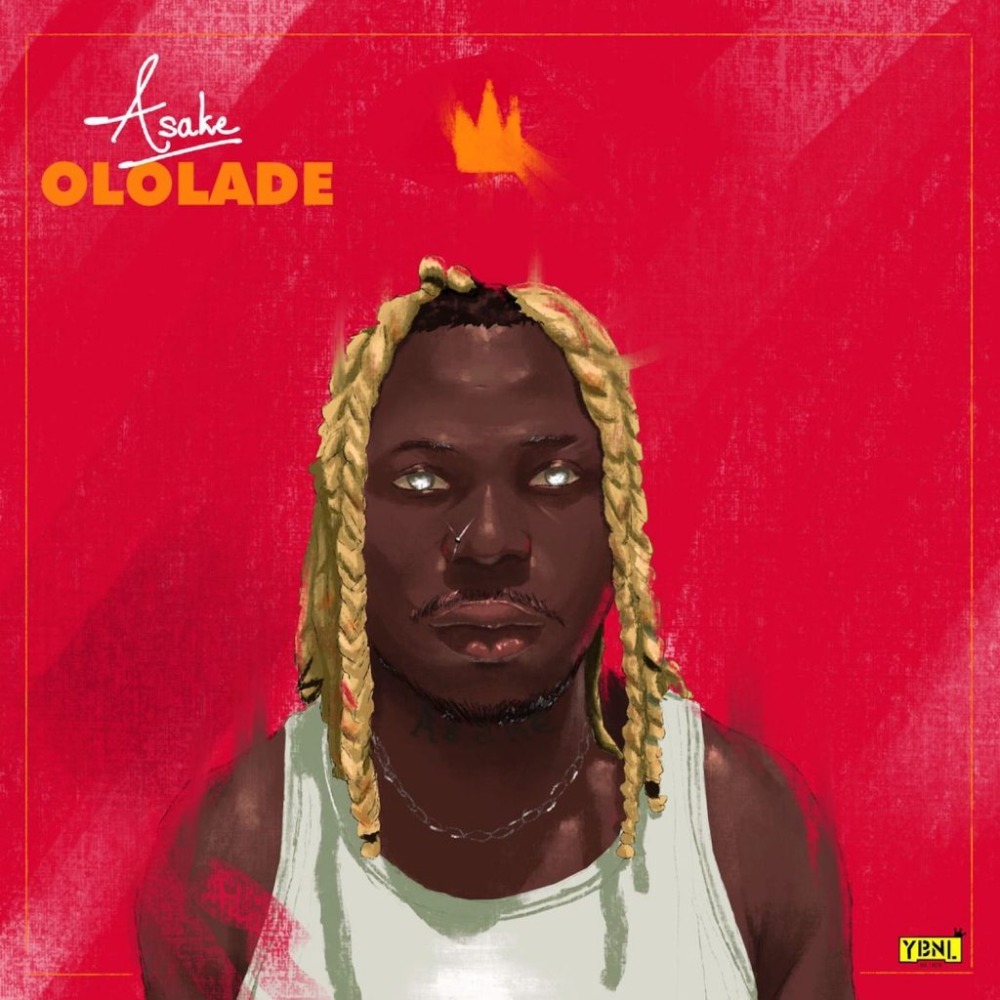 Essentials: Asake comes into his own with eponymous debut EP
A self-assured portrait of his transition
At the height of the coronavirus pandemic, Asake scored his breakout with a song that was best suited to the carefree environments of sweaty shindigs. "Mr Money," a hype track with robust chants slung over the unique bang of Juju-inspired percussion, landed at a time when social distance was a collective, essential chore, effectively reducing its impact on arrival. It was one of those songs, alongside other high octane, peak pandemic period hits like DJ Kaywise's "W.T.O.D" and Patoranking's "Abule," that soundtracked risky, carefree gatherings under the looming cloud of doom, and consistently rang out of speakers on roadsides across the streets of Lagos mainland.
Under these circumstances, Asake had his first big song but wasn't yet deemed as an upcoming star. Subsequent singles, including the Zlatan-assisted remix of his hit song, didn't do much to improve his notoriety, leaving him in a middling position. If there's any surefire stimulus for burgeoning street-pop artists, it's an Olamide feature, which Asake secured on his biggest song yet, "Omo Ope."
A euphoric jam that combines the breezy and visceral knock of contemporary street-pop with choral flourishes, "Omo Ope" touched down as one of the best songs of this early year, properly positioning Asake as an artist with the ability to organically retool the crudeness of street lingo into mainstream-ready songs. Craft-wise, that's the central factor of his new debut EP, Ololade Asake, released under Olamide's YBNL label imprint. As his first project, it's an impressive introduction to an artist with a clear sense of musical direction, a logical evolution from previous singles where melodies took a backseat to catchy lyrical phrases.
View this post on Instagram
Having significantly improved his focus on songwriting, Asake presents himself as a singer with veritable street sensibilities, spinning melodies that fit the aspirational and joyous tone on his eponymous EP. On the one hand, he's elated to have risen from the throes of uncertainty, and on the other hand, there's an acknowledgement of the journey towards impenetrable certainty. 'Ololade Asake' is a self-assured portrait of transition, with faith as his compass. It's apparent in the complementary tenor of the first and fourth tracks.
Opener "Trabaye" is a statement of intent bolstered by the unwavering poise in a passage like, "Omo olope, no dey form bossy/You be boss, I be boss, who be condo?" ("Condo" as in conductors in Lagos' patented yellow danfo buses.) Niphkeys-produced closer, "Baba God" brings a spiritual bent to his assurance, certain that his trajectory is being defined by a Higher Power. In between those two songs are "Sungba" and "Omo Ope," both dance-ready cuts that lean into the tropes of street-pop, melding preppy melodies with vibrant production from key collaborator, Magicsticks.
Running at a brisk 11 minutes, 'Ololade Asake' is a project of highlight reels, smartly ensuring every listening second counts. It's lean enough to encourage repeat plays and, nearly two years after a viral single put on the Nigerian pop music radar, quite substantial to finally validate Asake as an upcoming star.
Listen to 'Ololade Asake' here.
---