OH MY GOD! OH MY GOD!! OH MY GOD!
The 2017 Oscars nominations just got announced and I have never been more in my feels. After the outrage and backlash over the best actor and actress nominations at the 2016 Oscars and the #OscarsSoWhite campaign that followed, not only did more films with central black characters and ensemble black casts get made, we also saw some of our favorite black actors give the performances of their lives. And this year's nominations recognized that, by God they did. From Barry Bandry's Moonlight and Denzel Washington's Fences, to Hidden Figures, Loving and surprisingly Arrival. These are all the nominees we're rooting for.
Ruth Negga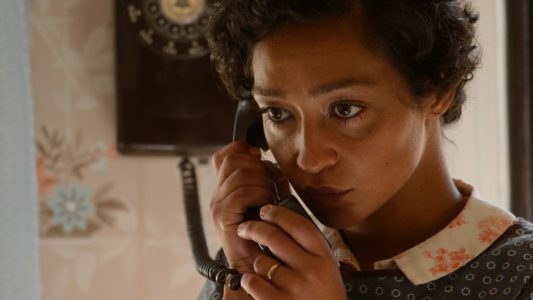 Most people know Ruth Negga from her phenomenal role in AMC's Preacher, but Negga is as versatile as she is talented. In Loving she brings to life the controversial story of Mildred Loving, the face of the fight to legalize interracial marriage. Negga is almost avian in the film, head slightly cocked, taking the world at angle. She is mesmerizing to watch in the film and I'm glad that she at least gets the recognition even though the film itself was snubbed.
Viola Davis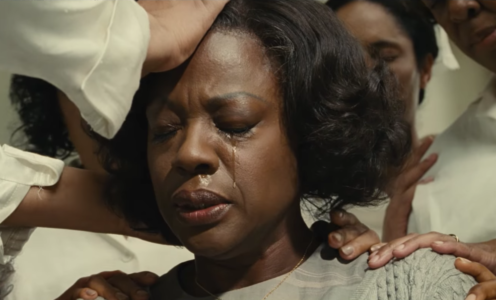 With this Viola Davis becomes the most nominated black actress in history, amazing considering she started her career on the wide screen in her forties. Fences was a film with an ensemble cast giving some of the best performances we'll see in a long time, but Viola as Rose Maxson was pure lightning. All I had to see was one minute of the trailer for this film to know that no one else was winning that Oscar. Go home folks, Viola has it in the bag.
Mahershala Ali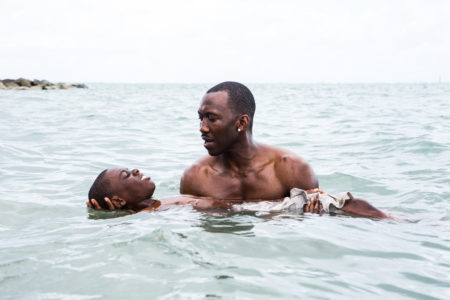 Mahershala Ali has come a long way from his beginning as teenager converting to Islam in New York. After a decade as a comedian and actor and several powerful roles, joining the cast of Netflix's House of Cards legitimized him as a bankable actor and gave him the freedom to choose the roles he wants. After a great year that includes another role as the unforgettable Cottonmouth in Netflix's Luke Cage adaptation, and supporting roles in oscar nominated films Hidden Figures and Moonlight (for which he is nominated) Ali might be the first openly black Muslim American actor to win an Oscar, important in these volatile times.
Octavia Spencer
Octavia Spencer suffered the sophomore curse after winning her first Oscar for her supporting role on The Help (Emma Stone who got her second nomination for La La Land was lead on that film) and segued into television for a season of Red Band Society. Hidden Figures marks her triumphant return to the big screen, telling the important story of the black women who sent the first man to space. Alongside Taraji P Henson (who was cheated out of a nomination, I love Meryl Streep but goddamn) and Janelle Monae (who has become this year's acting revelation) Spencer delivered a stellar role. Glad to see her recognized for it, sad that its the year where Viola is definitely going to win.
Naomie Harris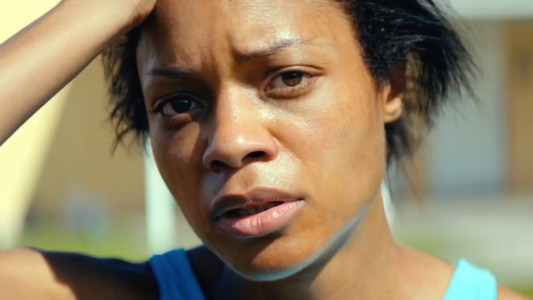 It's near impossible to tell that Naomie Harris is British the first time she comes on screen in Barry Jenkins' Moonlight. Harris completely inhabits the role of a drug addled, slurring southside mother set adrift by her addiction, unable to care for her struggling child. Harris shot the entire thing in less than a week, between shooting for the bond film Quantum of Solace and man is it a masterful performance. I want everyone in Moonlight to win everything, so I'm stoked, STOKED to see her performance didn't fall through the cracks.
Denzel Washington
If there's any justice in the world, Denzel will win this and tie with Daniel Day Lewis as one of the best actors in the world. Casey Affleck's rape charge has seriously dented his chances of winning this so Denzel better come through yo and tie that record.
Barry Jenkins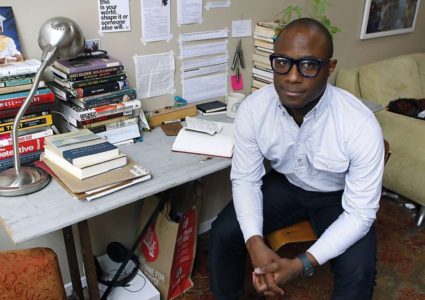 There have been so many think pieces and interviews on Barry Jenkins that I practically feel like I know him. But all words pale in comparison to a scene in Jenkin's auto-fictive Moonlight. adapting the work of critically acclaimed playwright Tarell Alvin Craney's In The Moonlight Black Boys Look Blue. Through music that applies contemporary hip-hop production techniques to classical music, gorgeously sparse sets and deliberate colour schemes and superb acting from Ali, Naome and veteran Andre Holland, Jenkins creates one of the most beautiful pieces of black cinema. Moonlight should win everything if there is any justice in the world.
Dev Patel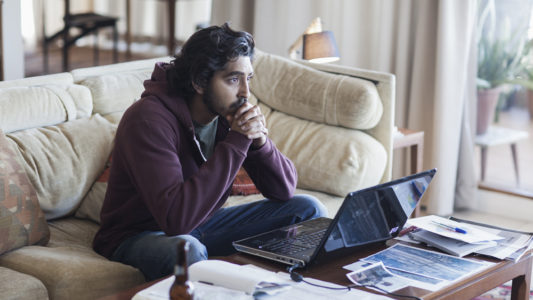 Dev Patel got thrust into the limelight with Slumdog Millionaire, British filmmaker Danny Boyle's  oscars winning Opus. It was the kind of film that was so stereotypically Indian that it took a few years for Dev Patel to shake off the stereotypical roles that were offered to him and prove himself as an actor in any capacity. So when he returns as a supporting actor in 2016's adaptation of Lion, he does so on his own terms, fully inhabiting the role and forcing us to consider questions of identity and the far reaching effects of migration. He might not win, but it is great to see him finally recognized at the Oscars as an actor in his own right.
 Ava Duvernay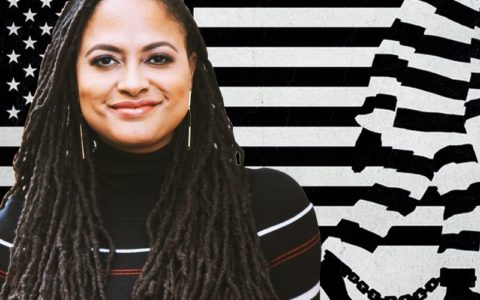 After the oscars snub for Selma, Ava Duvernay has gone on to produce critically acclaimed tv series Queen Sugar and the documentary 13th for which she has been nominated for her second Oscar. 13th which looks closely at the United States' Thirteen Amendment and how it skewers in against African Americans, increasing conviction and incarceration rates. It is an important film in light of Trump's America and deserves to win an Oscar for the important work it shows, and also as a salve for that Selma snub. Fix up Academy.
Bradford Young
Now Bradford Young's nomination for Best Cinematography is especially important to us at Native because of how much he has done to promote films that specifically tell Nigerian stories. His first film was 2011's Pariah with Adepero Oduye and 2013's gorgeously shot Mother Of George that explores Nigerian values around marriage, ethnicity and fertility. Arrival sees him finally get recognized on the highest of stages, and with all the snubs that the film received (they replaced Amy Adams with Meryl Streep, Ugh!) it would be fantastic to see Young win. We are all rooting for him.