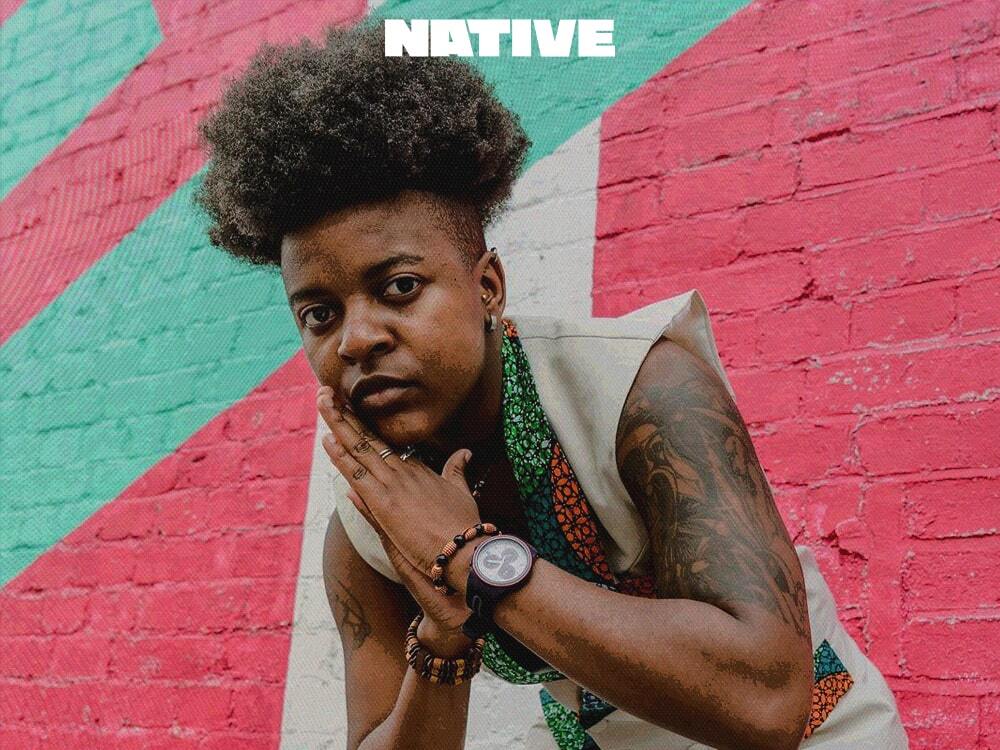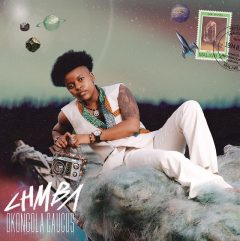 Essentials: Chmba Fashions Universal Soundscapes On New EP, 'Okongola Caucus'
a refreshing ride through space and time
From childhood to adulthood, Chmba has carried a love for music, favouring a unique blend of sounds from diverse genres that is intensely pan-African and representative of her experiences. In 2017, the Malawian producer and DJ—born Ellen Chilemba—set out on her path as a professional music maker, fiddling with elements of sound behind the board and performing the results of her iterations to crowds of music lovers. She made her debut with the 2020 EP 'Mtima Rising,' a five-track offering of groovy Afro-tinged house and electronic tunes.
On her latest, sophomore EP 'Okongola Caucus,' Chmba sticks to the tenets of her sound. 'Okongola Caucus' is preceded by the single "Bwela," her contribution to Black Artist Database's song compilation and a light-footed track that pulsates with cheeriness. "[The] song is special to me because I was mourning the loss of my mom," she told DJ Mag. "I've done a lot of healing work at the lake, in the sun, so as I was making this beat I imagined driving along the coastline. I started with drums and then started toying with the guitar chords because I wanted something happy with strings."
The NiGEL-featuring "Okongola" pumps 'Okongola Caucus' with an energetic start; the stumping bass is immediately accompanied by rattling percussion dives into NiGEL's confident, flirtatious lyrics. "I like you and nobody else/Nobody could take your place/I heard say that you need me/Do you really need me?" NiGEL sings. Midway into the track, Chmba drops Amapiano log drums into the fray; the drums are gentle and do not overwhelm the production. "Patali" maintains the uptempo of "Okongola"; again, the Amapiano log drums rear their heads amidst the underpinnings of electronic. 
In the opening seconds of "Nitemwe," the mood is charged as the drums pound with restrained energy. The tension dissipates when Nyago's vocals enter with a flourish of soft chords. Synths and guitar licks form a circle around Nyago's assured singing. The song, Nyago revealed, draws inspiration from "the way we neglect our parents and call our grandparents 'witches'" and is meant to glorify the relationship between a parent and their child. "Nitemwe" is an excellent child of Nyago and Chmba's synergy. 
Outside music, Chmba fans her passion for social activism with her community-based NGO Tiwale, which supports women, girls, and non-binary people in Malawi through educational, entrepreneurial and economic opportunities. Built off an experience with Chmba's close friend, Tiwale is committed to strengthening the creative and entrepreneurial talents with its DJ and music production workshops, and STEM education. Chmba's work with Tiwale has earned her recognition in countries such as Switzerland  Zimbabwe, Uganda and Ghana, among others. Chmba shared once "…the whole essence [of Tiwale] is really just to break some toxic socio-economic-cultural cycles."
The patient build-up in song structure is also evident in "Dzuwa" before Ms Fay's Soul-tinged vocals take centre stage. It's a head-bobbing production (of claps and rumbling drums) that mixes well Ms Fay's singing. Halfway into the song, guitar chords are given their own space to entertain before they become one with the rest of the production. On "Gusta," African and Western elements clash into one formidable potpourri of sounds: a log drum here, a guitar chord there and small embellishments everywhere. A lone voice connects everything with deft, heartfelt singing.
Chmba's 'Okongola Caucus' makes for a refreshing ride through space and time, helmed with  intricate detailing. While the lyrics mostly feature lyrics doused in Malawian languages, it doesn't hinder enjoyment at its most basic, substantial element. Music is a universal commodity, and on 'Okongola Caucus,' Chmba opens up about her history and culture to the world with resonant music.
Stream 'Okongola Caucus' below.