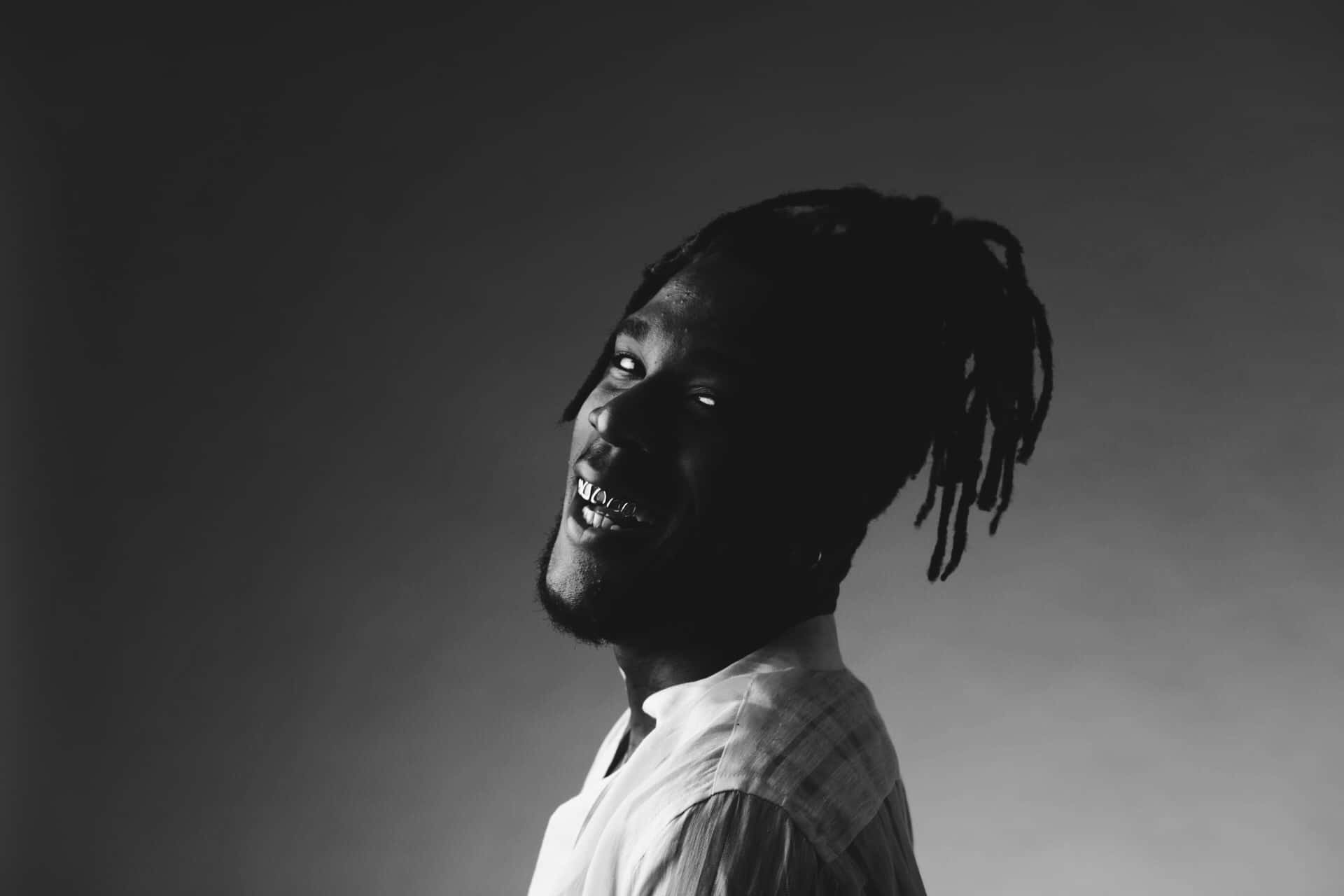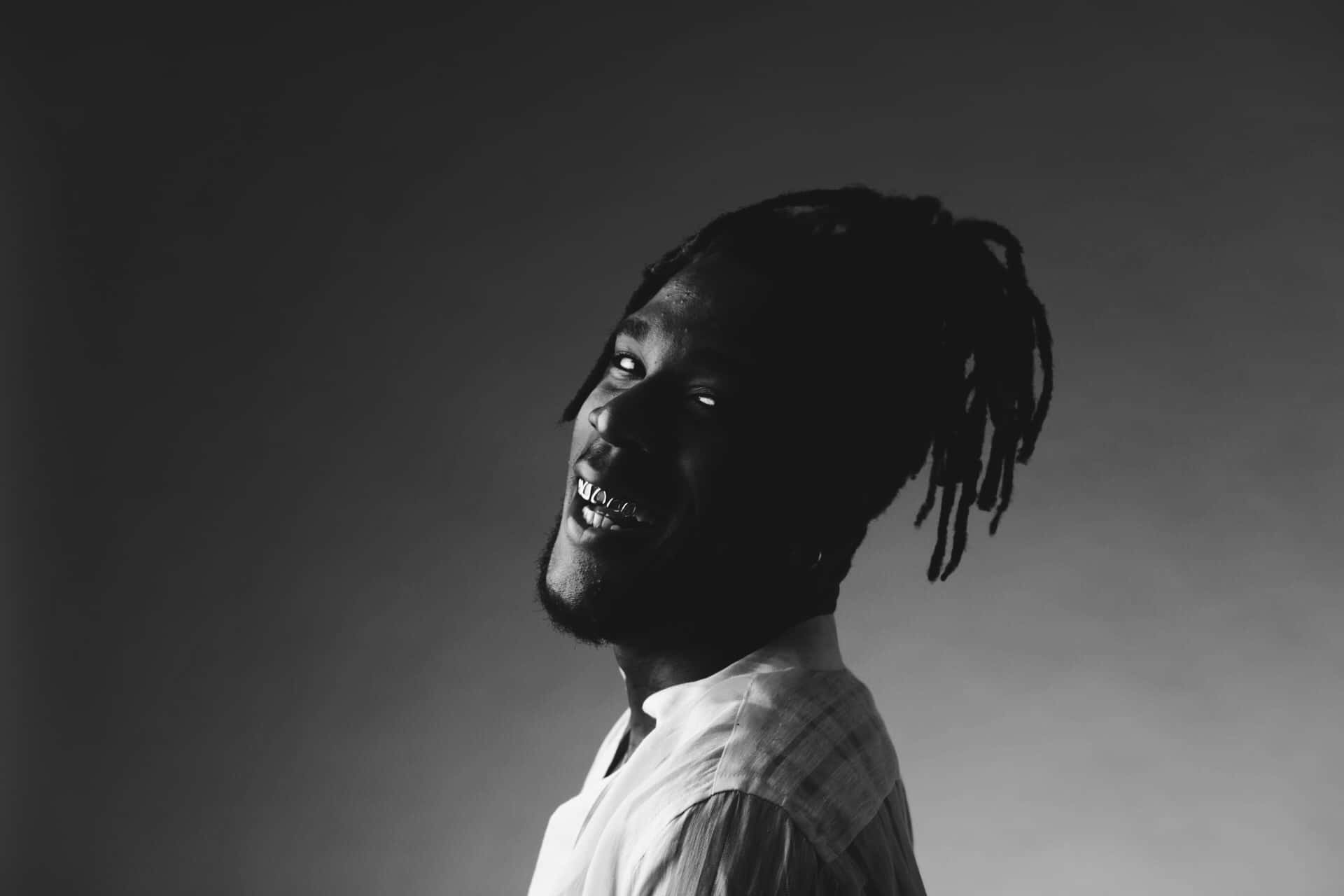 Best New Music: Burna Boy's "Grind" re-up, "Chilling Chillin" is a masterclass in Afrofusion
Burna Boy goes to Ghana
'Birth Issue' cover star, Burna Boy, recently cleared up all the images on his Instagram, leaving only The Native's front cover and a few more colour variations from his profile shoot. Some pundits quickly suggested this maybe reflective of a new artistic direction for Afro-fusion. After all, this is Burna Boy, a man with the bawdy claim to all Afro-Fusion is today, will be tomorrow, and forever ever more. Burna Boy's latest collaboration with Ghanaian disc jockey, Vision DJ and producer Kuvie, looks to give some clarity to where (or how far) Afro-fusion will go to blend authentic African genres with a touch of the mainstream— without flailing into the alt-Afropop obscurity often reserved for SoundCloud artists.
"Chilling", is a result of many things; the original is a product of a prior collaboration between Vision DJ and up and coming Ghana popstar Ayisi Ican. A techno baseline meets synths, and soft bass drums that never come into play unless Asante-inspired spiritual chants are hovering across everything. Burna Boy subsumes the arrangement in melody, easing between mumble rap, singing and Caribbean riddim all at once and not at all. Producer, Kuvie who has worked in the past with Darkovibes on "Tomorrow" does most of the primary work on "Grind", the first version and much of his work is retained on Burna Boy's re-up.
Burna's presence on the track is not without purpose. He doesn't need any more introduction than the music you're listening to. Taking on the world (one of the hinted career moves from Burna's profile interview) means the familiar pressures for the task ahead can become a source of overbearing burden. But Burna Boy is chilling chillin. "Tell them me nuh finish o, me nuh finish" he sings, a jab to naysayers who have heavily criticised his allegedly rugged public image and choice of Afro-Fusion as a genre description as a reflection of his lack of a creative direction. Burna quips at the tail of his second verse that this is the 'Killa Season', whether he is trying to 'burn up sativa and the liqour' or'bring 'some different feeling', he remains unruffled in a state of chilling, chillin.
Listen to Chilling Chillin
---
Toye is the Team lead at Native Nigeria. Tweet at him @ToyeSokunbi
---