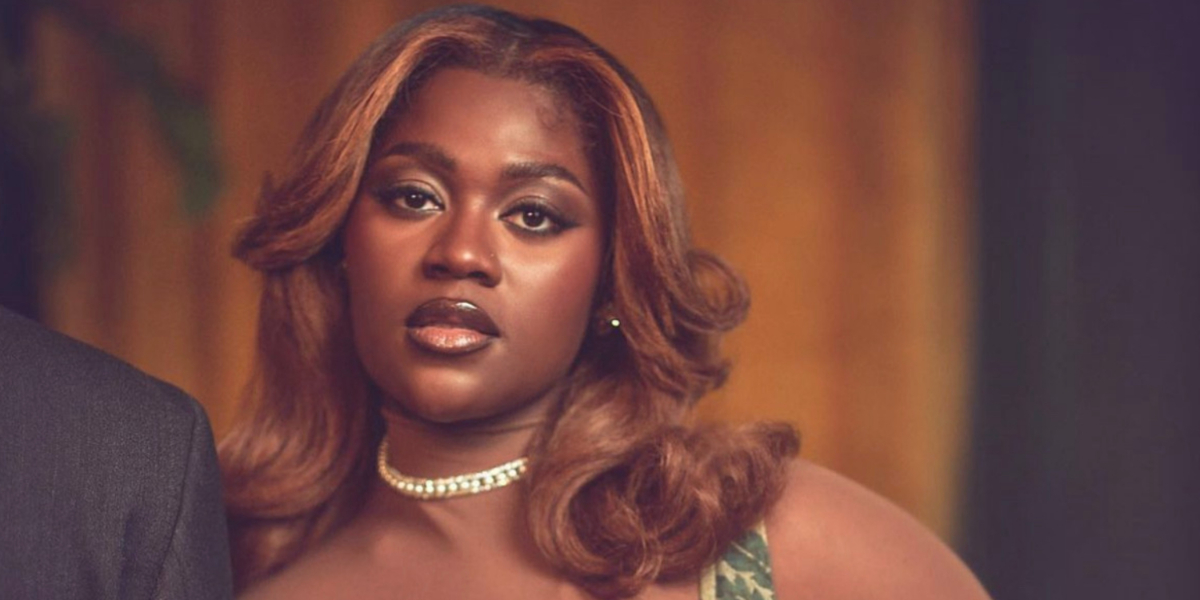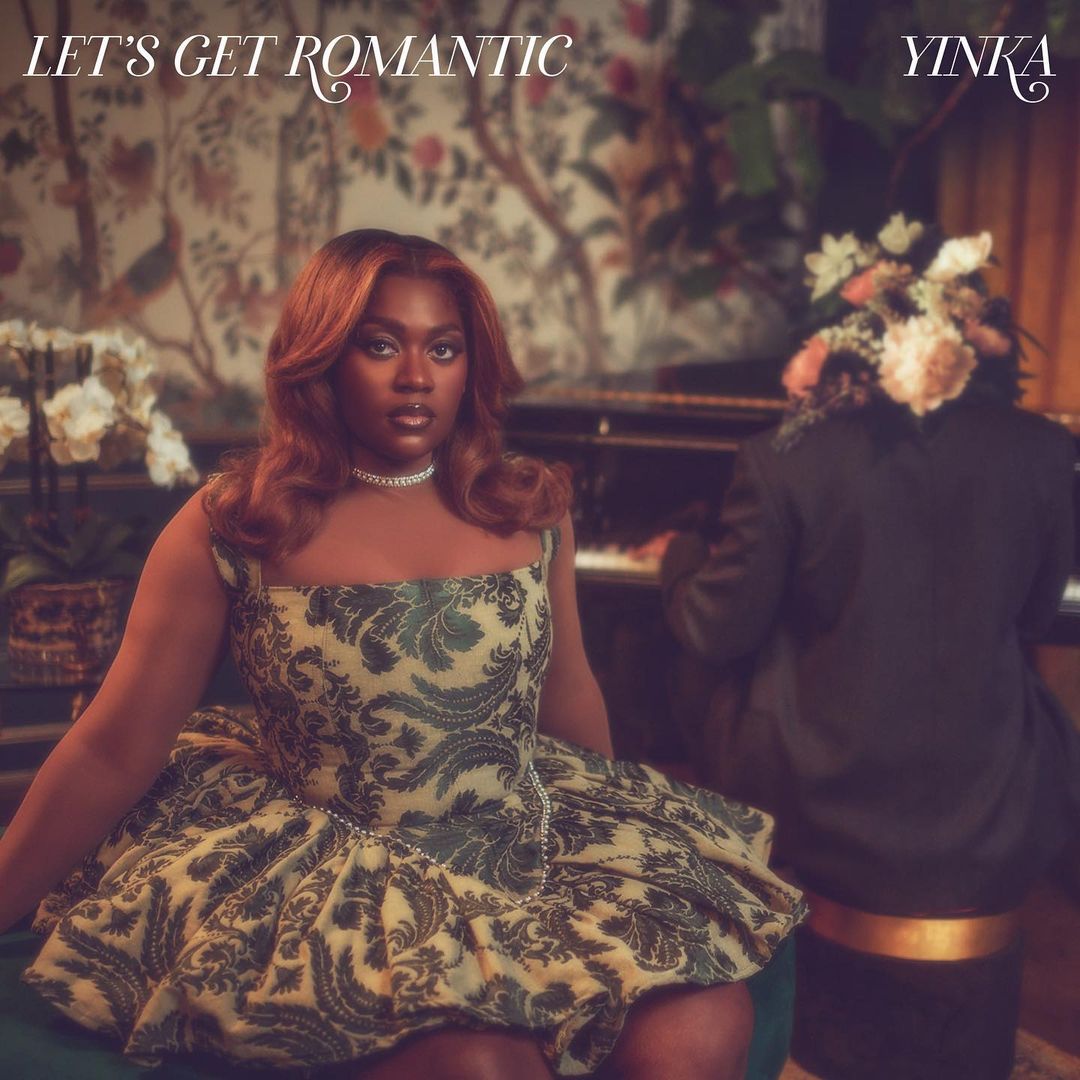 Best New Music: Yinka Grapples With Unrequited Love on "Flowers"
addressing the confusion and pain that sometimes accompany love.
Nigerian singer Yinka has always had a thing for love, and by extension, the delicate connections forged between people and the accompanying emotions those connections birth – whether painful or pleasurable. On her latest EP 'Let's Get Romantic,' the alternative R&B singer, previously known as Olayinka Ehi, dives into those emotions whilst inviting the listener to partake in the plunge. In collaboration with a small group of producers—Chris Potter, max & kyle and Shae Jacobs—Yinka flaunts her affection on "Let's Get Romantic," "Two Weeks" and "Die Loving You," and reveals her sensual side on "Red Dress." But it's on "Flowers" that Yinka hones in on a part of romance that tilts toward a dangerous precipe and is all too common in many romantic relationships.
"I write music about love and life. It could be my life or inspired by other people's stories," Yinka told VoyageLA. "I like to write about a woman's role in relationships and how she can be empowered and showcase her vulnerability. I like playing with the opposite of society's expectations when it comes to the role we play in relationships and life." Throughout her career, Yinka has done just that, stepping into different roles and powering them with her sultry vocals. She was the smitten lover on 2017's "If You,"; in 2019's  "No Love This Summer!," she was non-committal and a fun-seeker; and a devout mother on 2022's "Sweet One."
View this post on Instagram
The opening seconds of "Flowers," produced by Chris Potter, will not come off wrong as a film score. The piano chords rise to a crescendo amid the twittering of birds that sound like they are hanging on sun-soaked trees. The atmospheric feel of the instrumentals is brought into focus when Yinka sings, "The dust didn't settle/I'm hopeless in love/Lost in your thoughts/But I'm still in awe." The bass, kicks and background vocals come in next, as though signalling the underlying tensions in Yinka's words when she sings, "Doesn't scare me at all/Even in my loneliness."
The full picture of the track lays in the song's glorious hook. "You don't give flowers/You don't give cards/But you keep falling/I keep on loving," she sings. While this frames Yinka's thoughts as positive, it is a cover she wears to console herself: her lover won't give her the things that would make her feel loved but she is at least grateful that he is by her side. On the track, Yinka settles for what she can get but still, not getting what she wants must hurt.
"Flowers" is not the first track that Yinka uses to address unrequited affection and selling oneself short in a relationship. On 2019's "Thinking," she weighs her options and informs her lover about her unhappiness in their situation. "You take me for granted/You don't make me feel wanted/You are just lucky I want it," she sings on 2020's "Terms and Conditions" before revealing that she wants better and will no longer accommodate mistreatment. Those sentiments continue on 2020's "This Is A Love Song" and 2021's "Someone Else" with Mannywellz. On the latter, she does not doubt her misfortunes when sings, "You always have love to give/You just have no love for me/Always had time to give/You just wanted someone else."
"My head above water/Opening that door/You're reckless in all this," Yinka sings in the second verse for "Flowers." It is one thing to recognize that you are in an unfavourable situation and another thing to know that fact and yet accept it. While it comes off as careless, blind trust in one's partner, Yinka captures a situation that many people find themselves in: wanting more but settling for less, perhaps out of fear of the unknown or a belief that a little patience and more love is all that is needed to turn the tides in their favour. The lyrics "Doesn't scare me at all/Even in my loneliness" shows the path Yinka toes: a strong belief in love to conquer uncomfortable facts. That, in a way, ties into the whole essence of her project. 
"This EP came from my entire being," Yinka revealed. "I got tired of everyone saying ['fuck love'] and acting like we didn't care because of our valid experiences. I wanted to write about changing that and being intentional with love and romance so I did." Regardless of the thoughts and emotional compromises fueling "Flowers," it is a credit to Yinka's skill as an artist for capturing real human feelings and complications about love.
Stream the EP 'Let's Get Romantic' below.
Featured image credits/