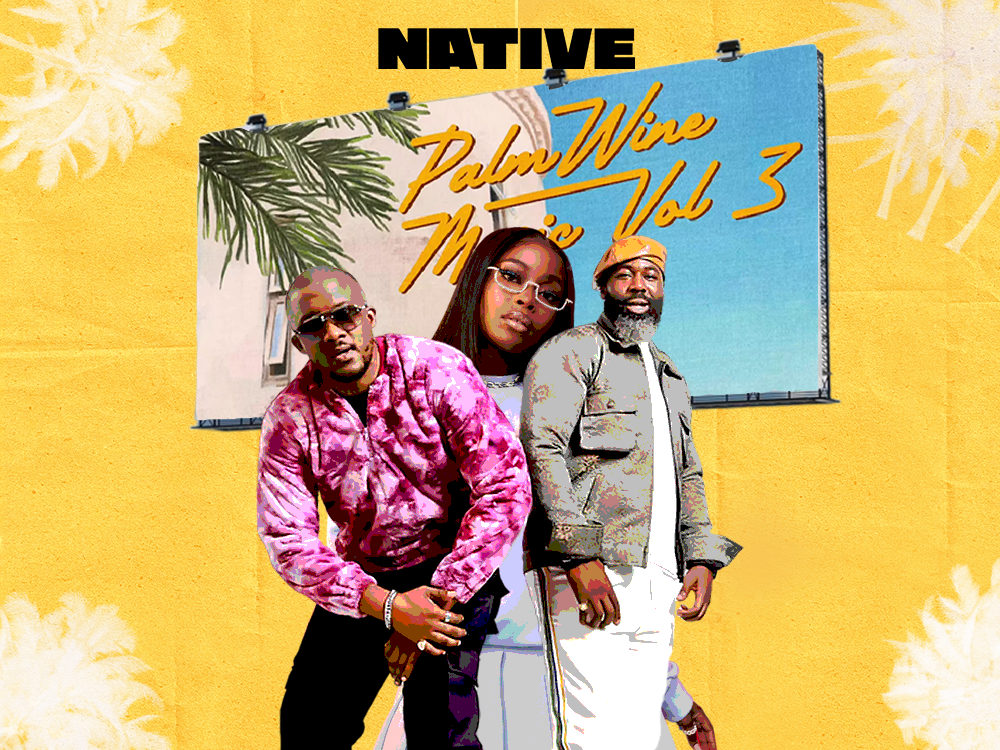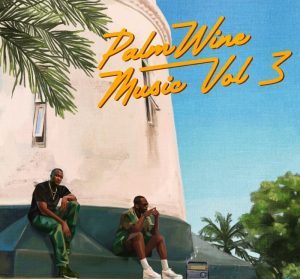 Best New Music: Show Dem Camp's "WYW" Is A Detailed Evocation of Modern Relationships
A standout off 'Palmwine Music 3'
Revered is a word often used to describe Show Dem Camp, and the reason isn't so far-fetched. Since 2010, the Rap duo have worked to deliver some of the most cutting-edge rap music to emerge from the continent. While their lyricist credentials are sufficiently displayed on their 'Clone Wars' series, they've utilised their Palmwine Music tapes to reflect an easier perspective on issues, tapping from the centuries-old coastal tradition of palmwine music, a pristine flavour which constructs part of the fusion that is Highlife. 
Across two previous tapes of the 'PWM' series, the rap duo soundtracked the breezy motions of a cosmopolitan lifestyle, calling on varied collaborators for colourful hooks which stood beautifully alongside their verses. When 'Palmwine Music 3' was released last weekend, listeners got to experience an edgier side of Show Dem Camp, particularly in regards to the topic of relationships. The veterans dived into its toxic form on almost all the songs off the project, stitching a fictional radio station together with a signature stacked list of collaborators. A glittering standout is "WYW" featuring Bellah, a London-based Nigerian artist. 
View this post on Instagram
The record is a powerfully true affair, first striking out as a seamless link-up due to everyone's ease. Tec and Ghost barely have a slightly bad verse on their catalogue so it's their collaborator, Bellah who most surprises here, marking ferocious territory with her airy vocals. Tec's verse sets the scene rolling, playing out his typical understanding perspective by admitting his own faults and pointing out hers. "I know you say you love me, but I can't lie/ These the kinds of feelings that you can't buy," he raps, setting up Bellah's anger-fuelled riposte, the undeniable highlight of the record.
With a cool tone which perfectly carries her incendiary pose, Bellah sings, "I hope she cheats on you, I hope she makes a fool of you/ I hope she carries belle for your friend, oh baby," before delving into more horrendous wishes for an ex-beau. It's an honest response and would surely be relatable to anyone who's nursed similar relationships in the past. Need another "I'm over your antics" anthem? "WYW" puts on full display the romantic inefficiencies of dating in this generation, where there's no denying that inside the rooms are more toxic than light, and in situations where there's been a sudden breakup, the propensity for ugly language becomes higher.
True to his haughty persona, Ghost weaves layered bars about her own damning excesses: everything from astrology to IG streams and older niggers getting close is applied in his shot back, but Ghost's humour is evident quite early on. "Caught defenceless so who's the villain? Just hold your L, I know it's tough like the bluest denim". OG Show Dem Camp fans know how the rappers bounce off each other in verses, and "WYW" delivers exactly how they've always done: by embracing their distinct personalities and embedding that onto the song's unique purpose. 
There are many other stellar hooks on 'PMW 3,' but Bellah captures the energy of the central conflict so well. Whether through emo influences or the cherry claims of hypnosis found in mainstream Afropop, love has always been a topical concern of musicians. Show Dem Camp have rather engaged the theme on a deeper level than most have, introducing their signature wit and candour to what is the finale of a classic series. In the future when the album gets a spin, "WYW" would be one to evoke a moment in time. 
---