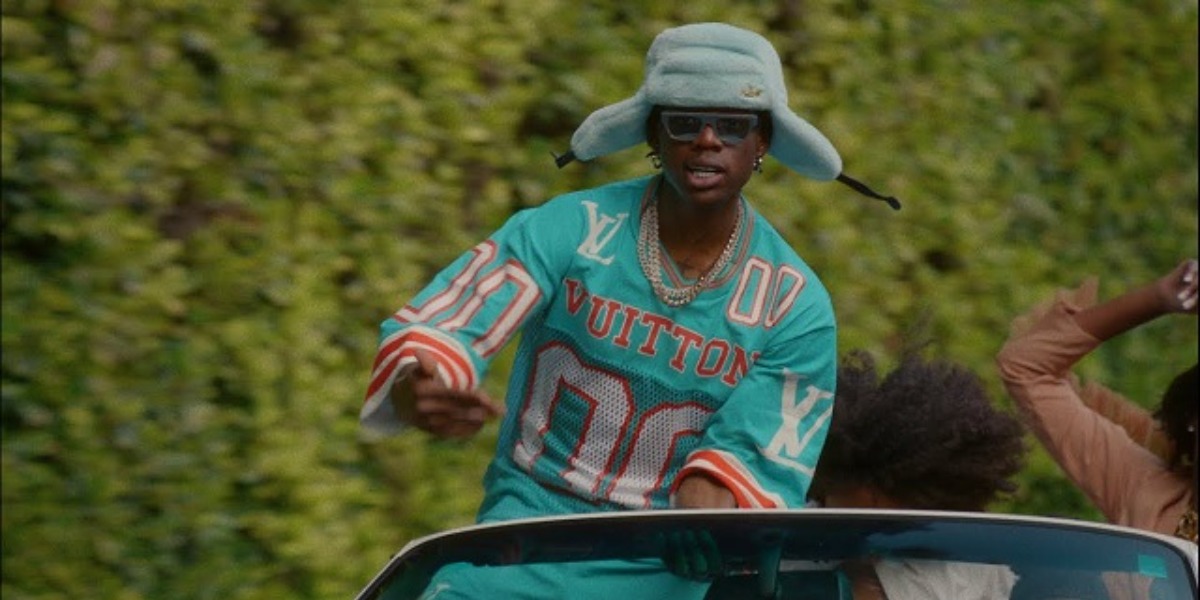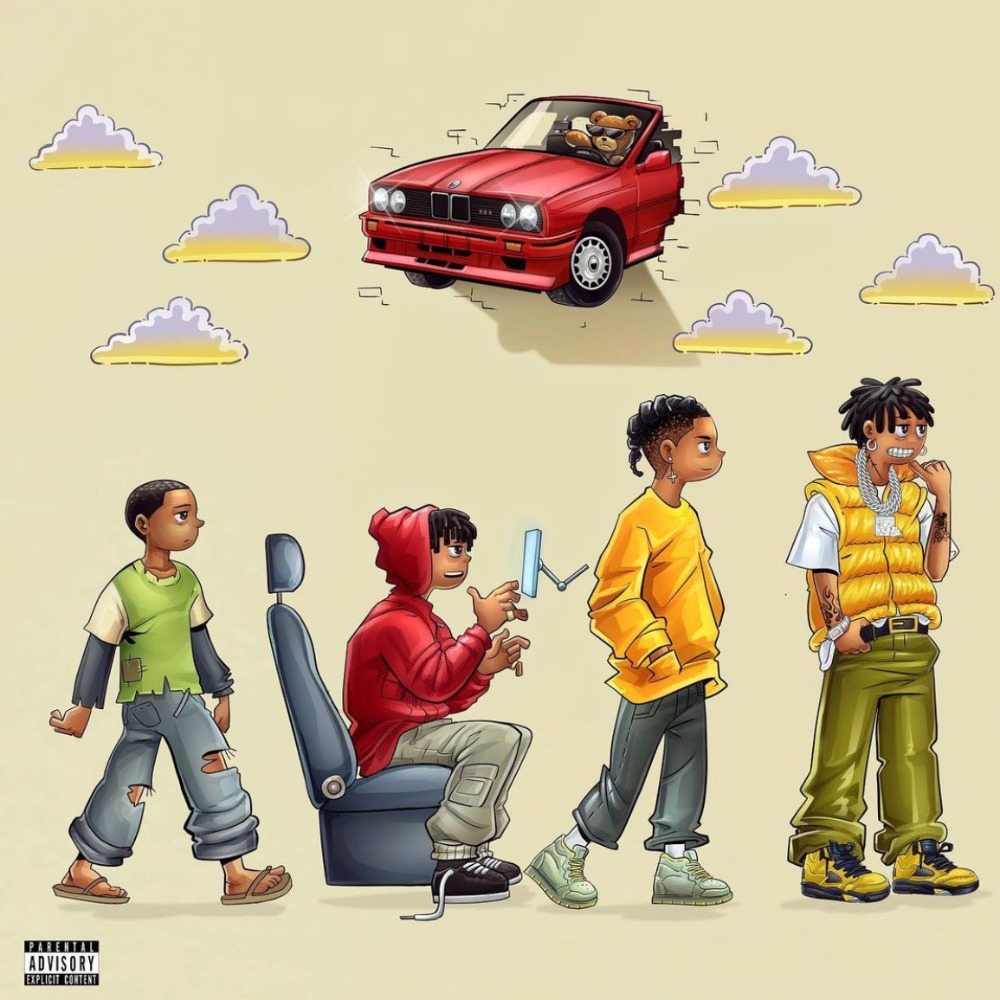 Best New Music: Rema Lives Up To His Name On AJ Tracey-assisted single "FYN"
Another banger from Rema!
Since being introduced to the Nigerian public via a series of freestyle trap videos that piqued the interest of a new generation of young listeners, Benin-born pop star, Rema, has in a way – perhaps unwittingly – veered as far away from the genre as the center of his creative canvas.
Instead, he has pivoted to newer modes of sonic expressions that rely primarily on his voracious appetite for experimental melodies and lithe voice to bring these gems to life. Across, his sparse catalogue, the singer has leaned into Bollywood-inspired sonics, sensual R&B, as well as the hypnotic groove of reggeaton. 
View this post on Instagram
In essence, it has been established that Rema is a genre-agnostic who has, in many ways, thrown Nigerian pop off-center for his eccentric flows and unique melodies. A few weeks ago, definitive proof of Rema's debut album being ready emerged and he's since detailed its release with the romantic single, "Calm Down," a maximal song about attraction and acting on the impulses of wanting to be with someone. 
Rema's latest single and another joint off his eagerly-anticipated album, 'Rave & Roses,' is titled "FYN," an abbreviation of "fresh, young nigga." It is the first time that Rema and Kel-P have linked up since 2020's "Peace Of Mind," a stunning hymnal about searching for tranquillity that followed one of the toughest years as a young Nigerian in recent memories. Where the appeal of  "Peace Of Mind" came from its sense of melancholy and world-weariness, "FYN" is a suave tale of confidence, the thrill of being an IT guy, and the hate that this status inspires. 
"Straight out of BC, we taking the sound to the world you see, they don't really like me," Rema dissects in the prelude of the track before launching into a chorus that is an affirmation of his status as a fresh young nigga. Much of Rema's post-"Peace Of Mind" releases have been possessed by the same sort of secure confidence that makes "FYN" a delightful listen. As Rema has grown older, he has found exciting ways to express his sexuality. Here, the tone is as unapologetic as it was on "Soundgasm," signalling a shift in the inspirations and influences that shape his work. 
Not unlike classic sung-rap collaborations, "FYN" benefits from British rapper, AJ Tracey, providing a wider narrative to explain the perks of life as a fresh young nigga, and the benefits are quite sizeable: spending on expensive stuff, visiting the most exotic locations, and icing out every part of the body that needs icing out. 
Watching Rema since 2019 has been an experience in growing up side-by-side with one of the most precocious talents in Nigerian pop for the last 25 years and we have seen him process pain, loss, angst, and elation. On "FYN," he's celebrating the pure art of being young and alive in ways that are specific to him and the life he's leading, while bringing his listeners along for the ride. 'Rave & Roses,' Rema's debut album, is shaping up nicely to be a collage of all that's going on in Rema's world and if "FYN" is any indication to go by, it is a delight to be Rema right now.
Pre-add 'Rave & Roses' below.
Featured image credits/Youtube