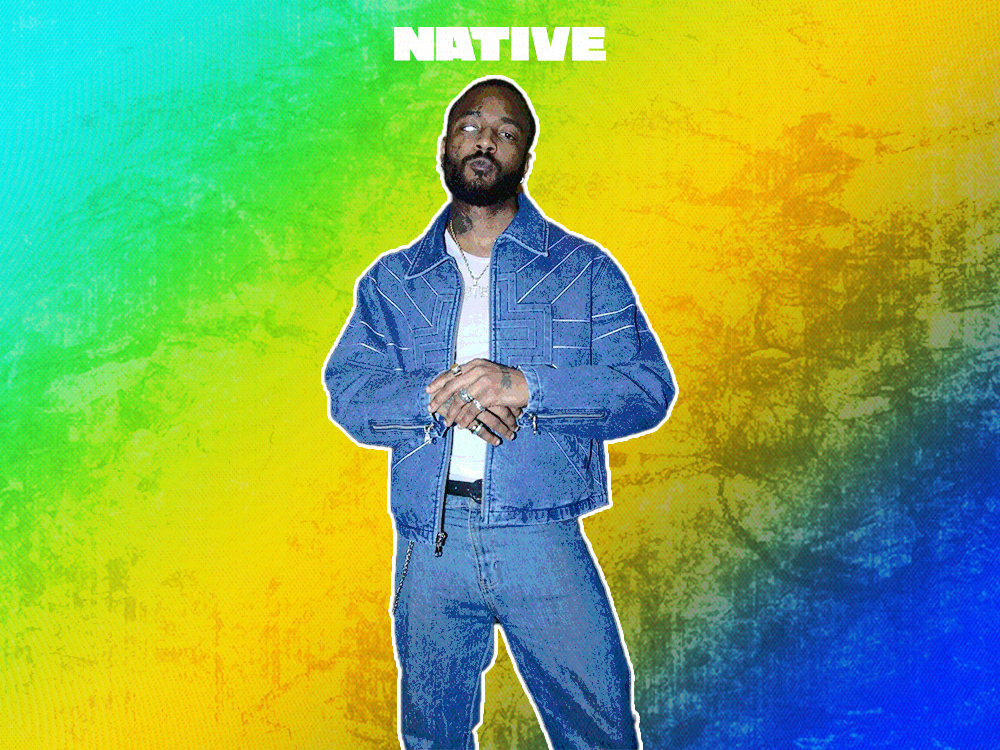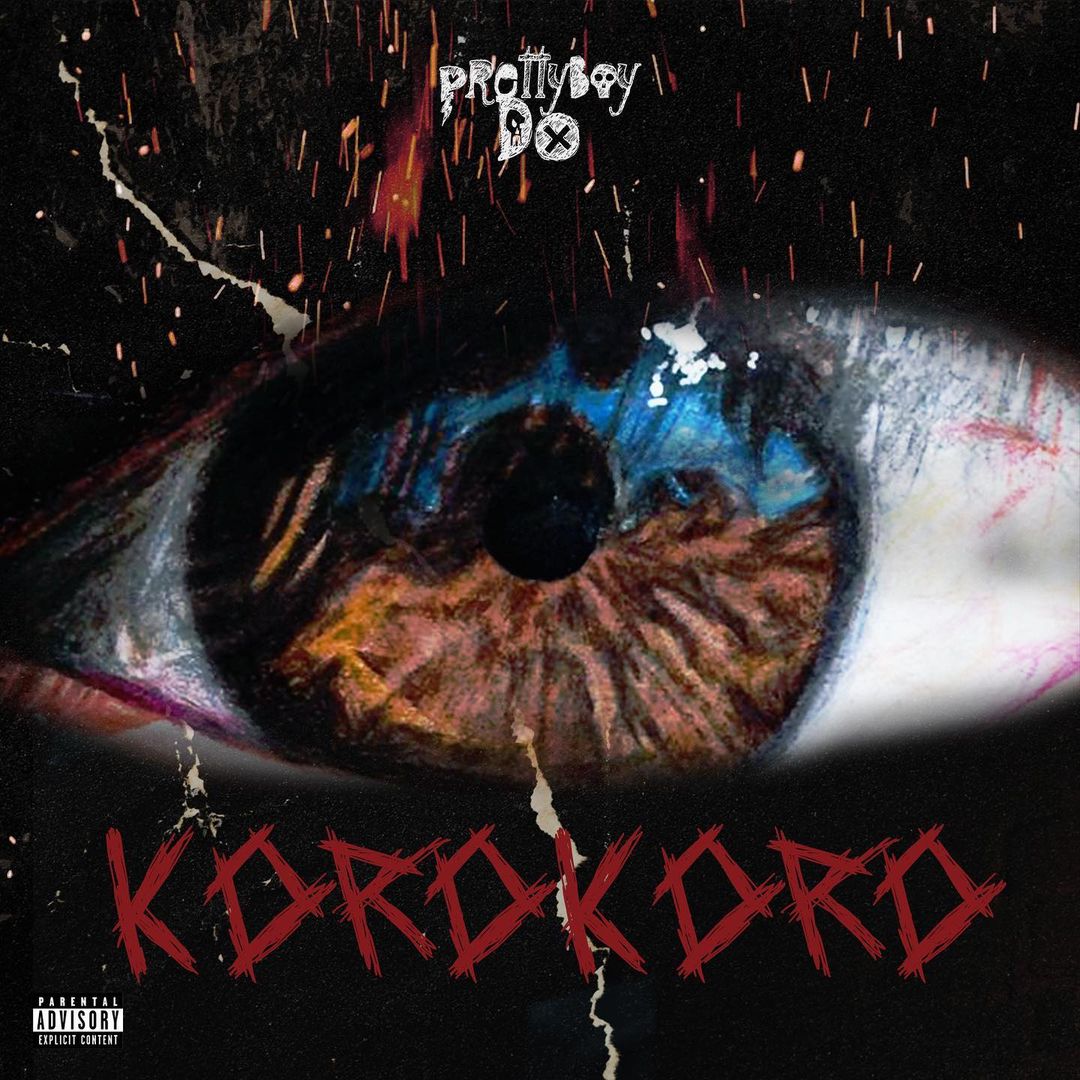 Best New Music: Prettyboy D-O Oozes Confidence on "Korokoro"
with disarming authenticity and vulnerability
In the lead-up to the release of "Korokoro," Prettyboy D-O's newest single, the rapper released a promotional video that got fans amped up for the song. Directed by Badflicks and written by Prettyboy D-O, the video features Prettyboy D-O and a friend arriving at a local shrine. When the witch doctor turns him away, saying, "He smells of love. There's no fire in his eyes," Prettyboy D-O protests: "Love? There's fire! There's fire." What follows next in the clip is the opening seconds of "Korokoro," which features Dare Kasali's monstrous instrumental and the opening lyrics of a classic Prettyboy D-O slapper.
View this post on Instagram
"They're two things a nigga can't do/That's stick to their word or mind their business/But there's nothing that me I can't do/When it comes to the dough or to get my interests," Prettyboy D-O raps. Those words carry a tenacity to them, courtesy of D-O's guttural vocals that he has manipulated throughout his discography to winning effect. Whether it is being war-ready on the Cruel Santino-assisted "Pull Up" or expressing his affection for a romantic partner on the WANI-featuring "Mentally," Prettyboy D-O knows how to hold a listener's attention. And on "Korokoro," the former is the case.
Prettyboy D-O's dislike for detractors and their negative energy has fuelled his music, becoming a signature of his sound, which is a mesmerising mix of Hip-hop, Afropop, Dancehall and R&B. Regardless of the subject matter of his songs, D-O takes pride in his place as an outlier, bull dozing his way with his Alté-leaning sonics and fashion choices. "I'm not a proud person, but I confident die," he said in a recent interview. That confidence is infectious and finds a common home among his teeming, die-hard fans. 
From the get-go, what makes "Korokoro" an irresistible tune is its production. The song begins with the rumblings of drums and the angelic-feel chants of tribal singing before transitioning into a Drill-influenced slapper of a beat. The production itself pulsates with so much energy that it would be a sin if D-O didn't match it with his delivery and lyrics. "Korokoro" is also a fine addition to the great songs that D-O and his producer, Kasali have made including "Odeshi" and "Same Energy" from 2020's 'Wildfire' and "1996," "Rodman Style / Dre's Interlude" and "Broke Boy Fc" from 2021's 'Love is War.'
"Pray my pride never be a weakness/If I fall, let my opps never bear a witness/Stepped in, flip-flops and my singlet," Prettyboy D-O raps in "Korokoro," firing shot after shot at his enemies who hope that he fumbles. Line after line, he is relentless, rapping like a man with a point to prove. Last year, Prettyboy D-O crowned himself the president of Alté, a sub-genre of the Nigerian music scene known for its inventiveness in sound, fashion and visuals. He isn't all talk, though; his style of music as well as the cinematic feel of his music videos have led him to classify his sound as Culté music, an amalgamation of the words: cult and Alté. Since the release of "Korokoro," fans of D-O have splashed social media with images of them holding a hand to one of their eyes, in solidarity with their favourite act.
As exemplified in his previous album 'Love is War,' Prettyboy D-O is aware of the difficulties with rising to the zenith of one's career. He, too, had a tough beginning with many false starts before getting his breakthrough with 2018's 'Everything Pretty.' That doggedness powers his moves, as he is weary of the challenges yet confident of surmounting the challenges that appear in front of him, whether in forms of Nigeria's ineffectual policies or the scheming industry people. In the latter parts of "Korokoro," he raps, "See all the fake love brother, me I no like am/'Cause I wear shades, no be say I no sight am," and then he advises himself: "Mind your business, biko, make you no mind am."
Prettyboy D-O has teased a forthcoming project titled 'Pretty Please.' Whether "Korokoro" is a part of that project or not, D-O's efforts on the new track hold a tantalising promise. The rapper shows that he is still passionate about his music and is hungry to prove that his music deserves the recognition it enjoys—and even more. 
Featured image credits/NATIVE