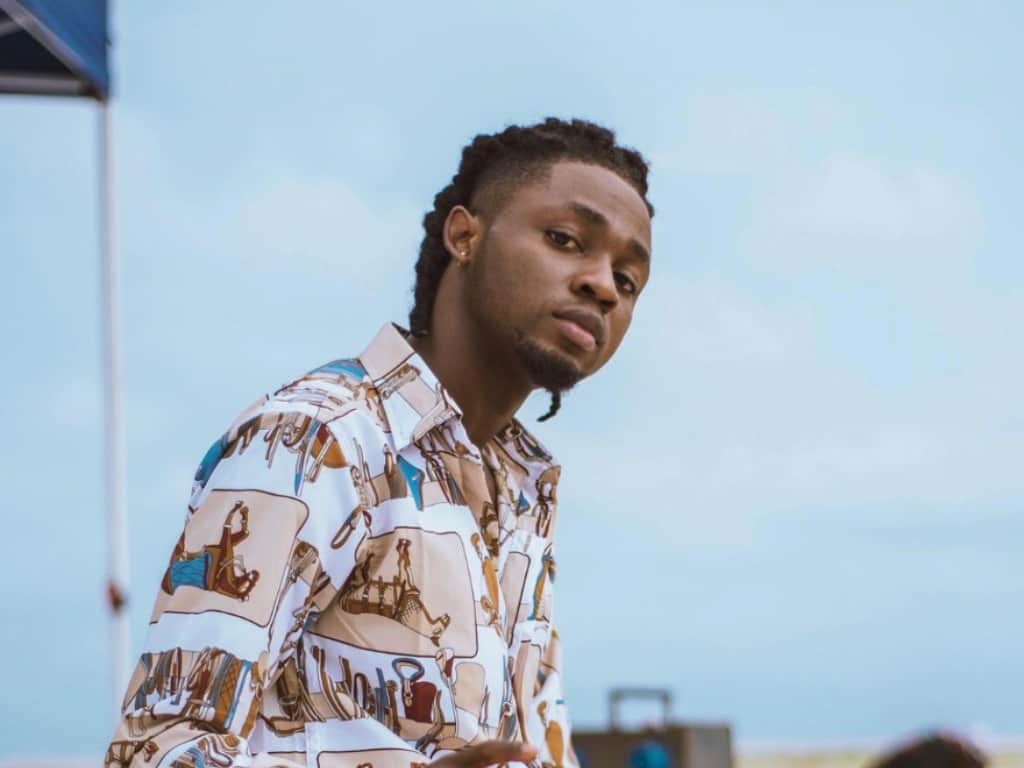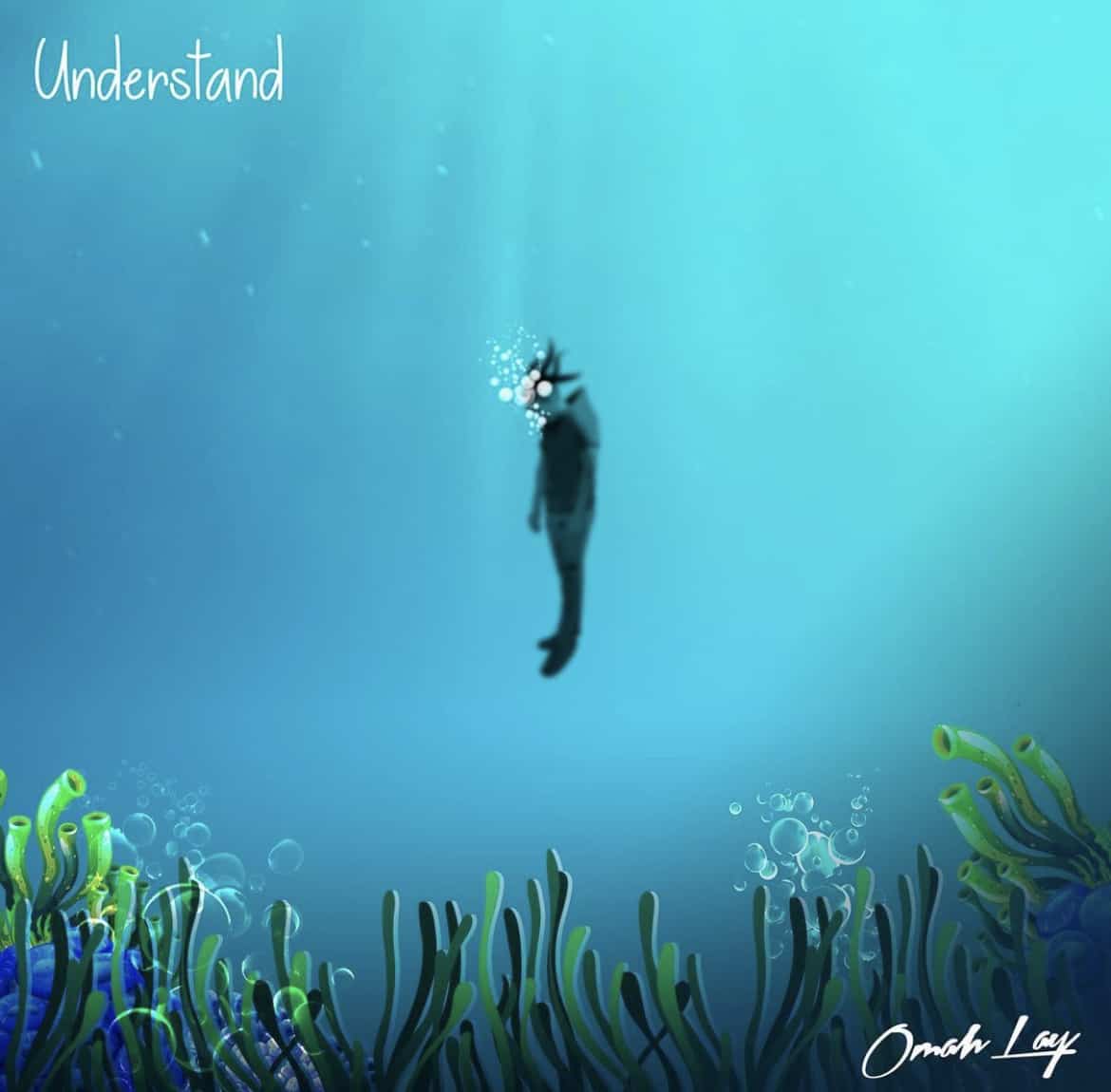 Best New Music: Omah Lay's "Understand" is a lesson on unrequited love
Another string in his bow
Omah Lay has been on quite the incredible run. Since breaking out with his debut EP 'Get Layd' last year, he's become a dominant force in the industry. As he ascends, the Port Harcourt native continues to prove the allure for introspective songwriting in Afropop.
View this post on Instagram
The singer spent most of this year making guest appearances on a number of songs from Gyakie, Ajebo Hustlers, and more recently, his cross-continental collaboration with Masterkraft, Alpha P, and Justin Bieber. While he's managed to hold our attention most of the year with these loosies, he's finally satisfied eager fans with the release of his latest single, "Understand".
On the Tempoe-produced number, he directly addresses a love interest who has taken his affections for granted. The song's electrifying production sets the perfect bedding for Omah Lay's melodious vocals to take centre stage. In his usual fashion, he fuses R&B and Afropop perfectly, creating otherworldly melodies that linger on lips for days after.
Omah Lay begins the first verse with a biblical allusion as he sings "You don cut my weave on and dread ah/You make a boy sick,". Here, he likens the betrayal he currently feels from his lover to the betrayal Samson faced at the hands of Delilah in the Old Testament after losing his hair.
However, he continues to show love for this person: protecting her, spending his last dime on her and gifting his lucky charm. We've all been there, choosing to see the best in those closest to us until the betrayal is staring us right in the face. The cracks are breaking through and Omah Lay can clearly see the unrequited feelings.
As the song builds, the singer realises that he deserves better from those closest to him and implores listeners to do the same. With lyrics such as "Oluwa fix the problem/Thunder fire that your reason, Wey dey give you ginger make you leave", the singer unleashes the pantheon of his loverboy anguish.
While he's clearly offloading his feelings about loyalty and love, Omah Lay leaves listeners with catchy lyrics that reflects one of music's most important markers. It perfectly straddles the intersection between introspective songwriting and bonafide club-hit.
It's clear that Omah Lay just gets it right. "Understand" is yet another string in his perfectly defined musical bow.
Stream "Understand" below.
Featured image credits/BBC
---