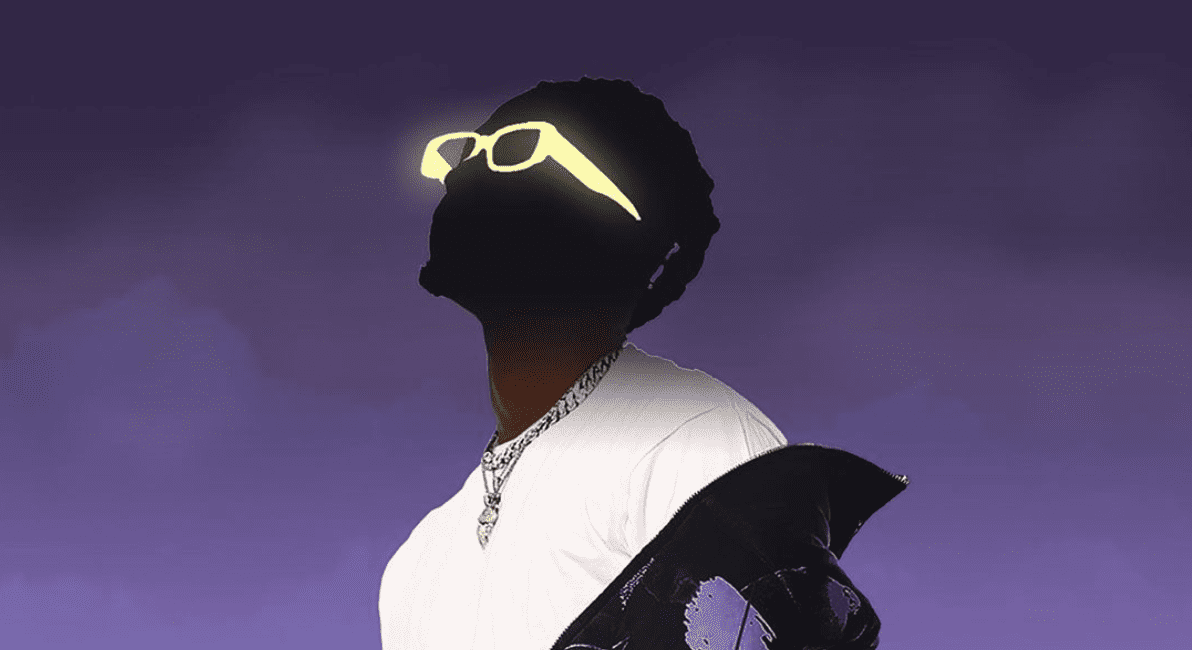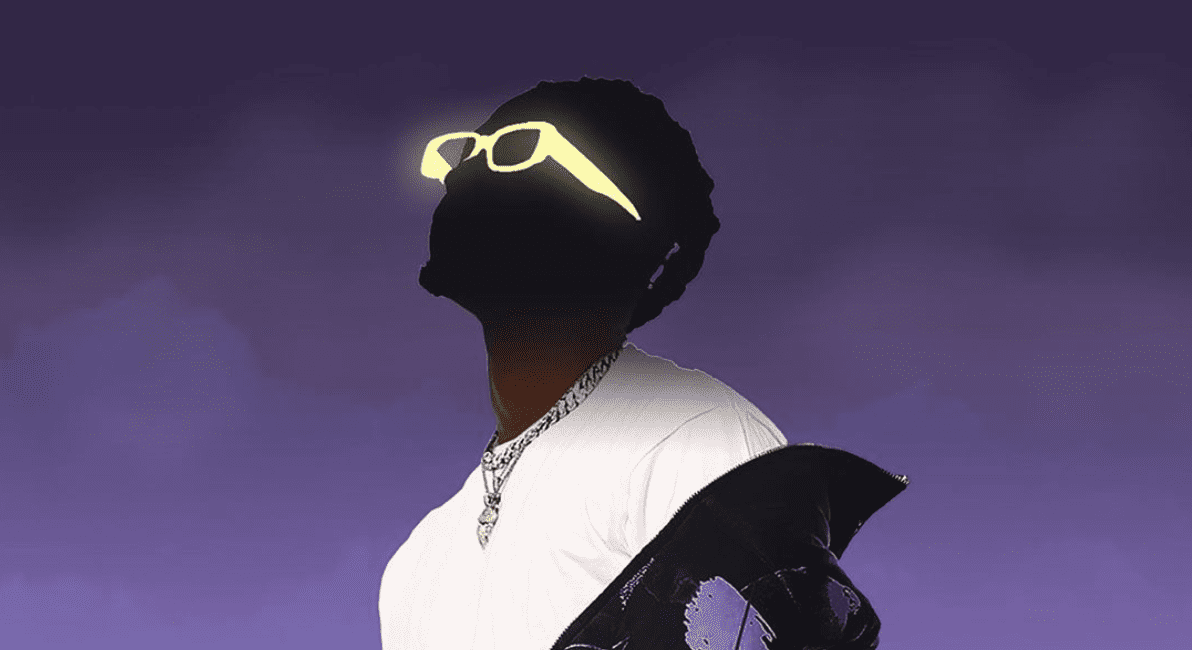 Best New Music: Omah Lay's "Damn" is a declaration of assuredness
A standout off his debut EP, 'Get Layd'
Omah Lay first caught the attention of the whole nation with his Valentine's Day tune, "You", which is still making the rounds today. Last Friday, he released his debut project, 'Get Layd' which houses 5 tracks to properly introduce us to the singer's vibe. While from looking at the numbers of plays across various digital streaming platforms, his pre-released single, "Bad Influence" seems to be the favourite, the standout for us has to be the project's opener, "Damn".
The two songs released in the run-up to 'Get Layd' managed to show off two sides to Omah Lay; the smitten lover boy on "You", and the bad boy on "Bad Influence". On "Damn", to set the tone for the rest of the project, he combines both and presents us with a self-aware loverboy whose girl loves him regardless of his flaws.
Produced by Bizzouch, the mid-tempo beat led by piano keys and heavy bass sets the perfect bedding for Omah's melodic vocals to take the stage. His rhyme pattern gives the song some character, where he ends every other sentence saying words in the same tone, riding the wave of each beat drop perfectly. On the pre-chorus, he sings "Cause you be my nigga, you be my goon/you be my water, you be my gold/you be my river, you be my road", to end a verse where he says he's ready to settle down with the girl who he's sure of her affection.
In his usual fashion, he fuses r&b and afropop perfectly, with reflective verses which culminate into a catchy and chantable chorus; "she loves me when I'm lost, even when I no need love. She loves me like damn". Throughout the song, he declares, "I know myself", with a conviction which reveals that he's aware of the faults he sings about but doesn't let them get in the way – especially not his love life.
While he's yearning for love on "You", and coming to terms with his flaws on "Bad Influence", he's self-assured on "Damn", and not even parents' disapproval or fear of God doesn't get in the way of that. He tells us "I dey smoke cigar, I dey blow skunk/I know I get boys, we dey do runs" before he declares that he "dey fear God".  It's common knowledge that coming to terms with who you are at the core creates a calm stillness even in the face of adversity, and Omah Lay shows that he's aware of this on "Damn". For an artist in such early stages in his career, it's important for him to maintain this self-assuredness, in order to get far ahead in the harsh inhospitable conditions of the Nigerian music industry as we know it.
Cloaked in afropop's catchiness and quotable lyrics,  "Damn" is one of those songs that could boost your confidence if you need it to. In the same breath, without needing the heaviness watered down, we imagine that if we could go outside  it would also pop off in the clubs. The ability to get listeners in their feelings whilst wanting to turn up seems to be an important marker of today's music, and Omah Lay gets it right.
Listen to "Damn" here:
Featured Image Credits: Instagram/Omah Lay 
[mc4wp_form id="26074″]
---