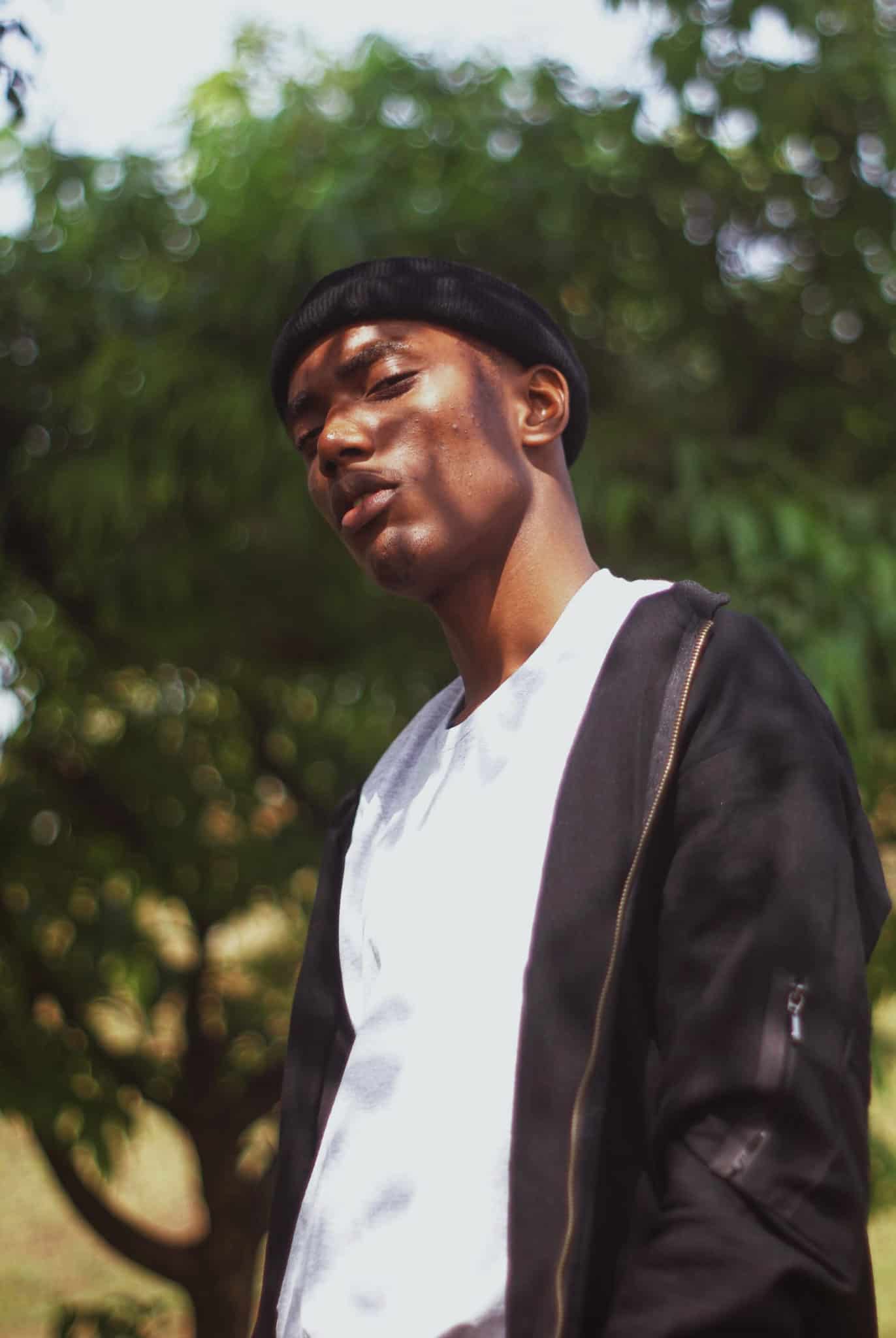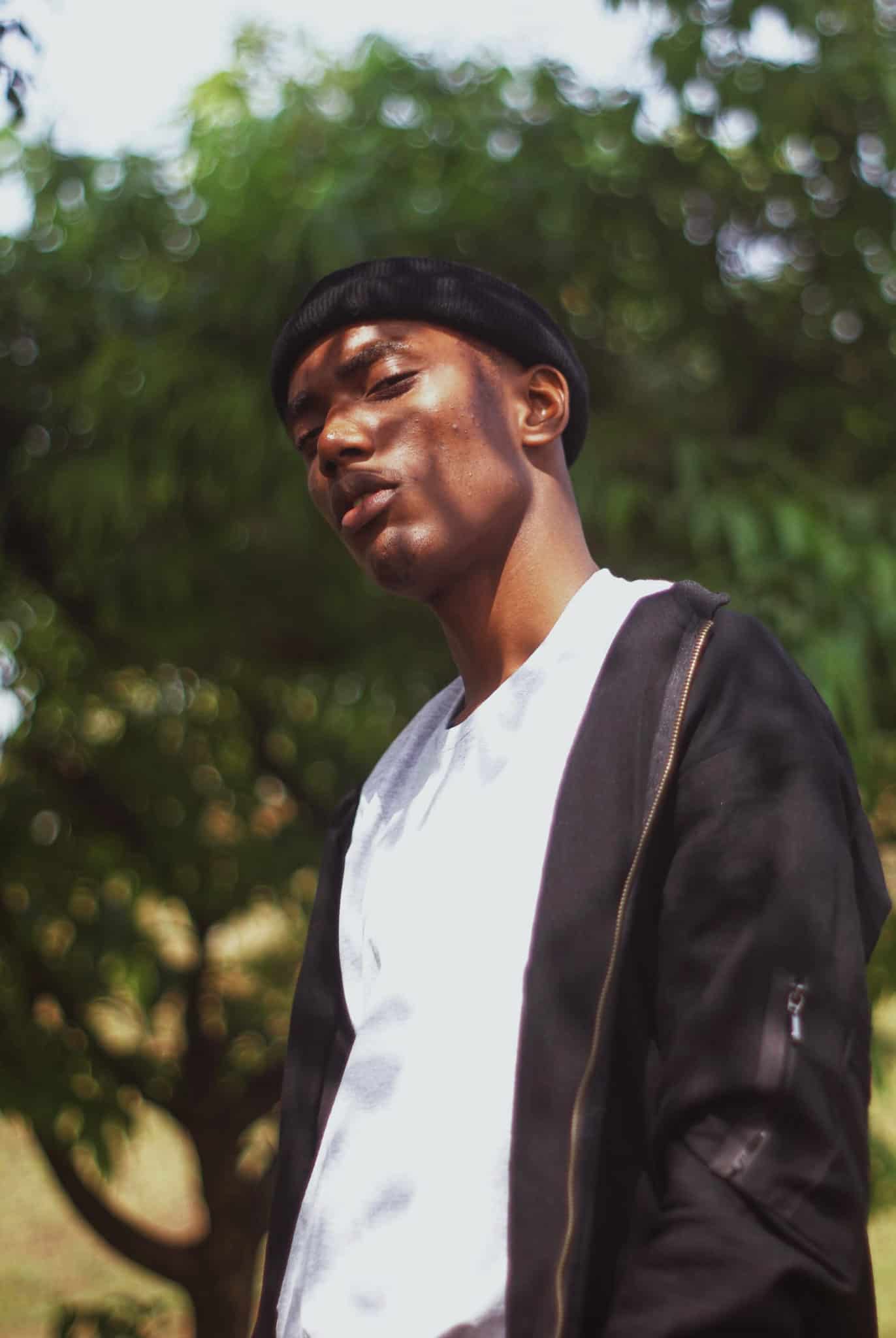 Best New Music: Nukubi is a Synth Funk maestro on 'Bronze'
Funk on the afrowavelength
In some ways, Lagos has earned its place as the true cultural centre of Nigeria, a melting pot of cultures and influences, an early adopter of all that is and will be hip. But Lagos is also a painfully restrictive place, where only a certain kind of good or new is allowed at a time. Change is aggressively moderated, dissenters are swiftly dismissed or ostracized. If Bizzle Osikoya's tweet rant is a lodestone (and he is one of Nigeria's most influential music producers so he knows his shit) even our most successful DJ's are afraid to try out new things, introduce us to new music.
Nigerian Dj's please don't be Afraid to play new music, don't follow the crowd. Break records & stop being scared. PLS RT

— Bizzle Osikoya (@bizzleosikoya) January 28, 2017
But sanctions always foments rebellion, and rebellion is always championed by music, sounds that subvert the norms and engages the audience in ways other than mindless dance. Technology has democratized many things, even the creation and distribution of music. All of these circumstances have come together to make singer Nukubi. The singer first made his musical debut on the runways of the 2016 Lagos Fashion and Design Week scoring designer Babatunde Oyeyemi's film for his diffusion line Bodun.ng, played during the designer's Spring 17 presentation. It was enough to stir curiosity but there wasn't any other information on him other than the fact that he is part of a collective of creatives that include Oyeyemi and visual artist Kadara Enyeasi. All we could do was wait.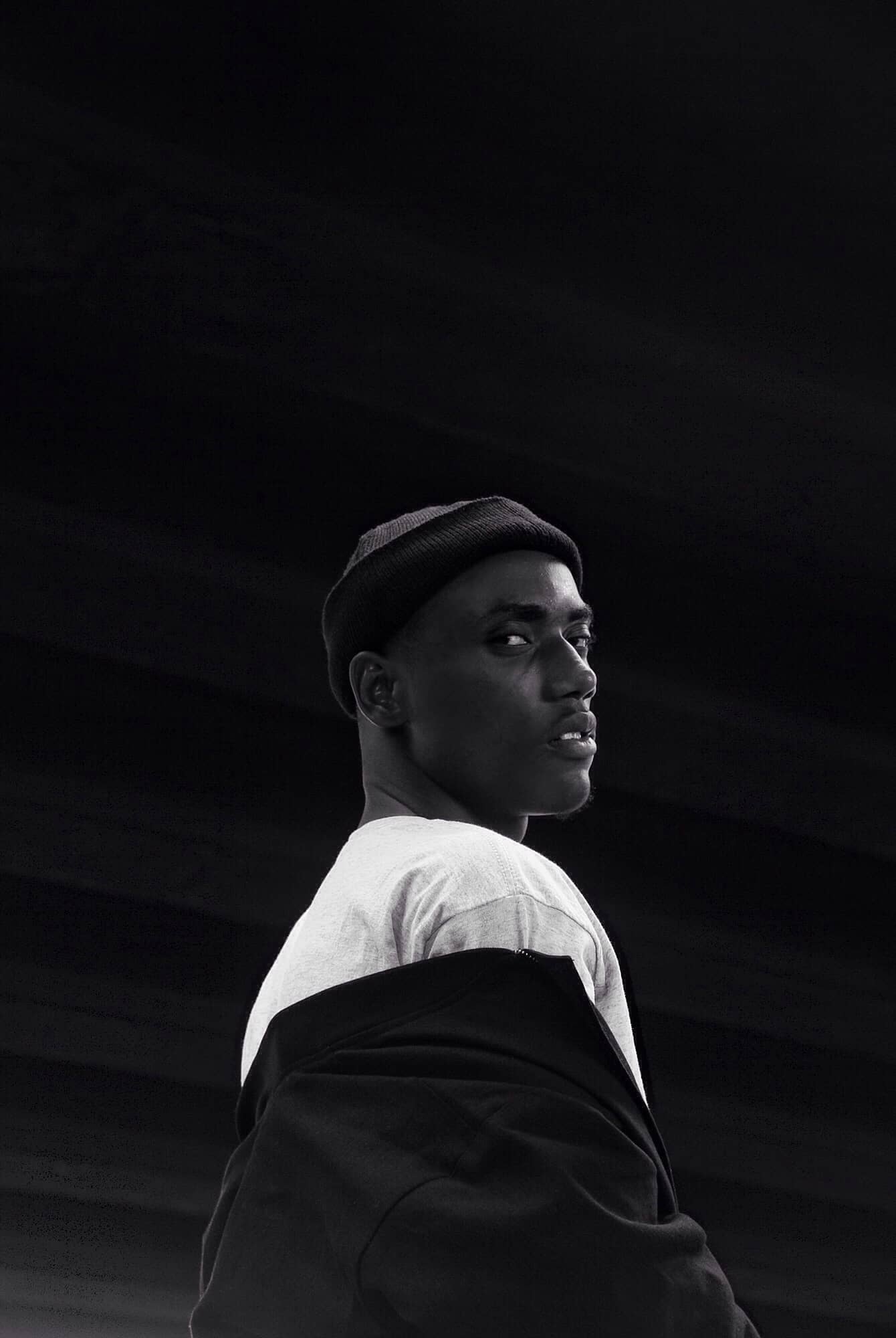 Nukubi's calls his music 'Juju Wave' which I guess is a contraction of New Wave and Afrojuju, but really if "Bronze", his first single off his coming debut EP of the same name is anything to go by, the singer actually falls more closely along the lines of 80's inspired Synth heavy funk full of drum based music sequencers, electronic modulators and synth machines. By adding reverb to his vocals, Nukubi is able to replicate key choral elements of Chamber funk made popular by Devonte Hynes, strongly mirroring his sing-talk delivery.
"The song is basically about wanting a change of situation and being tired of waiting for things to move forward in life, a feeling I've felt a lot," He told the NATIVE via email. "It's something that used to wear me down. Sort of a demon that I carried around with me."
But Nukubi's soul is all his, and that soul, not the instrumentation or the very complex delivery is what makes "Bronze" so good. It's that, and a fuji heavy breakdown that sends out the song with percussive elements strongly mimicking the gan-gan. The transition is dodgy but it stumbles into a delightful break, indicating Nukubi is a cerebral musician and Bronze, the EP will be something of a marvel.
For now, here's the video to his first single, directed by Jimi Agboola.
https://www.youtube.com/watch?v=BdBouDwiDR4&feature=youtu.be